Tamae Hindman Children's Fund
Tamae Hindman Children's Fund

On Saturday, April 13th, 2019, a tragic incident took the life of Tamae Hindman when she was murdered in her Chatan, Okinawa (Japan) home, leaving her two young children without the support and care of their beloved mother.

This unexpected loss has been a devastating blow to Tamae's children, family, friends, and community. Tamae was described by those who knew her well to be a cheerful, active woman who considered her children her treasure. She loved them more than anything and will be remembered and cherished by all as a beautiful and amazing mother.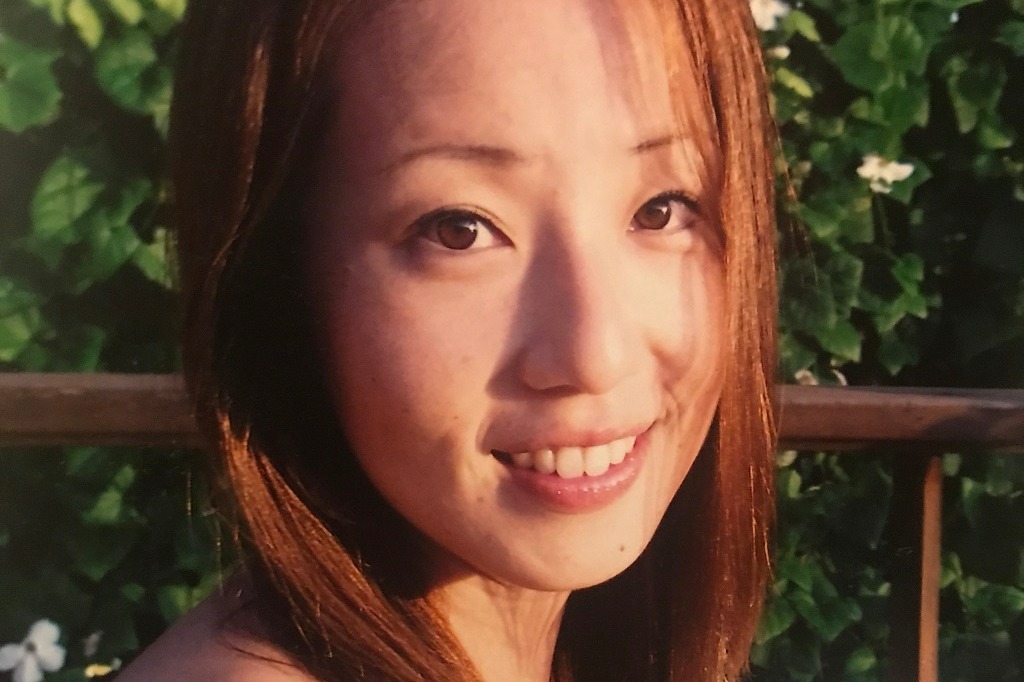 Tamae's children still struggle to come to terms with the heartache caused by the untimely death of their mother, but are slowly pulling through with the emotional and physical support of their father, Jeremiah Hindman. Jeremiah, the administrator of the fund, is now the sole provider for his young son and daughter. He hopes to be able to use whatever this fund generates to financially support their children in taking care of their needs, as well as following their interests and building up their talents.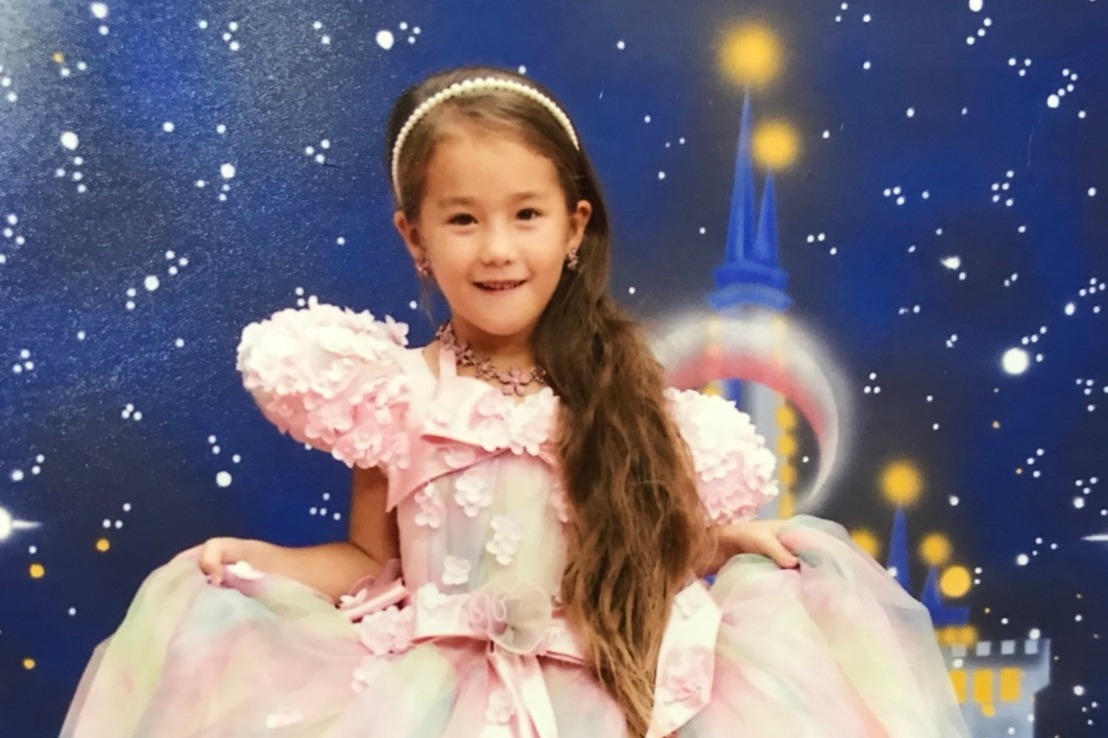 Their children have many different interests and abilities, but both are physically gifted. Their son Isaiah, aged 10, plays football and soccer and has been nominated for several football awards. Their daughter Arianna, aged 7, loves swimming and hanging out at the beach. She dominates her Ripstick, enjoys riding her bicycle, and can very often be found enthusiastically pulling weeds from the plumeria tree pots around Jeremiah's house. Both children are also artistically gifted─Isaiah frequently sketches his favorite football idols, and Arianna draws anime figures and teaches herself tunes on her piano.




While the funds raised will never be able to replace the time the children have lost with their mother, it is our hope that it will provide support for the activities Tamae would encourage and support them to pursue. Any and all support is welcome with open and grateful arms. 100% of the funds raised will be withdrawn by their father, Jeremiah Hindman, and then deposited evenly into the bank accounts of Isaiah and Arianna. The money will go toward the things they love to do and that Tamae would want to see them doing in life. May she watch over them and see them growing and enjoying their lives in her absence.

(日本語要約)
このファンディングを始めた目的ー今回の事件によって母親を失った子供達は、大好きなお母さんの愛情をこれからもう2度と受ける事ができないだけでなく、子供達のお母さんが今まで努力して子供達に与えて来た様々な生活上のサポートも失ってしまいました。
このファンディングによって集められた資金は、子供達のこれからの生活に必要な費用に充てられます。
今後、子供達が独立するまで (アリアナは13年の間・アイゼアは9年の間) に、かかってくる医療費、食費、衣料品、家、学費などを、亡くなった珠江さんの代わりにこのファンディングで補う事ができればと考えています。

さらに、アリアナは直接的にこの悲惨な事件現場に関わった被害者でもあり、今後長い間、心的外傷に苦しむ事と思います。この心の傷を癒す事は決して簡単ではなく、とても長い時間が必要だと思われます。
集められた資金は、今後のアリアナとアイゼアのカウンセリング セラピー費用にも使われます。

集められた資金を元に、子供達にそれぞれに、信託基金を設立します。
信託基金内での残額は、子供達が大学に入る年からは大学の学費に充てられます。

また、専任のファイナンシャルアドバイザーによるアドバイスに基づき、子供達の為に生前信託を設立し、資金の管理と分配を行なって行く予定です。

不当な理由で、愛する母親の命を奪われてしまった子供達。それでも子供達は、これから強く生きて行かなくてはいけません。子供達はただ一生懸命に、今できる事を精一杯に努力しています。
だけど、母親無しで生きていくに当たって、これからきっと沢山の苦労がある事と思います。そんな中でもし、せめて1つでも心配要素を減らす事で子供達の未来の負担を少しでも減らせたら。そう思い、学費までを含めた目標額の設定をいたしました。
Fundraising team (3)
Jeremiah Hindman
Beneficiary
Matthew Smuckler
Team member