Susie Beemer's Africa Internship
Hello I'm Susie Beemer.  I've been working beside my family since I was a child, helping underserved and low income families and individuals in my community and around the world.  I've always done this as part of my family unit, but now I get to go on my own journey.  I'll be leaving in the next few weeks to do a 3 month Internship in Africa.  The funds I'm raising will be used to cover my travel to and from Africa, housing, food, local transportation intern fees and anything else associated with my living expenses while I am there.  I'm needing these funds as soon as possible to be able to secure my Airfare to Capetown and my goal is to have $2000 by this Friday September 14th.    I would be so grateful for your support because, one day I want to be a Missionary and I know this is a step in the right direction, that will help me to hit the ground running when I graduate from high school this coming May.  If you're able to help through prayers, financial support t or just sharing my story, I'd greatly appreciate it.  My name is Susie Beemer and I am a Missionary!  It's a GOOD Day!
PLEASE WATCH MY VIDEO BELOW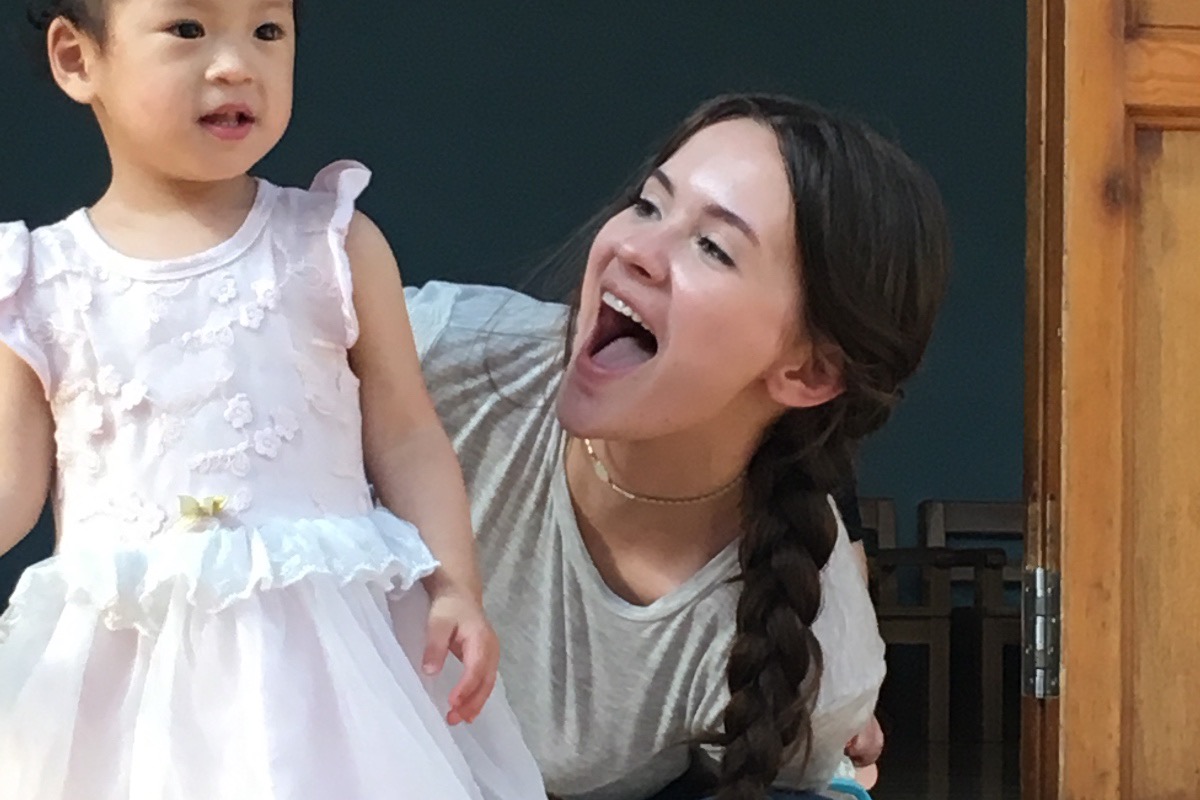 Organizer

Registered nonprofit
Donations are typically 100% tax deductible in the US.