HAPPY CHRISTMAS TO YOU ALL
Back open and delighted to welcome you back - with a few changes. Those pesky people who write policies and procedures and rules and regulations have decided that feeding the animals is no longer allowed due to any potential contamination  from unwashed hands - please note there are now a zillion hand wash signs all round the farm, so keep on washing.
They actually don't want us to allow anyone to even TOUCH an animal so it looks like we will have to invest in some more fencing to stop that happening - none of this is from choice and we would happily have the animals out and about being patted and petted - but rules are rules and we want to stay open.
We have also needed to empty all our muck heaps - an additional cost but now we can start from scratch and manage it ourselves which will be better.
Add to that the requirement for additional matting in the play area and we are looking a bit "financially challenged" If you, or your business would like to have some space to promote what you do - to our visitors and guests, do get in touch and we can talk about some sponsorship.
Meanwhile - let's try ane pay off some of these unexpected bills. Even £1 will be welcomed. Help us keep your farm safe and free to access for all.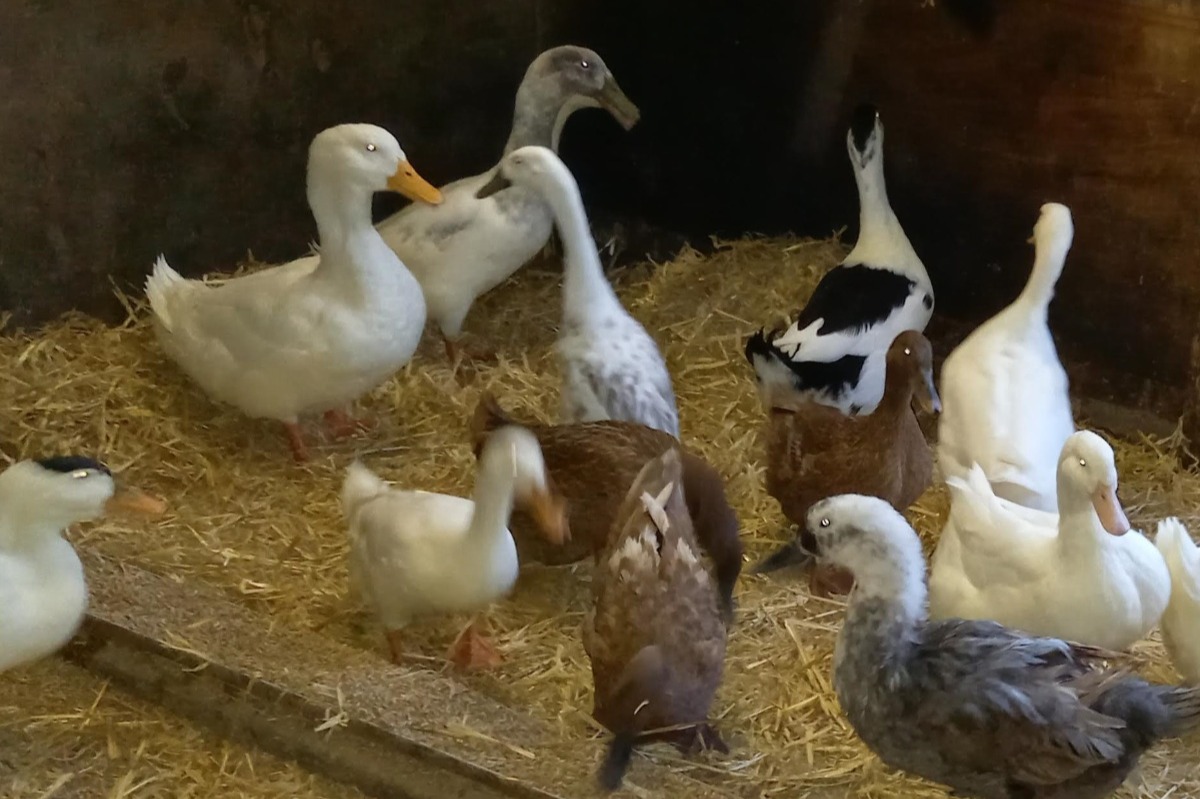 Tam O'Shanter Urban Farm exists to promote the preservation of the building known as Tam O'Shanter Cottage for use as a field study centre for the advancement of education in Wirral and to provide and maintain facilities in the interest of social welfare for recreation and leisure time occupation for the inhabitants of the same Borough of Wirral, thereby improving their conditions of life.
We are trying to make sure this continues so we can carry on making memories today for our children and grandchildren.