Baby Girl's Stork Delivery Fund!
It turns out, stork deliveries don't come free with Amazon Prime! Kenny and I were completely shocked to find out that I was pregnant at 25 weeks along. Now, we're so excited we can barely contain ourselves! But since neither of us had planned to have kids for another 5-10 years, we hadn't set aside the funds to pay for the birth. After our insurance covers the rest, we'll need to pay $2500 for the birth. Since we are in an unusual situation, the birthing center is extending our payment deadline to sometime before she's born (rather than the normal 36 week deadline). We're in the final stretch!

We are SO GRATEFUL for anything you are willing and able to contribute to help bring our baby girl into this world!!!

Our very first picture of Baby Girl:




When we first found out: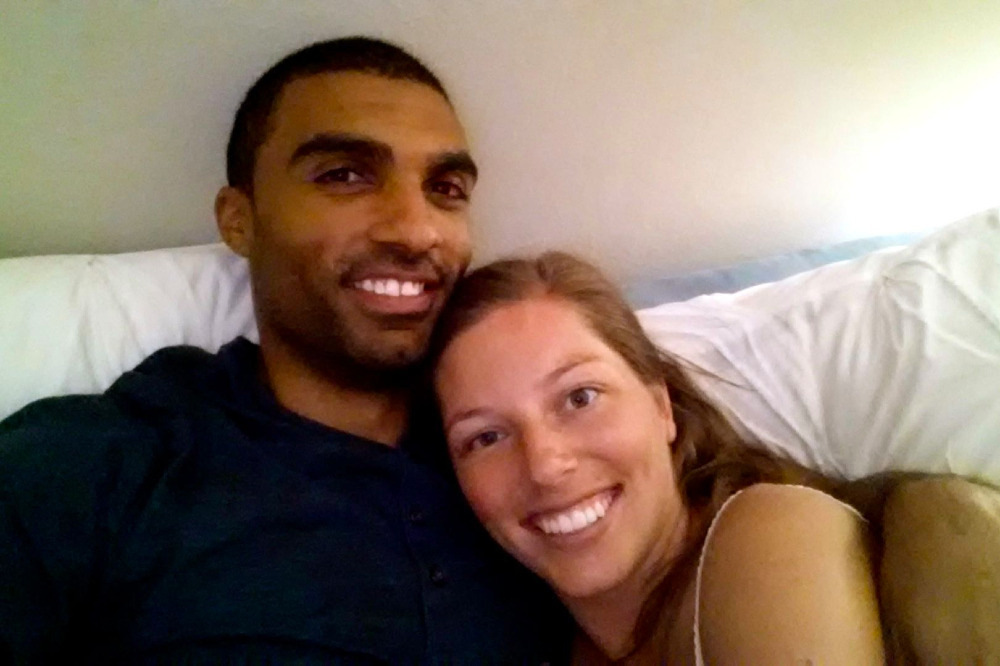 Kenny backstage with his ladies before my Bachata team performed our latin dance routine. I was 7 months pregnant! :)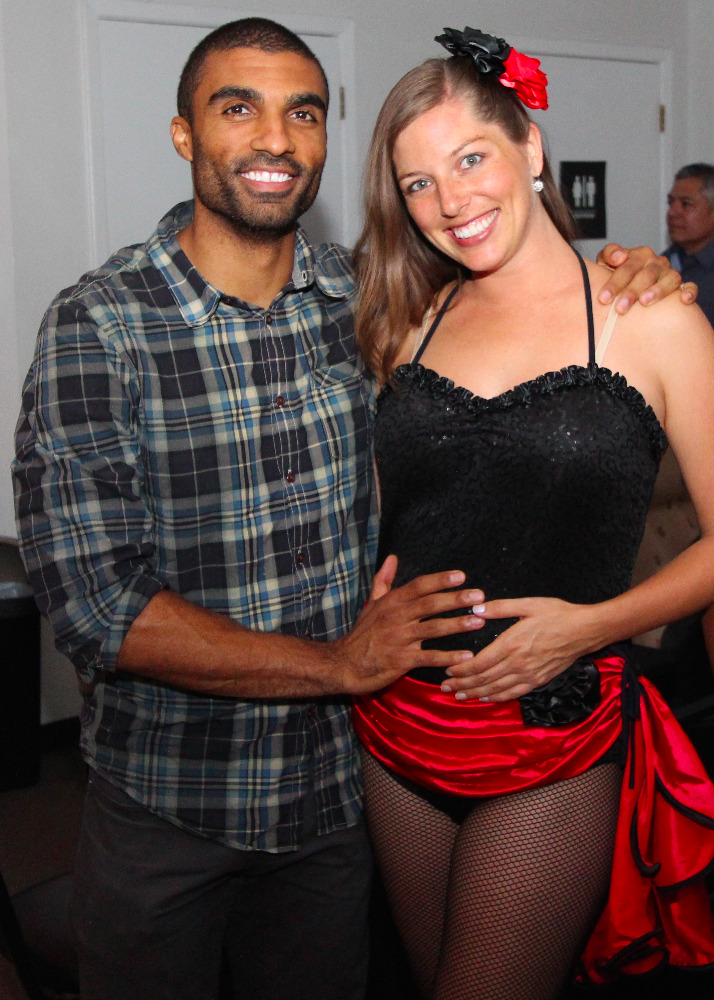 Kenny and my first trip to Babies R Us. COMPLETELY overwhelmed by all the STUFF at first, but the parking perk was cool!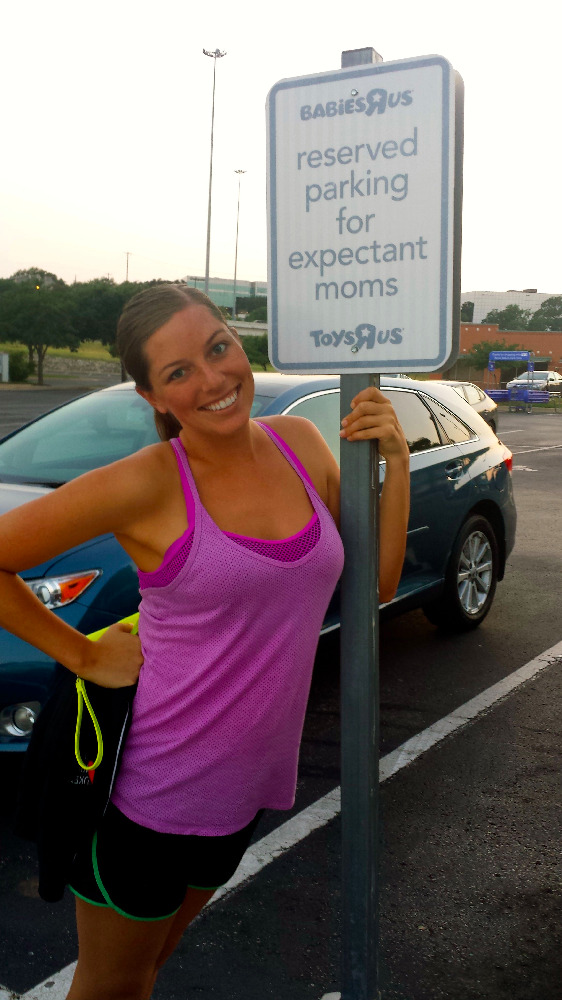 Auntie Kylee found these shades to protect Baby Girl from the UV rays. What a good auntie! ...You can see how I didn't know I was pregnant...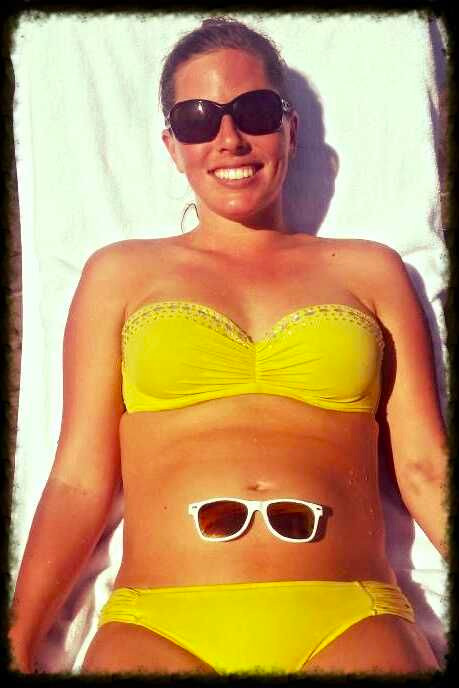 Mom, Kylee, Me and Baby Girl!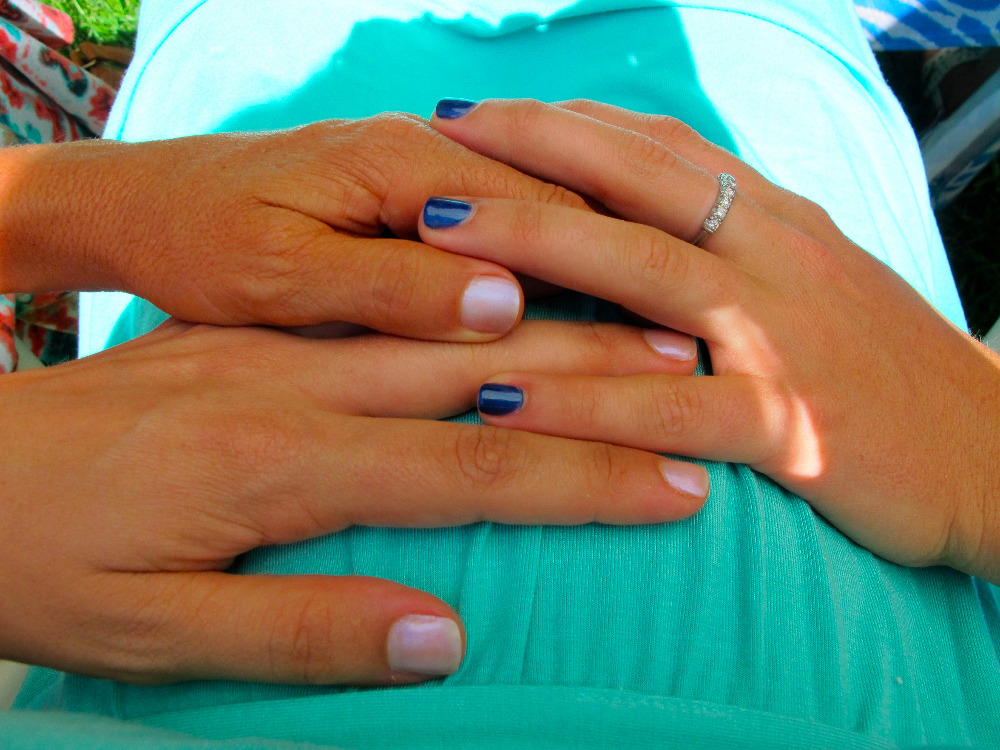 Four generations :)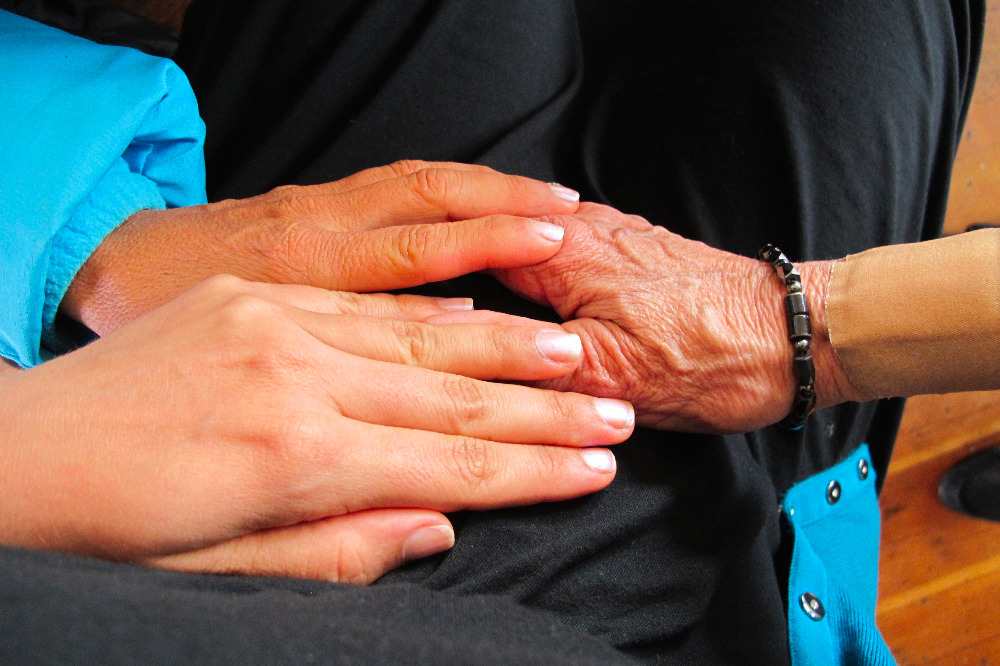 Organizer