Stop the Deep Gap Asphalt Plant
HELP US STOP THE DEEP GAP ASPHALT PLANT
We are the
Henions
.  My husband and I are working to raise $30,000 in order to appeal this case to the appellate court. We are appealing a Superior Court ruling that contains fundamental legal errors and goes against a century of common law vested rights jurisprudence in North Carolina. The Superior Court order would allow the construction of an asphalt plant using a permit revoked by Watauga County in 2015 for lack of progress.
We came to this beautiful location in the Blue Ridge Mountains after a lifetime of public service and built our retirement home here. Now an out-of-state corporation threatens to put a massive asphalt plant roughly 1,800 feet away from our home and near the homes of hundreds of other concerned residents.
Over 104 pristine acres are at risk
if this asphalt facility proceeds on the Highway 421 Scenic Byway.  
According to the asphalt company's draft air permit their Highway 421 operations are expected to emit 124 tons of toxins per year . These toxins include known carcinogens.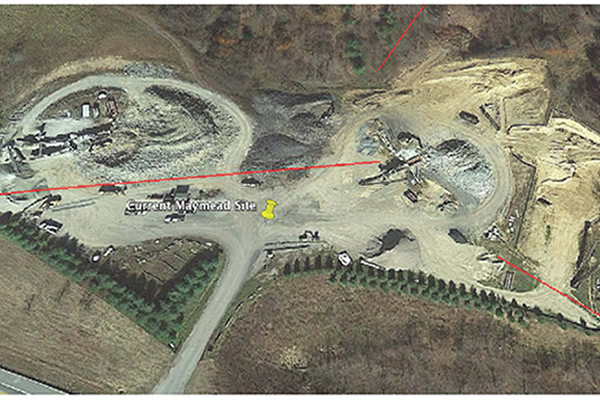 Unless we appeal this case to Superior Court, the
asphalt plant will be built far too close
 to Parkway Elementary School, Two Rivers Community School, the New River, the Blue Ridge Parkway and many homes in the area, including ours.  Of great concern to those in the nearby area, especially those with pre-existing respiratory and health problems, is the fact that the proposed site will be located in an area known for
high-density fog,
which can trap the toxins emitted for extended periods of time.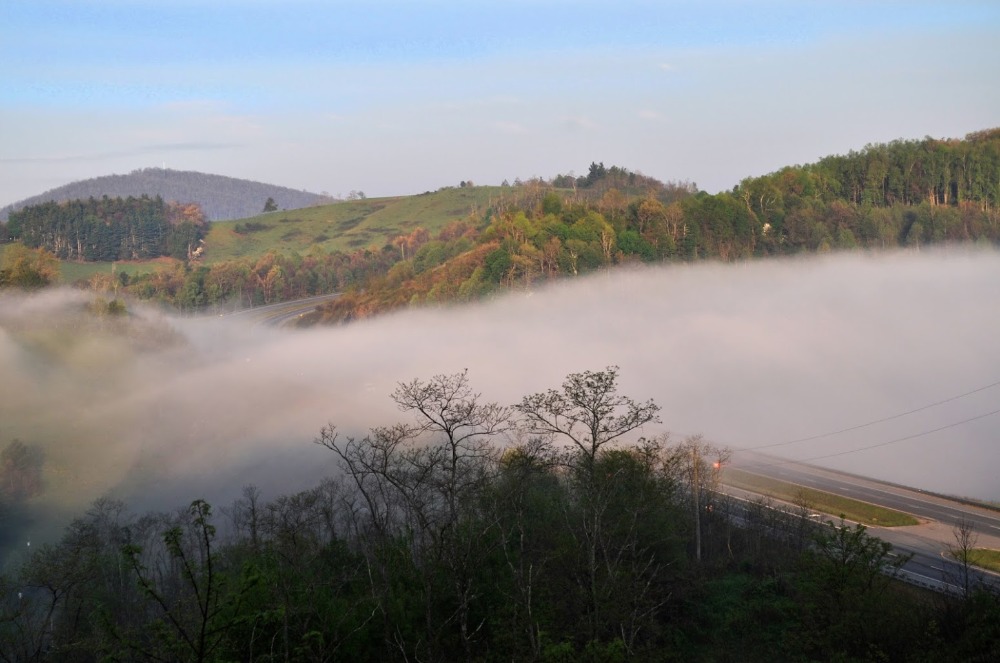 Thousands of people in Watauga County
 have
protested,
 petitioned county commissioners and
resisted this asphalt plant
.
Video of Protests
My husband and I were granted legal standing in the Board of Adjustments hearing due to the potential for special damages resulting from our very close proximity to the proposed plant.  We've been forced to appeal this case ourselves because the County government sided with the out-of-state asphalt plant instead of supporting the will of the people.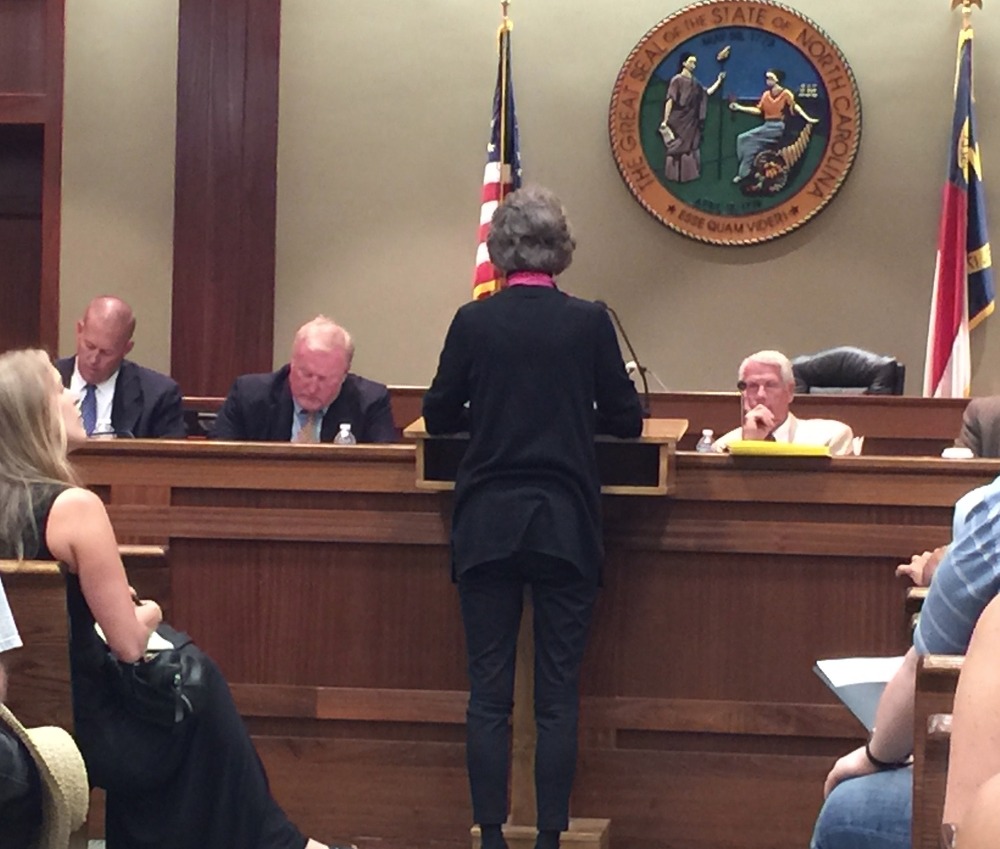 Our legal counsel has carefully considered the record from the Board of Adjustment hearing and believes we have a very strong case.  All the money raised here will go to pay for the legal bills to appeal this case. The County Commissioners have expressed the concern that the appeal could be a lengthy and very expensive process. We need to be prepared for that eventuality and your donations to this cause will be the only avenue we have to ensure we are prepared to continue this effort.
As concerned citizens of beautiful Watauga County, we hope to represent all the citizens here whose well being would be negatively impacted if this asphalt plant were to be built.  We are asking for your support to help raise the much-needed funds to allow this case to be heard in an impartial court of law.  
Help us protect the places and people you love.
Randall & Carolyn Henion
Organizer
carolyn henion
Organizer
Boone, NC