SILO Distillery hand sanitizer production fund
SILO Distillery has always been a locally conscious company with community-driven principals.  In this moment of global unease we find ourselves in a unique position.  As producers of high-proof, neutral grain alcohol we have the capability of producing a hand sanitizing solution and have begun to do so. We realize that many folks right now have imminent concerns about supply shortages nationally.  Therefore, we have made this resource available to our local communities.  
We have been able to produce 65% hand solution by combining vegetable glycerin (typically found in cosmetics and sourced from plants) and the 180-190 proof (90-95%) ethanol head cuts from our distillery.  We have been utilizing these around the tasting room and production area and have made larger amounts available to some of our local food and beverage partners so they can put their staff and customers purchasing to-go meals at ease. 
We have extended this supply to our local patrons as well.  We are offering our SILO hand sanitizer free of charge.  There has been a huge response from the community, including larger organizations, and we want to make every effort to keep production of our sanitizer cranking. Our goal is to spread the access to as many people as we can support while there are shortages or price-gouging prominent nationwide. 
Any amount you can donate to supplies for our SILO hand sanitizer would be greatly appreciated. We want to continue serving the community by providing this product free of charge. 100% of your donation will go to supplies and production for creating the sanitizer and keeping this project afloat in order to provide our community with this much-needed support. Thank you SO much for being a part of this important effort.
Please visit our website,
SILOdistillery.com
 , Facebook or Instagram pages for updates on times we will have the distillery open for filling, as well as more information about the SILO philosophy.
We are all at our best when we are supporting and taking care of each other.  Look out for each other in this uncertain time.  Support your local businesses now and in the future as they will be feeling the brunt of this and will be the least likely to be bailed out when it's all said and done. 
Thank you for considering a donation and all the best,  
The team at SILO Distillery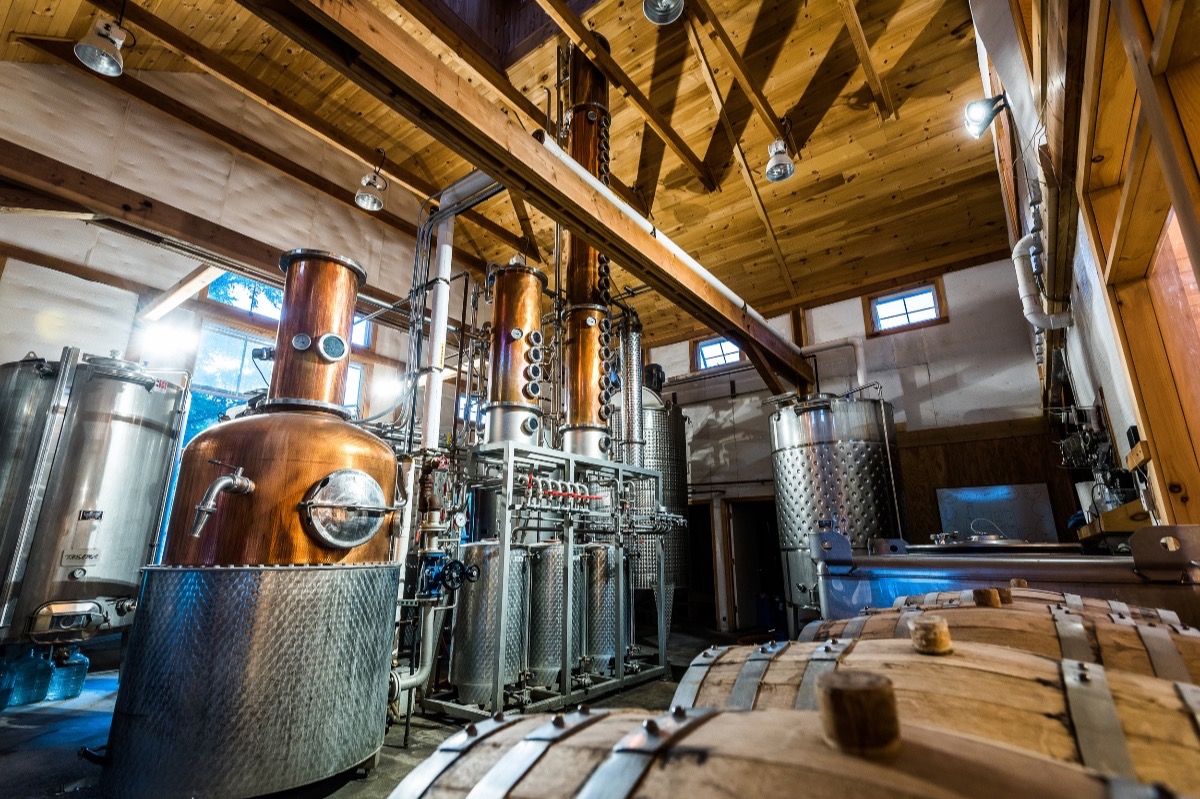 Organizer and beneficiary