Seattle Crime Awareness & Prevention
The
Seattle Crime Awareness & Prevention
(SCAP) network
is a no-cost, volunteer-based collaboration initiative connecting  urban multi-family residential communities, commercial properties and businesses to share actionable information related to crime, safety and security.  By coordinating criminal intelligence and liaising as appropriate with the Seattle Police Department, SCAP member organizations have been able to proactively enhance their defenses against criminal activity and obtain additional SPD emphasis in critical areas.  Synthesizing key information also enables us to coordinate with resources like DSA and MID, and more effectively communicate critical issues with our elected leaders. 
Your donation supports ongoing investments in technology that provides the backbone of the SCAP network
like our
web form
and online storage and data processing capabilities.
In addition to criminal intelligence, SCAP has begun offering complimentary educational opportunities to network members via our security experts' in-service program.   We also curate content including
blog articles like this about security vulnerabilities and ways to enhance physical security
and provide meaningful insights into public crime data through visualizations like this
heat map
.
This video
is somewhat emblematic of the destruction that has ripped and rippled across Seattle as both commercial and multi-family residential buildings have become the targets of increasingly frequent and destructive crime trends.   While there is no argument that proactive collaboration to monitor crime and communicate about incidents is key,
integrating actionable and detailed criminal intelligence at scale across corporate boundaries is not something the multi-family residential and/or commercial property community has ever successfully achieved in Seattle.  

Your donation supports this monumental effort as our network currently includes over 140 properties throughout Seattle and is growing every week.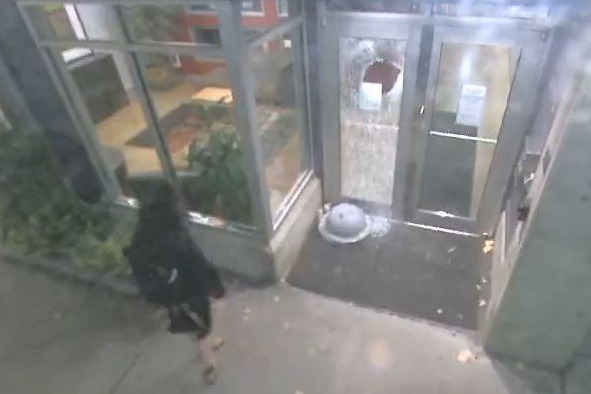 Everyone has a memory of a Seattle they loved, but those memories seem more fleeting with every passing day.  Your donation supports a community effort to fight crime and restore our beautiful city.
Organizer
Steve Horvath
Organizer
Seattle, WA