Support for the Scheffer Boys
Deborah Lee Scheffer, a loving and amazing mother, wife, sister and friend, was tragically lost after giving birth to the newest addition to their family on Friday, February 9th, 2018. She leaves behind her loving husband of 12 years, Dan, and their two little boys, Coen (age 4) and Newborn Baby Benjamin. 
While Deb did face difficulties and challenges during her term, her pregnancy would otherwise be considered healthy and normal. Unfortunately, her condition tragically worsened following the birth of Baby Benjamin when she faced complications that ultimately ended her life.
The purpose of this fund is not to cover funeral expenses, but rather to provide the Scheffer boys (Dan, Coen, & Baby Benjamin) with financial support throughout their future.
Being self-employed in Montauk, Dan will certainly face many challenges making a living while caring for the emotional and physical needs of his two boys.
We are all heart-broken by this extreme loss and the devastating impact that it will have on the family she leaves behind. The Scheffer boys will receive all donations, and are enormously appreciative of the outpouring of support that has been shown them.
- Friends & Family of the Scheffer Family
Photos of The Scheffer Famiy : 
Dan & Deb on their wedding day, June 11th, 2005 : 
Deb, Coen, & Dan in Montauk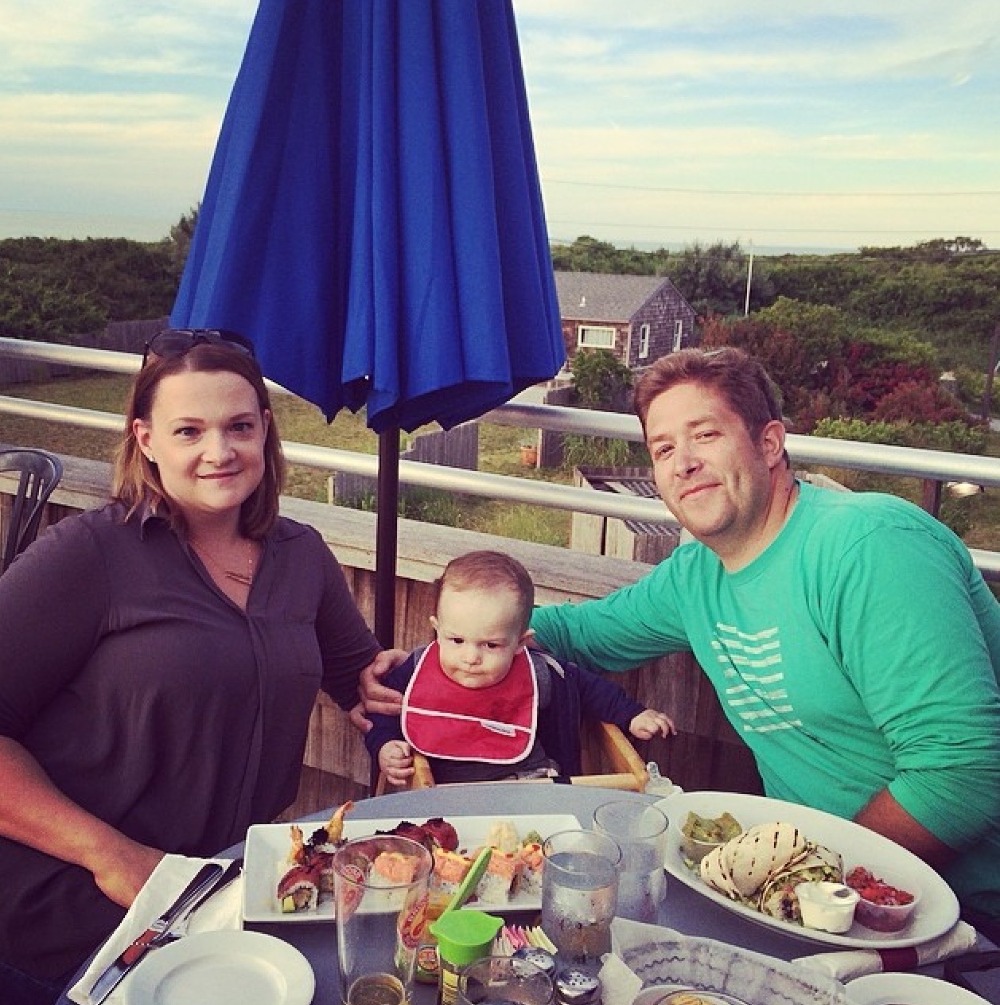 The Scheffer's first Son, Coen (Age 4) 
Mom & Coen
Mom & Coen 
Dan & Newborn Baby Benjamin (Born Feb. 9th, 2018)
Baby Benjamin - Feb 14 2018
Please feel free to share this page with any others who knew The Scheffer family, or who would be interested in supporting them through this difficult time.
Organizer and beneficiary