Durrow Community Centre Hub
Durrow Development Forum organises and runs the Durrow Scarecrow Festival in Durrow, Laois.  The event is run by volunteers who work tirelessly to make the festival successful and it is a vital fundraiser for our community.  If you're from Durrow or love to visit or pass through our beautiful village, we'd love you to support us.  Durrow is a naturally beautiful village but it costs money for its upkeep.  Durrow Development Forum have fundraised to service and maintain all our amenity areas with flowers, upkeep and planting.  We have purchased essential equipment and fuel for the CES scheme to help maintain these areas.  This year, more than ever, we need your help with our community centre which is our latest addition to our beautiful village.  
We are fundraising for this and we would love if you could contribute €4 and become part of our building team!  If you can absolutely fantastic, it's not easy ask in times like this but it has to be done. 
It is with huge regret that a decision had to be taken for the safety of all not to hold the 2020 Durrow Scarecrow Festival. We have looked into this extensively and following Government/HSE guidelines, research and various discussions over the past few weeks we have had to come to this very difficult decision.  Hence, our fundraiser!
We fundraise through the festival and we are currently building a community centre and have completed phase one.  We have secured a grant of €200,000 to complete phase two of the build but we need to raise another €200,000 to match fund this grant and complete this stage of the project.  Loosing the festival this year is a huge loss to us and we need to fundraise in other ways!
W
e would LOVE if you would LOVE to donate to our cause, every single €uro will make a huge difference 
and if you can't,  don't worry, (but obviously that donation would be huge for us) we will be back for 2021 and will do our best to have our community centre built and open for all of you to enjoy same!
We would like to thank everybody for their support over the past ten years and we will look forward to seeing you next year for an even better festival.
Please do share our fundraiser on your social media as every share will help us reach our goal!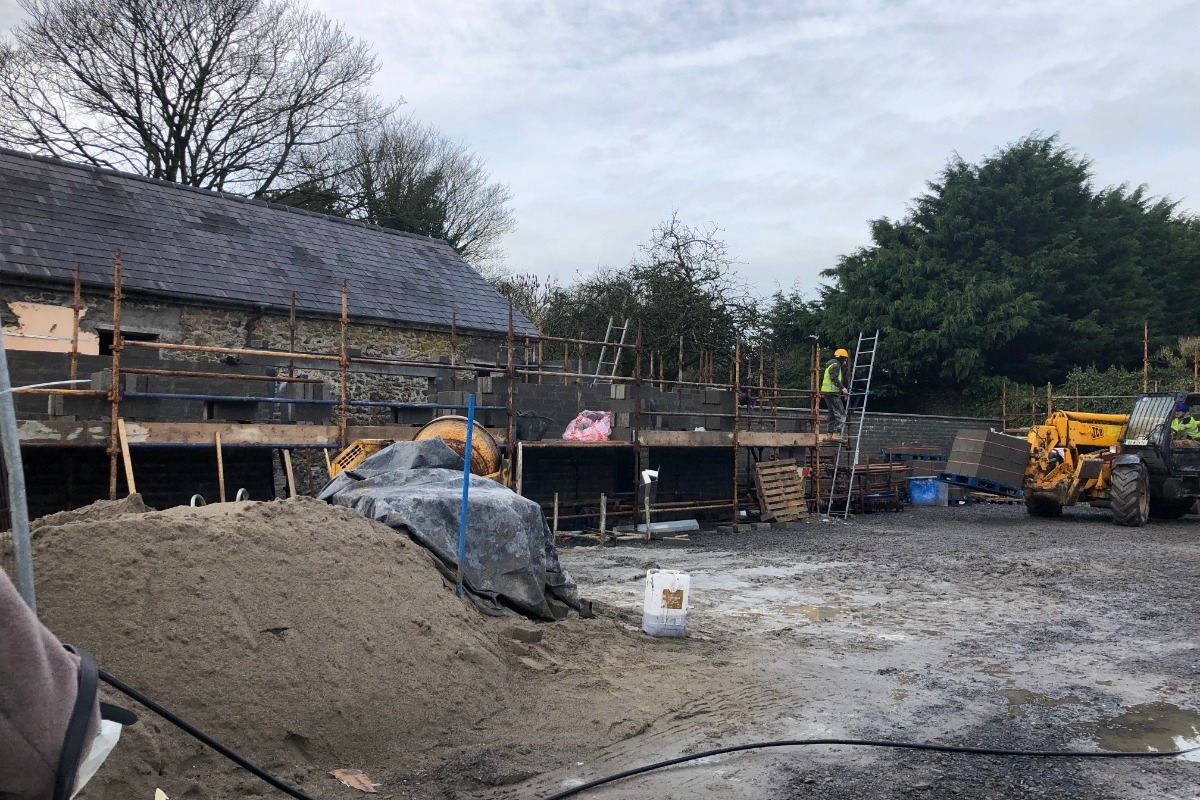 Colette Fitzpatrick nee newman 
Fundraising team: Durrow Development Forum (3)
Emer O'Brien 
Organizer
Raised €1,468 from 69 donations
Evelyn Clancy 
Team member
Raised €200 from 4 donations