Funds for Children in Tanzania
Stony Brook University Students Volunteering Abroad in Tanzania, Africa-Summer 2017

This past summer of 2017, we as a group of Stony Brook University students had the pleasure of studying abroad in the beautiful country of Tanzania, located on the Eastern coast of Africa. During our stay we visited hospitals, organizations, schools, and local communities predominantly located in rural areas of Tanzania where we were welcomed by an abundance of amazing and kind individuals. Unfortunately, more than one third of the population in Tanzania live below the poverty line and make less than $1 a day. During our visit we were able to see the effects of this extreme poverty first hand. The people of Tanzania were effortlessly kind and selfless and we would like to return the favor. The children and adults we met had a profound impact on us and they are the reason we are reaching out to you today! We are collecting funds in order to give back to the people and communities that gave so much to us. Any amount given will help improve the lives of the children and adults we had the privilege to get to know.  
Specifically, we are raising funds to donate:
Mattresses- $30/Mattress
Many children and adults sleep on hard mud floors or very firm mattresses.
Mosquito nets- $5/Net
Mosquito nets have had a profound impact on decreasing the amount people infected with malaria by protecting individuals from mosquitos while they sleep. Children and adults who lack malaria nets are at a much greater risk for contracting the disease.
Portable Hospital Beds- $50/Bed
The staff of Dareda Hospital, located in the Dareda community, travel to extreme rural areas and open up a pop-up clinic as shown below. The pop-up clinic appears and is in existence to serve those located far from established hospitals or clinics. Doctors and nurses will perform exams and administer vaccines in the mud hut with conditions shown below. Also shown is one of the rooms used for examinations, which includes one bench and one plastic chair. The foldable hospital beds will allow for an easier examination process for the pregnant woman, children, and other patients that travel from miles away to recieve primary care.
Students at the pop-up clinic run by Dareda HospitalPop-up Tents- $100/Tent
While woman and children wait for extended periods of time to see the doctor and or nurse, they wait in the hot sun all day after traveling great distances to reach the location. A tent will allow them to hide from the sun and also give another potential location for examinations. Shown below are the abundance patients waiting to be seen.
**Funds donated may also go towards helping the local communities in other ways, such as providing other essential equipment like shoes for children and updated school furniture, but the items given above are our main focus.**
Tanzania shares a border with Kenya, the DR Congo, Zambia and Mozambique as shown above.


Shown above are images of a government run school in Tanzania. Pictured are the classrooms that no longer fit the size of the students that filter in to receive an education. The schools throughout Tanzania are in great need of updated equipment and furniture in order for the children to learn in a place they can comfortably sit in to ensure an environment they can thrive in academically.

Some of the volunteers spending time with children who attend this school.
As you can tell these children are friendly, loving, and always have a smile on their faces. They were incredibly happy to have us there as you can see!

Some additional memories we cherish with the children and adults in Tanzania!

Children of the Maasai ethnic group native to Tanzania


Volunteers playing instruments and jammin' with the locals!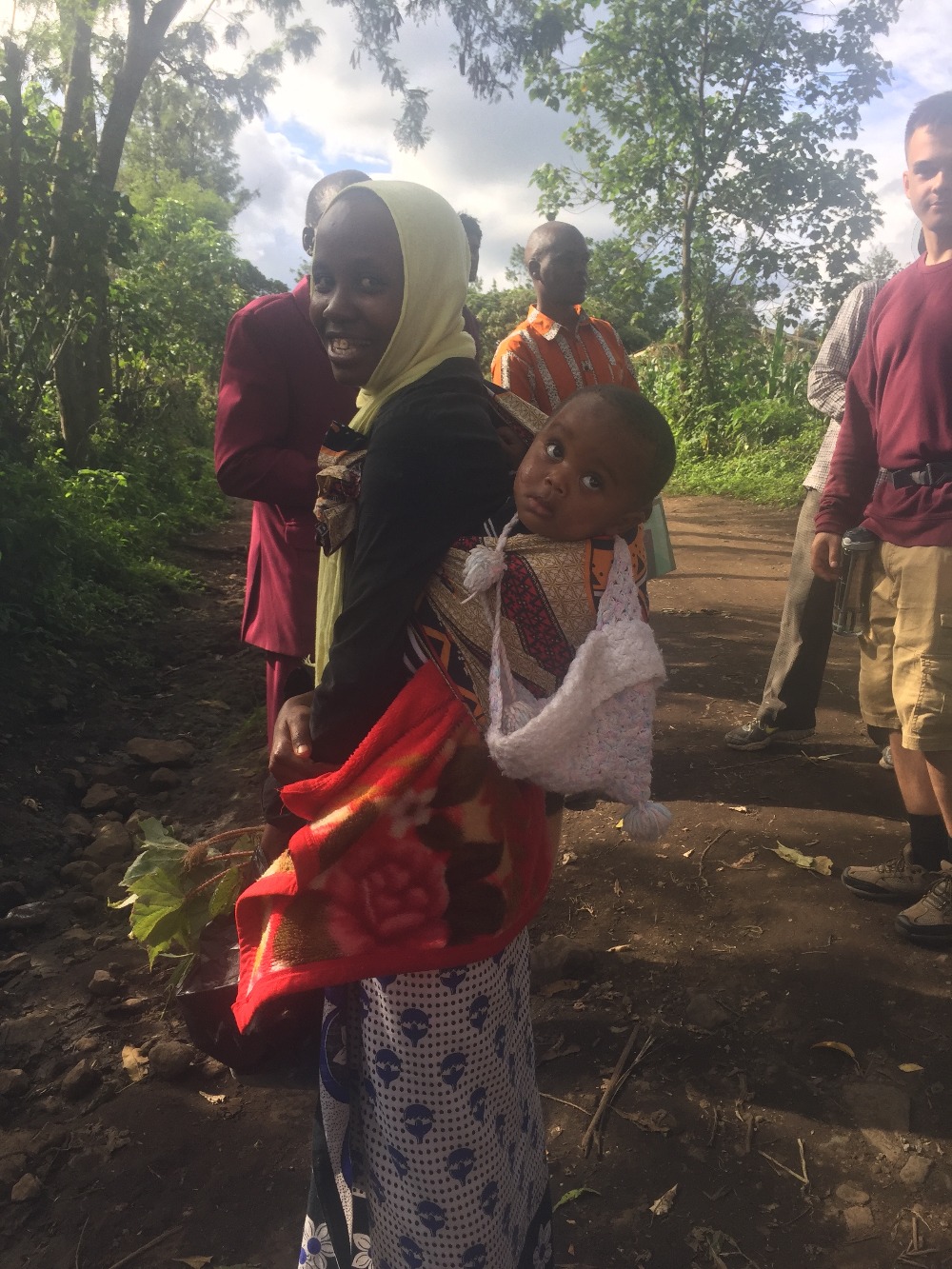 A Tanzanian woman walking with her baby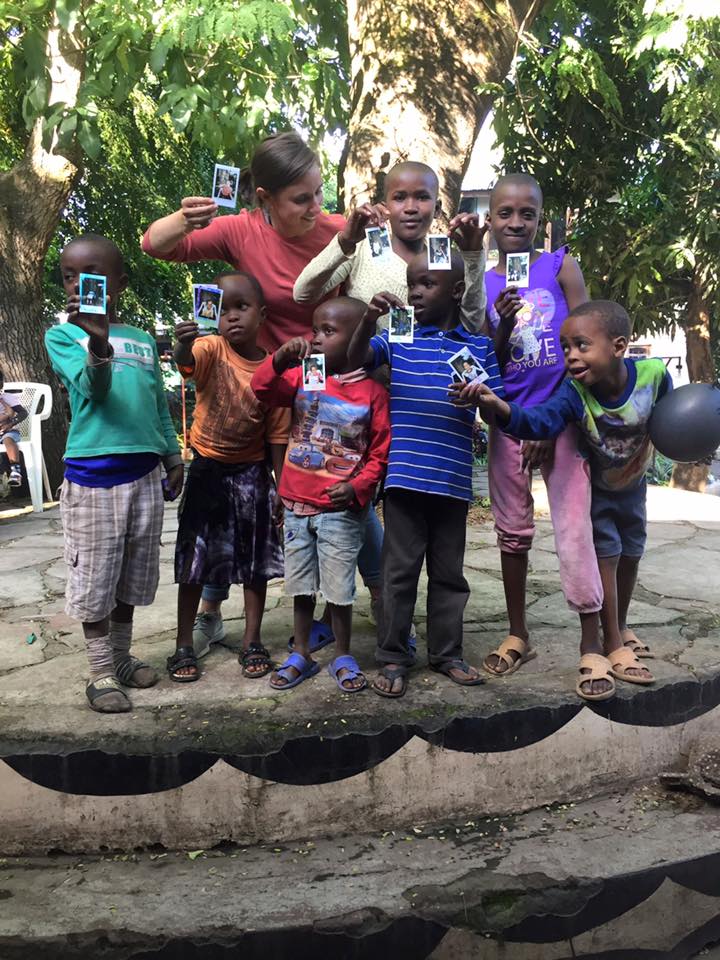 A volunteer and Tanzanian children participating in a program put on by the volunteers to educate the community about mental health


Volunteers and children doing arts and crafts together


Selfies!

Giving a volunteer a new hair style!

A Tanzanian child named Alex that we all hold very close to our hearts!


Pictured above are two of our volunteers, Tom and Jane. With Tom is a boy named Bright , with whom Tom had made a very special connection with. Tom still stays in touch with Bright and even sent him Christmas gifts this past winter! With Jane is girl also named Jane. They also still keep in touch and regularly talk about school, as they are both persuring a career in nursing! We are so glad that we were able to create long lasting relationships with some of these amazing Tanzanian people! 

Bright wearing his New York Giants t-shirt that was sent all the way to Tanzania to him during Christmas time by his friend Tom! How cute!


We would like to thank you in advance for your donation! Thank you for helping to make a difference in the lives of these Tanzanian adults and children who have impacted our lives tremendously. Funds and donated items will be sent back to Tanzania with the students that will be traveling there this coming summer! If you have any questions please feel free to contact Caitlyn White (
[email redacted]
), Jane Jonas (
[email redacted]
), or any other Tanzania alumni!

Organizer