Save Bookman/Woman's Poetry Section
Y'all,
Nashville
has precious few bookstores, but even fewer quality poetry sections.
Parnassus Books
fills a massive deficiency (contemporary, & regional),
Barnes & Noble
is nice (chain though it is, modern, & student-of-poetry oriented),
McKay's
is rad (some gems amid chaotic array), and
Rhino Books
is great (real versatility, but lacking zest). And now we lose the elegantly aged literary star of Hillsboro Village -
BookMan/BookWoman
? 
It's been a hard week,
so let's save their poetry section!
I don't need to spout off about how
this great city deserves the continued presence of great literature
, and less of Nashville's
PDA
with apartment scaffolding & cranes.
BookMan/BookWoman
intends to begin unloading their books this holiday season (
now-ish!
) at a
50%
discounted rate, so we can almost literally save this entire section of the famed bookstore
for half of the normal cost!
But we have to hurry - they intend to close their physical doors at the end of 2016! 

Every shiny penny will go directly toward picking up these books, transporting them to a
communally accessible location
(TBD), and their up-keeping!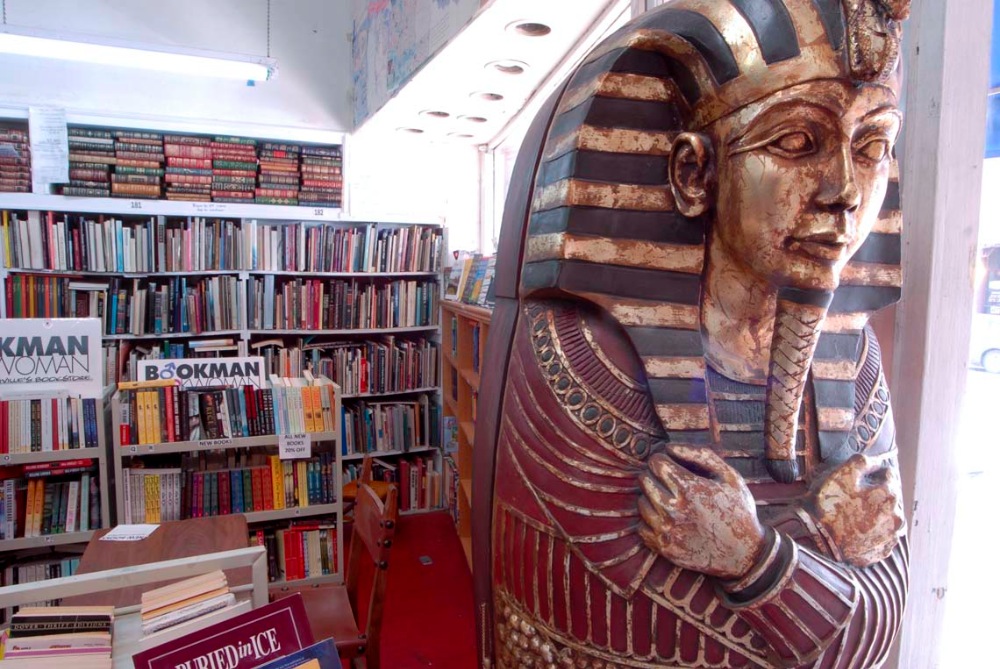 We can keep this piece of Nashville from the abyss! 

Let's save BookMan/BookWoman's poetry section!
Organizer
Matt Johnstone
Organizer
Nashville, TN