Sandy West is the matriarch of Ossabaw. She and her family inherited the island their parents bought in 1924.  As a child Sandy fell in love with the barrier island off the coast of Georgia. Later, at great personal expense, Sandy and her husband, Clifford,  shared the island with artists, writers, poets, photographers, musicians, scientists, students and philosophers as part of the Ossabaw Island and Genesis Projects.
Under her stewardship, Sandy and her family sold Ossabaw to the State of Georgia at a hugely discounted price, sparing the barrier island of trinket shops, bridges to the mainland and clusters of condos.  Because of her vision and determination, Ossabaw was designated the first Heritage Preserve in Georgia.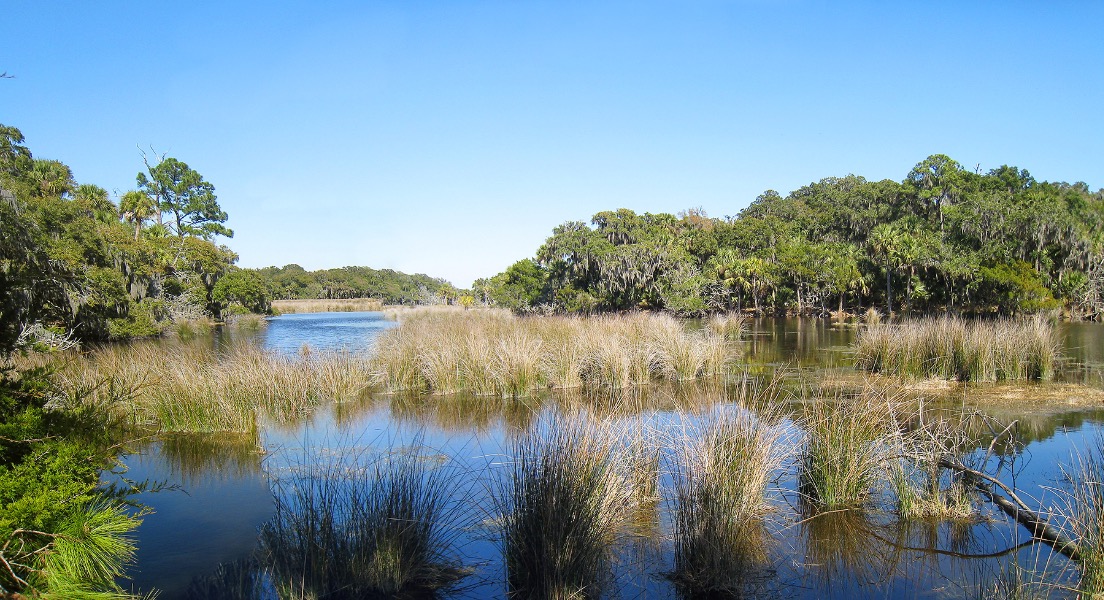 At 102 she still lives on the island. But finances are dwindling. Fulltime caregivers are expensive. Her long-term care policy is depleted. Will you help to keep her on Ossabaw?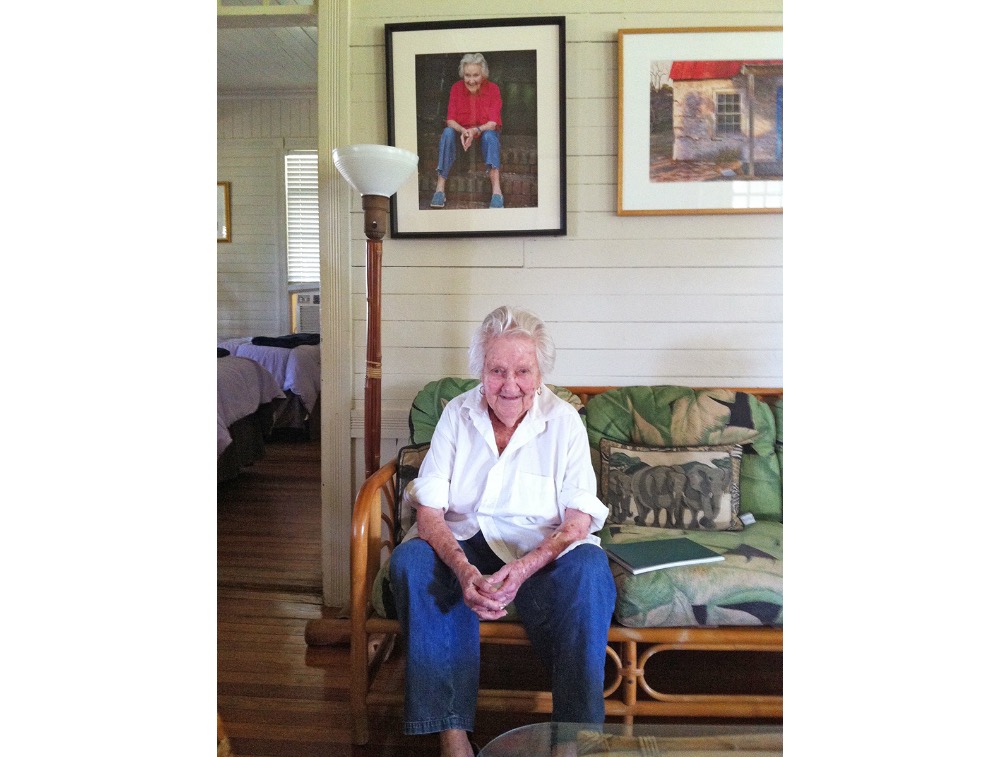 Eleanor Torrey "Sandy" West, the subject of Jane Fishman's book, "The Woman Who Saved An Island," gave everything she had to keep Ossabaw from becoming another amusement park.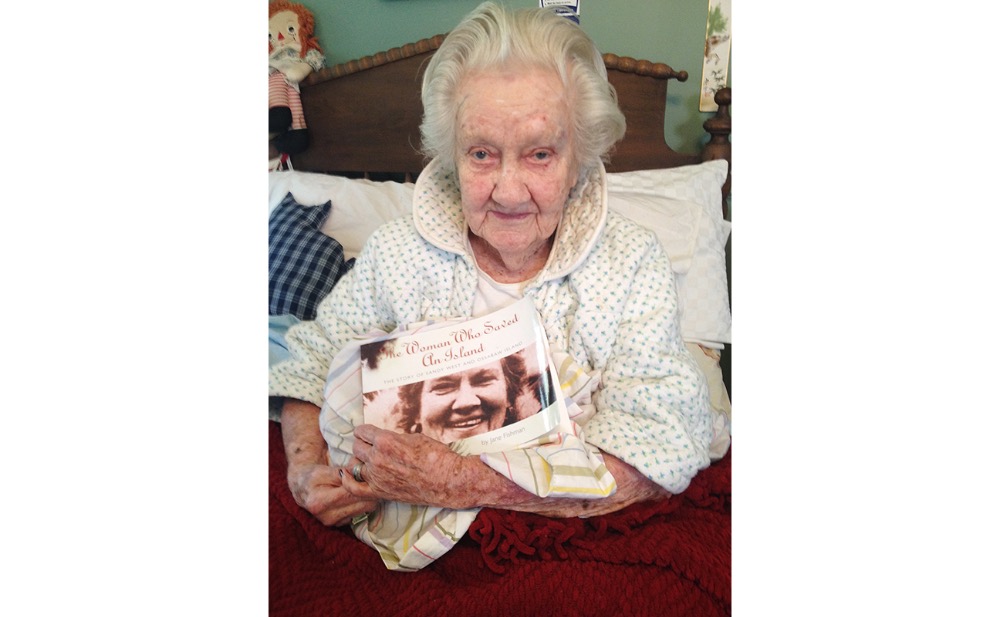 She still swings in the hammock on the edge of the estuary, still feeds her beloved donkeys by hand and still watches the night sky. She favors maritime woods over manicured gardens, forest paths over paved roads, open meadows instead of polished fairways. This is the legacy she wants to leave: Ossabaw in its natural state.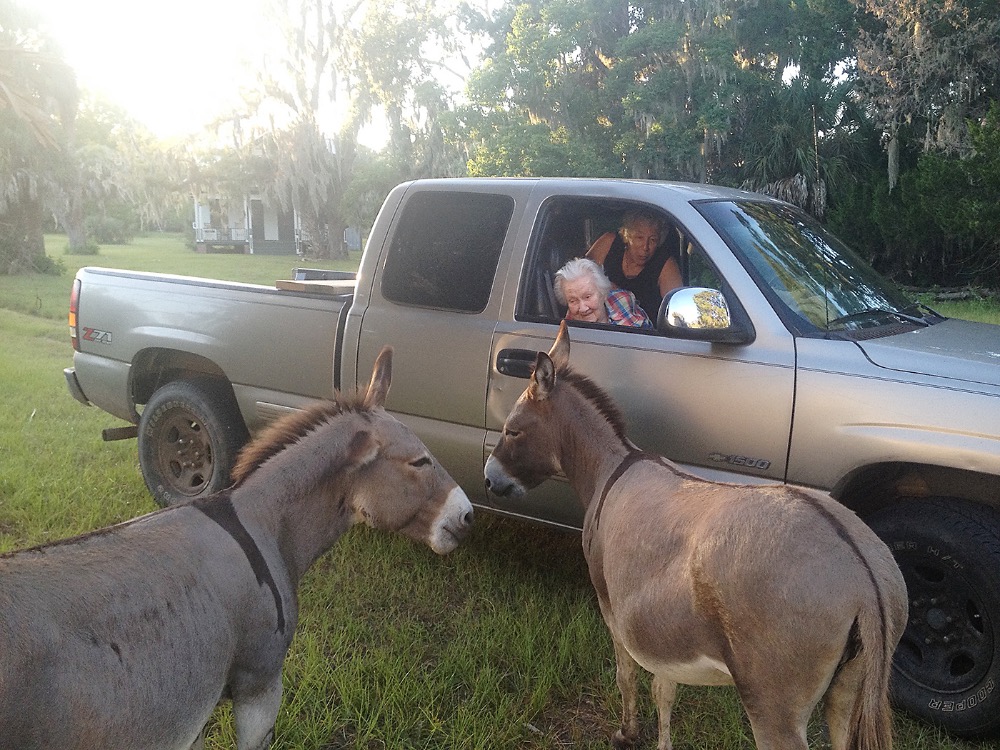 Under the terms of the sale she negotiated, Georgia Governor George Busbee declared "Ossabaw Island be dedicated as a Heritage Preserve to protect, conserve, and preserve the natural and cultural resources of this Island for the benefit of present and future generations, and that Ossabaw Island shall only be used for natural, scientific, and cultural study, research and education, and environmentally sound preservation, conservation, and management of the Island's ecosystem."
An important part of the sale was that Sandy would be granted a Life Estate allowing her to remain in her family home on Ossabaw for the rest of her life. Our campaign is designed to assure that this promise is met.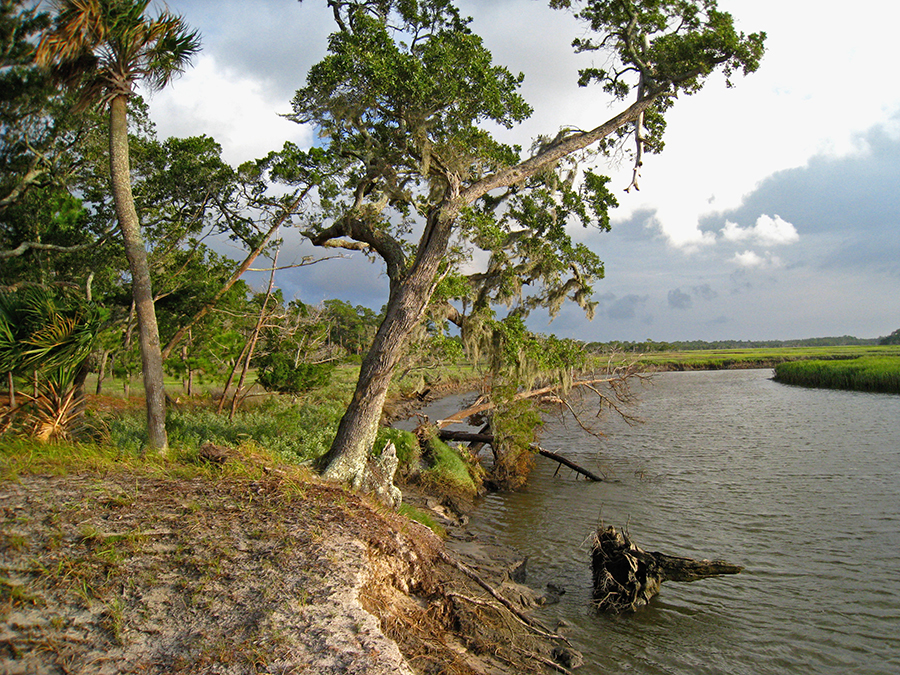 The island is still magical, but for Sandy time and money have not kept up with each other. No one knows what the future holds, but we do know that removing her from the island would be tragic. She would be isolated from the place she loves.
She gave us all a great gift. Now we need to help her.
Any unused funds will be donated to The Ossabaw Island Foundation as it continues its mission to carry out Sandy's vision. The foundation is a non-profit organization not affiliated with Mrs. West or her family.
Please consider a gift to this great lady.


If you'd like to help spread the word, please like us on Facebook. This really helps.
If you'd prefer to give offline, please send a check made out to Eleanor Torrey West, to:
Eleanor Torrey West
c/o Lisa White
P.O. Box 10344
Savannah, GA 31412
We'll add your name and amount donated offline to the donations list on the gofundme website unless you include a request to be listed as anonymous with your donation.
Thanks so much for your support!



Many thanks to Kevin J Mellis for the photo of Sandy and Bill, the dog.
The Keep Sandy on Ossabaw team includes Lisa White, Jane Fishman, David Kaminsky, Brian Armstrong, and Betsy Cain.