Run the Sahara for Child Protection - Article39
Help children feel heard and protected - All money raised will go directly to Article39 helping children across the UK.
Many thousands of England's children live in institutional settings like children's homes, residential schools, mental health units and prisons. Too often children living in these institutions feel unheard and unprotected. That's why we have taken up the challenge to compete in the toughest footrace in the world, The Marathon Des Sables , raising money for child protection and children's rights.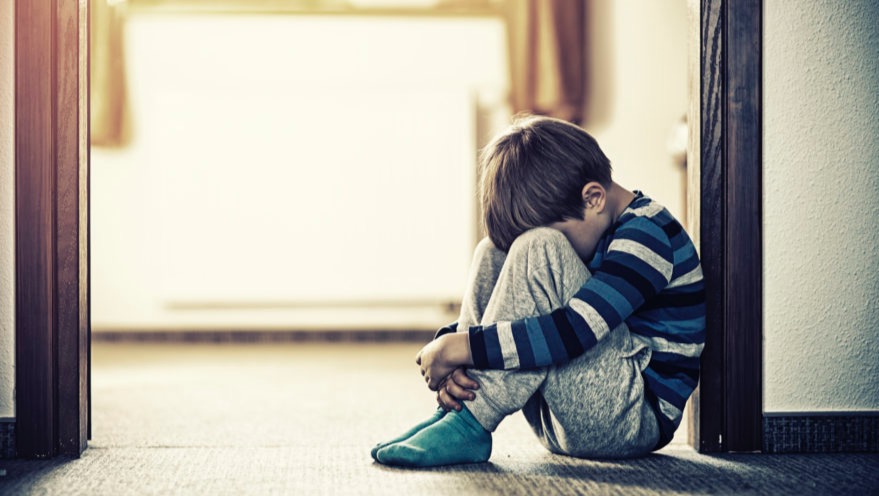 The Event - The Marathon Des Sables 

The Marathon Des Sables, considered the toughest foot race in the world, consists of running a marathon a day for a week, across the harshest terrain on the planet,  the Sahara Desert. Competitors must be self-sufficient carrying their own food, water and equipment to survive a week whilst enduring temperature soaring over 50°C during the day and plummeting down to 0°C at night.
The Cause - article39.org.uk

Following a successful campaign, inspired by our late father John Kemmis, the children's rights charity Article 39 successfully pressed for new standards for independent advocacy services in England. The government is now working on the standards, and Article 39 is determined to do everything possible to make sure children get the best help possible from their independent advocates.

 

Independent advocates listen to children and protect their rights. They help ensure no child ever stands alone. 

 

Our father spent 50 years helping the most vulnerable in society. He was passionate about the amazing work carried out by his favourite charity www.article39.org.uk click here for info Article39  .
Fundraising

All the money that we are raising will enable Article 39, a small children's rights charity, to promote the new advocacy standards by running training programmes for children and their independent advocates. One of these new courses will be called the John Kemmis Children's Rights Course. Please support us and help change children's lives for the better. For more information, please see www.article39.org.uk
With a massive heart filled thank you for your support - please join us on our journey .... Luke and Oliver Kemmis.
Become the first supporter
Your donation matters
Fundraising team: Oliver and Luke Kemmis (2)
Luke and Oliver Kemmis
Organizer
Raised £3,569 from 53 donations
Registered nonprofit
Donations eligible for Gift Aid.
Oliver Kemmis
Team member
Raised £6,399 from 39 donations