My name is Kitty and I am a mother of 3, model/actress, cosplayer and business owner at EpicCat Studios. Many people already know this, what they don't know is how much I have actually been struggling in silence.  I really don't want to ask for help and air my dirty laundry, but I really do need help... 
For the last couple of weeks me and my 3 kids have been technically homeless and sleeping at friends homes and EpicCats physical location and unfortunately, this location is closing soon and we will end up on the streets.  We have been to Food and Care Coalition, Community Action and the LDS Bishop and called many shelters including the Center for Woman and Children in Crisis seeking help, only to be met with limited resources or inability to help my situation. I have been trying to apply for welfare services through Department of Workforce Services and the process has been more than frustrating trying to validate my income through self employment through acting and modeling, even though I have a paper trail and income records.
The reason we are staying at the studio is due to a rough home environment and DCFS's involvement and my "failure to protect" my kids. We have since left the situation that involved DCFS in the first place, but we are not financially able to move into a home yet.  DCFS is satisfied with my decision to leave the environment we had been in and is helping with additional resources now. (I am limited on detailed information I can provide on the case, if you wish to have additional information, please message me.)
I am out of gas, low on food, and out of money and now in a much worse situation than I ever wanted to admit. Unfortunately, I can no longer do this alone. I absolutely hate asking for help and admitting that I am struggling, but in the best interest of my kids... I have to ask for help before it is too late.  
I have been applying for jobs like a madman and I do have an interview this week and I am hoping for the best. I have had an income of 1300 a month through the Studio and have been able to afford the 1250 a month rent of the physical location. I plan to close this location and relocate to a place that will allow me to have regular shoots as well provide a stable home for my children.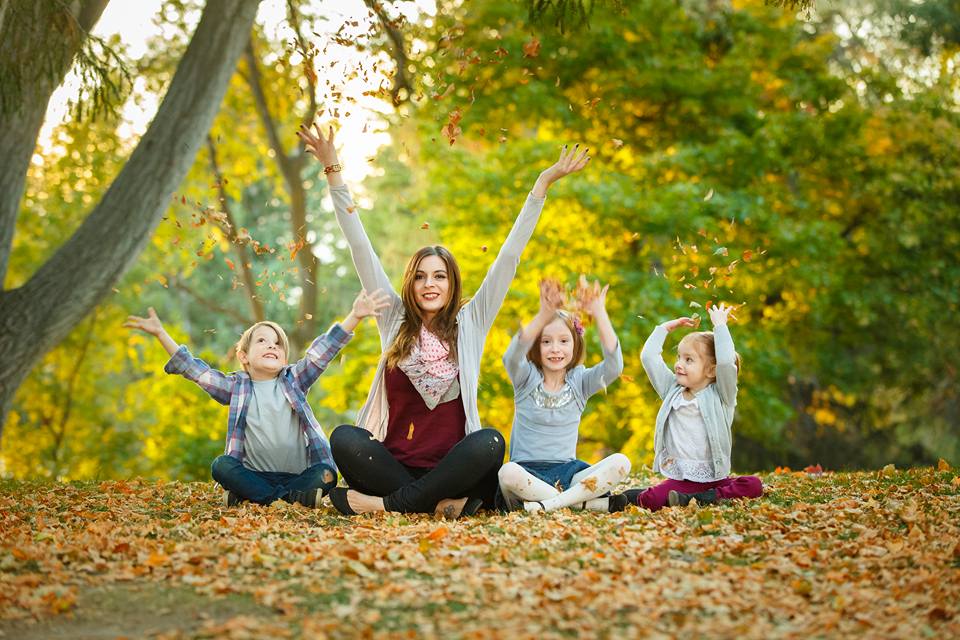 Organizer
Kitty Jean 
Organizer
American Fork, UT