Give Youth a Coding Chance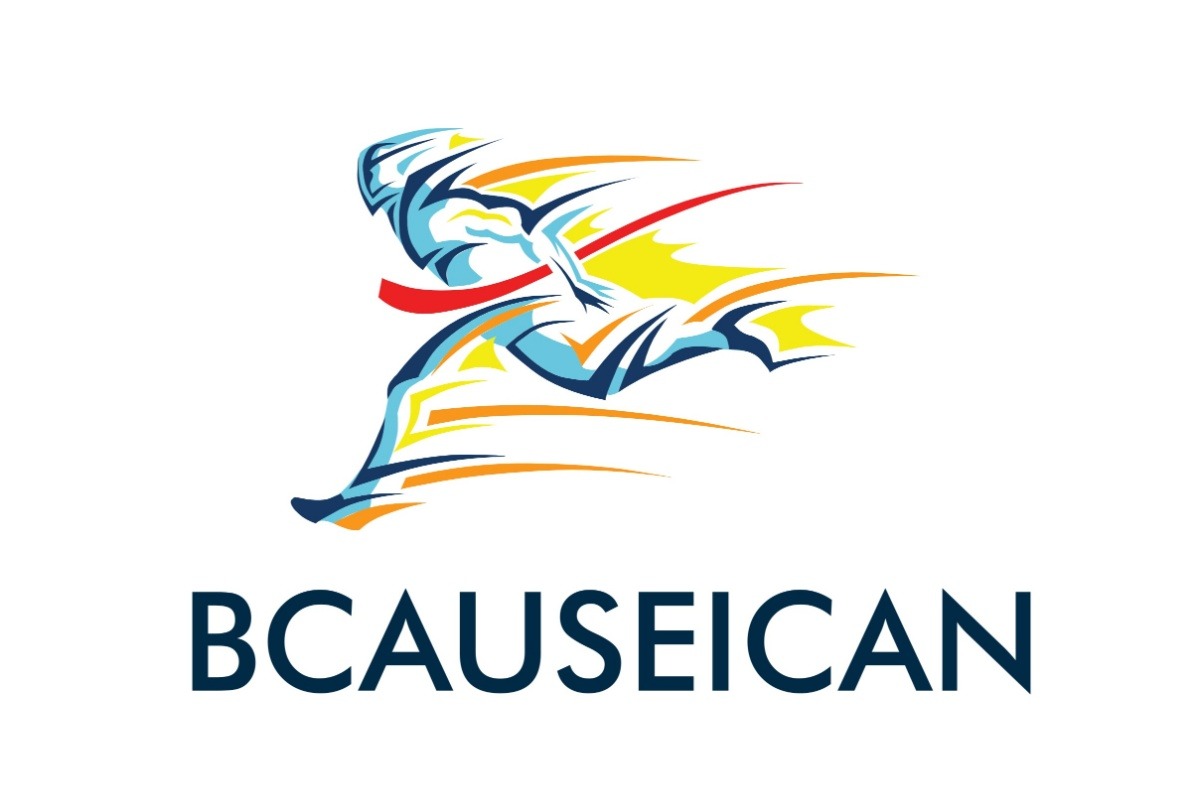 BCAUSEICAN is seeking to raise funds to support BCAUSEICANCODE coding classes in two schools in 2020.
BCAUSEICAN is a community based non-profit dedicated to closing the digital divide by providing innovative coding training to youth and young adults in the Washington DC Metropolitan area. To support this mission, in addition to our hands-on instructional sessions, BCAUSEICAN sponsors tours to corporate partners, such as Google and Microsoft, as well as visits to the campuses of post-secondary educational facilities like Georgetown and Howard University.
Coding is as essential to youth and young adults as reading and math, according to national educators. The number of coding academies and boot camps has significantly increased since January 2016. Unfortunately, these resources and opportunities are not available in underserved communities. BCAUSEICANCODE provides this training to youth and young adults to fill this gap.
Organizer

Registered nonprofit
Donations are typically 100% tax deductible in the US.