Building Peace Homes in Vietnam
52 years ago my father Ronald "Ronnie" Reyes was killed in action in a village just outside of the The gates of Khe Sanh (Ta Con) in the Quang Tri Province.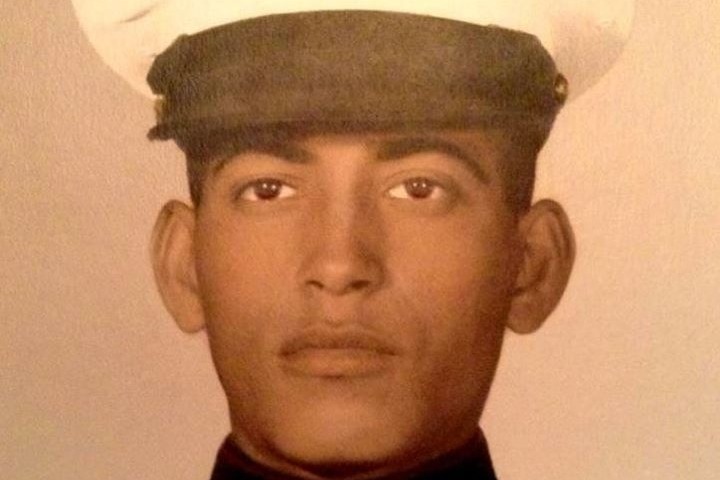 A home for a poor family will be built in his his honor in that very village of Vietnam.
Stephanie Mclellan grew up in Bac Lieu. It is a city located about 6 hours south west of Saigon towards the southernmost region. Her father was an American serviceman that she has never met.
A home for a poor family will be be built in that area in honor of her Vietnamese mother (Phan Mai Huong) and her American father (We hope to announce his name before construction)
This could not be possible with out the help, support, and connections through 2 Sides Project. I was on the initial trip to connect the children of war on each side. That trip forever changed my life and my outlook. The 2 Sides Project will be working with their partner in Vietnam, The Vietnam USA Society (VUS). They have been instrumental in the 2 Sides Project trips to Vietnam, and the facilitating of these Peace Homes being built.
The goal is to extend the impact of fostering connections between the two sides of war, but also by supporting initiatives that ensure a positive outcome for future generations.
We will need help fundraising to help with the cost of building 2 homes.
The cost of the home the home near Khe Sanh will be approximately $3,500. The cost of the home near Bac Lieu will be approximately $2,800.
We will use any funds over the $6,300 needed to build both houses towards the purchase of rice, or potentially help the next series of homes to be built.
You can donate via GoFundMe or directly at 2sidesproject.com/donate. Specify it is for the Ron and Stephanie Peace Homes
Stephanie and I have been joined by war. Our lives have guided us to this point to build a life together.
We will update you on our fundraising progress. Our thoughts and prayers are with everyone
Please feel free to share this post.
Want to join me in making a difference? I'm raising money to benefit 2 Sides Project Inc, and any donation will help make an impact. Thanks in advance for your contribution to this cause that means so much to me.
More information about 2 Sides Project Inc: To Promote Understanding By Connecting Sons And Daughters on Both Sides Who Lost Fathers In The Vietnam War
Become the first supporter
Your donation matters
See all
Organizer
Ron Reyes
Organizer
Westminster, CA