Bring the REAL SANTA to Rochester!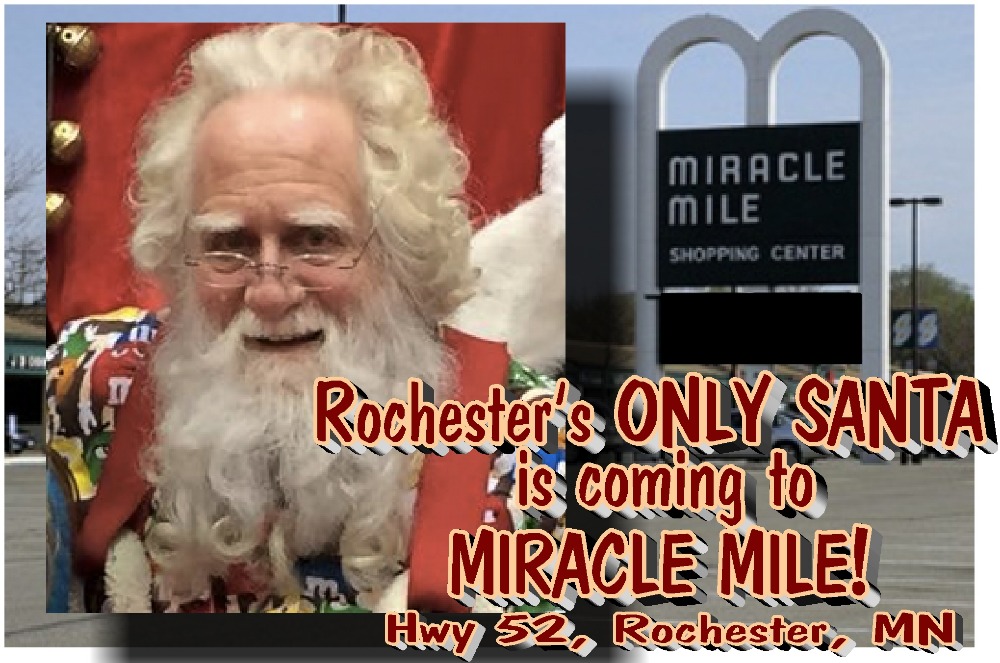 UPDATE!!! The REAL SANTA is coming to MIRACLE MILE, Rochester!!  His workshop will be right next to ABC TOY ZONE!  
We are so thankful that Miracle Mile has stepped up to bring Santa back, but he will not be paid aside from this Go Fund Me Campaign, and free will donations!  Please help if you are able!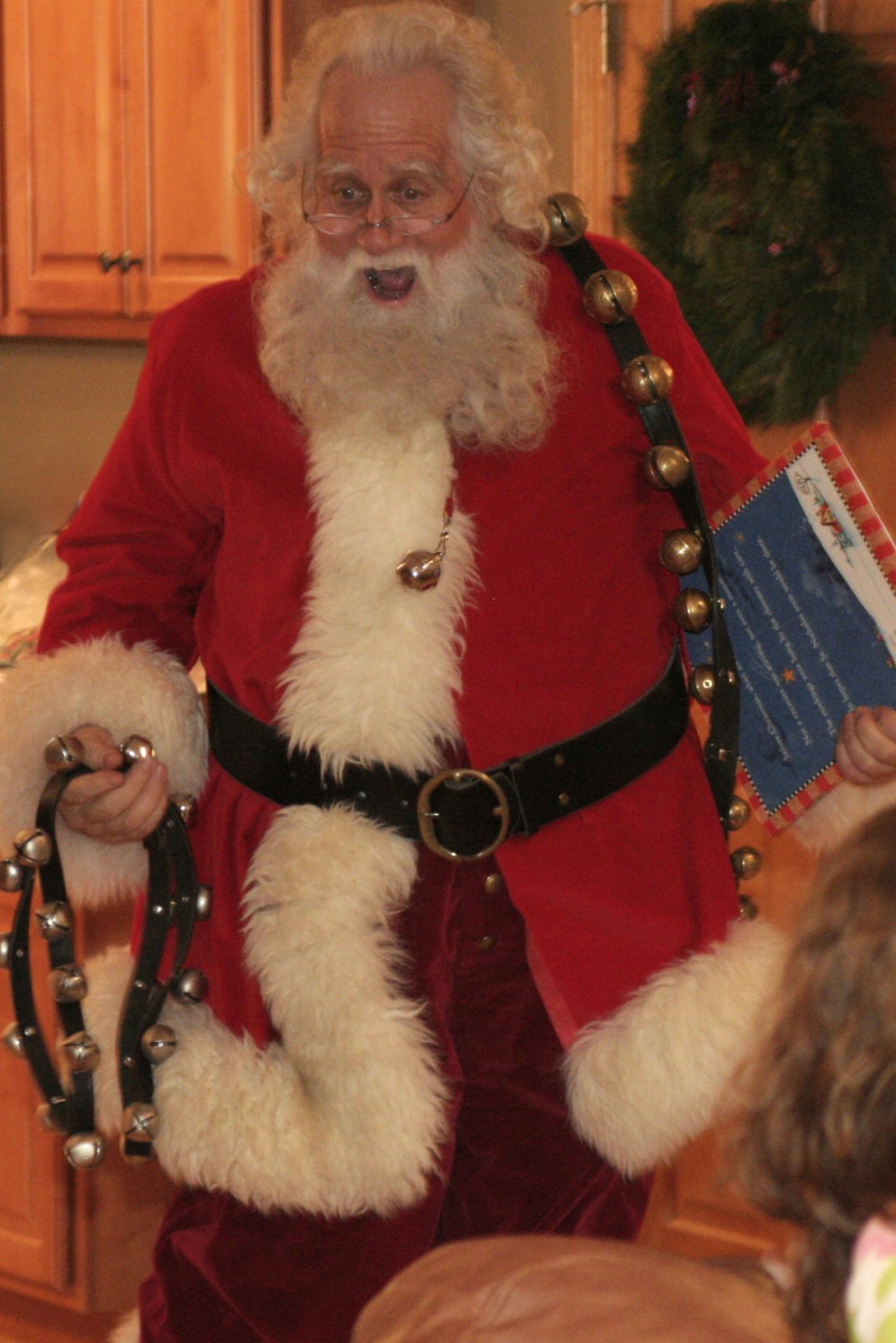 If you have lived in Rochester, Minnesota or the surrounding area at any time during the last 13 years, odds are, you've seen this friendly face around the holiday season.  
You have either marveled at him, while placing your children on his lap at the local shopping center in Rochester, seen him eating lunch or dinner around town or spied on him while he took his daily nap!  Thousands of children of our community know ONLY HIM as the REAL Santa.

Due to conditions beyond Santa's control, and because he is unable to  work a 12 hour work day due to making toys in his shop, an invite to continue his Christmas charm and magic for the children of Rochester at the past location has not been extended, much to the dismay of the entire Rochester, Minnesota community.

BUT, with your help, you can bring SANTA back to ROCHESTER!  Some special ELVES are working hard together to bring Santa back to a different workshop in Rochester, Minnesota!  Because Santa does not get paid for his time here, he needs some help to be able to to feed  the reindeer!

As many parents know, "Santa" (Under the CIA Witness Protection Name "Jerry Julian") is from Colorado Springs, Colorado (Santa's Major Toy Distribution Center in Colorado), and has been coming to Rochester on his own vacation time for 13 years!   We are asking for community support in any fashion, means or voluntary manner.

He loves this community so much, and wants to continue his magical work here . The people of Rochester have become like an extended family for Santa Claus.   Santa does not wanting to disappoint the wonderful Children of Rochester in sharing their Christmas List and  taking special photos, and continuing the magic he has been spreading for 13 years.

Please help us keep keep the true spirit alive, always believe in the magic and keep Christmas in you Heart like Santa does every day.
Join the supportive Facebook page helping bring him back, and mention your favorite memory or your disappointment at him not seeing him where he has been for the past 13 years.

https://www.facebook.com/rochestermnsanta 

For offers to help Santa with other donations such as gift cards for dining, gas fill up for the sleigh, or to volunteer to help staff his "Workshop" Please email:

[email redacted] 
with HELP FOR SANTA in the subject line.

You can also use this email to request a personal visit from Santa. His elves will get back to you on a first come first serve basis, with scheduling information and cost.

With your help, we hope Santa can arrive the week before Thanksgiving at a new WONDERFUL location, and help spread the Christmas spirit for your family!
We are confidant that we will be able to share some magic for SANTA, as he has provided it to the Rochester Minnesota community for 13 years!

All funds raised will be given directly to Santa for his time here in Rochester Minnesota.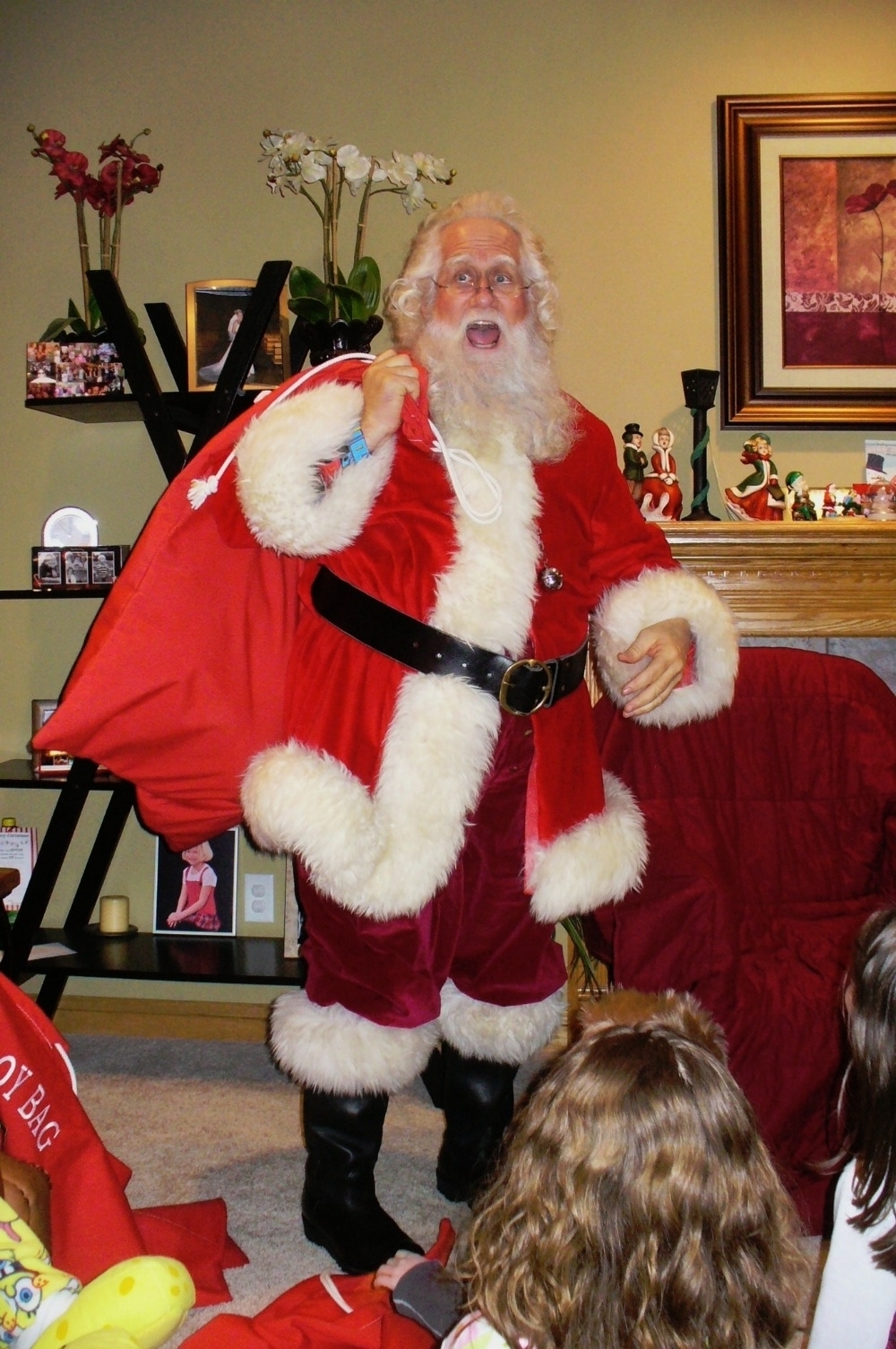 Santa at a private "SANTA SUPRISE PARTY"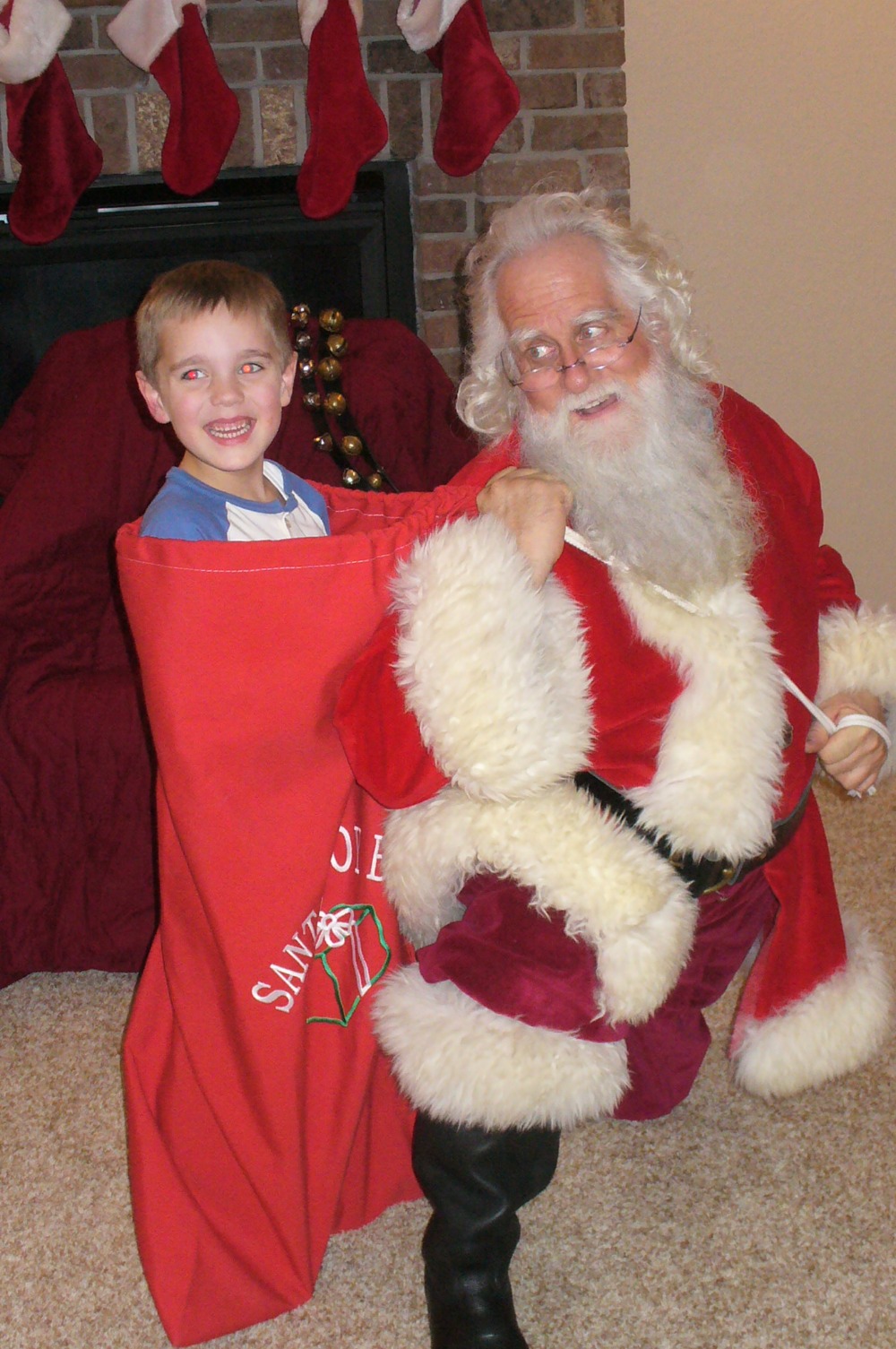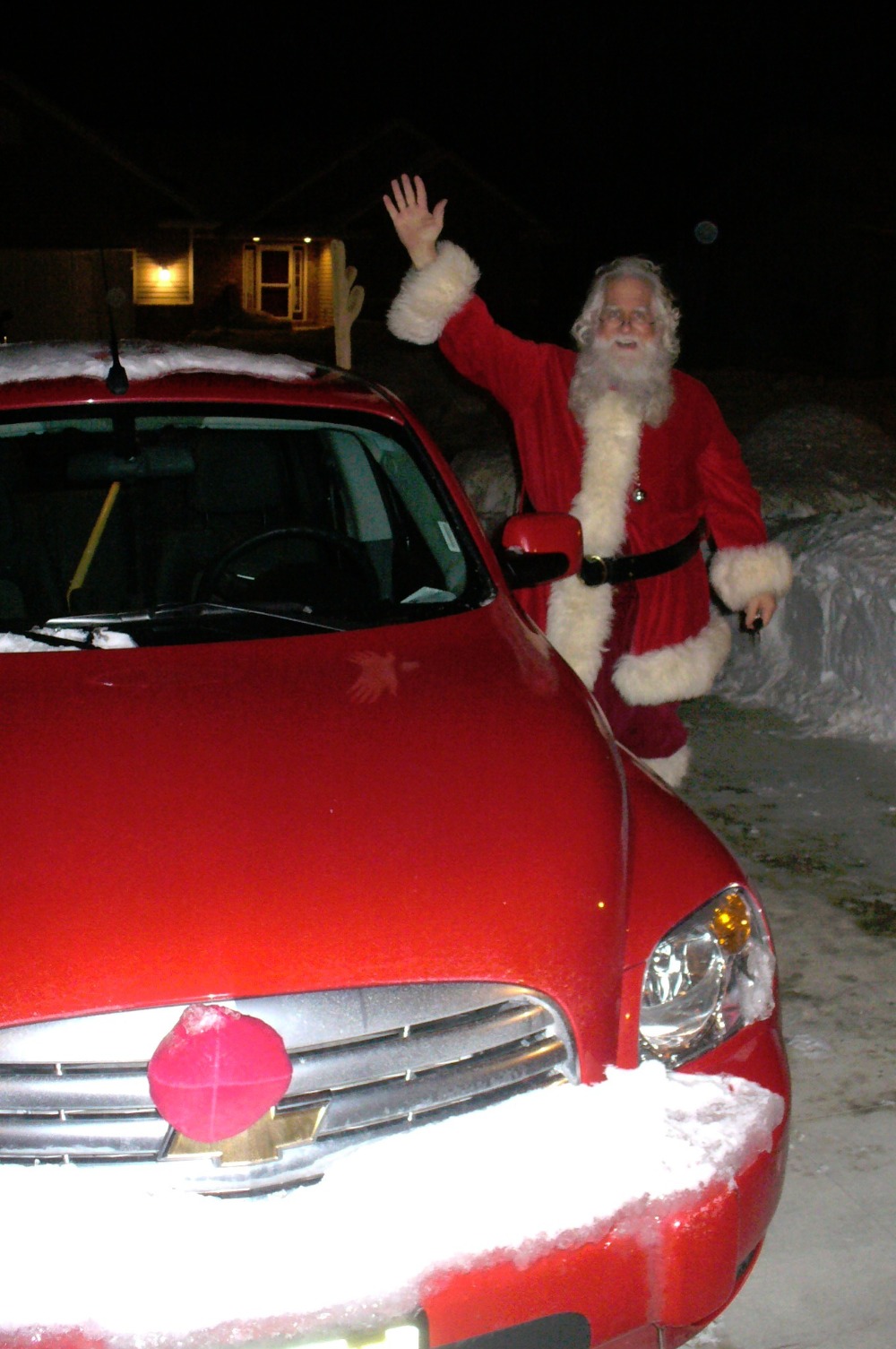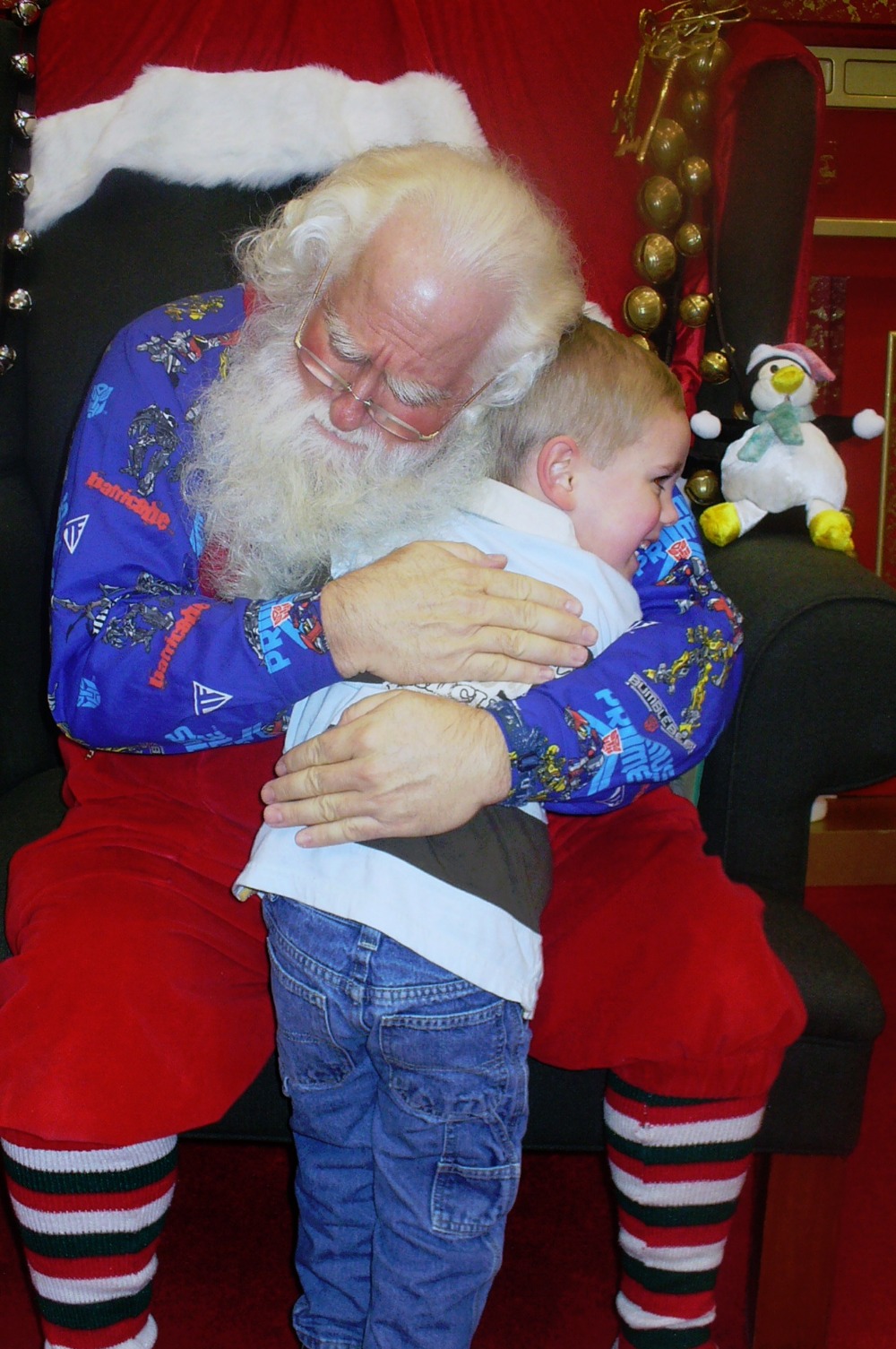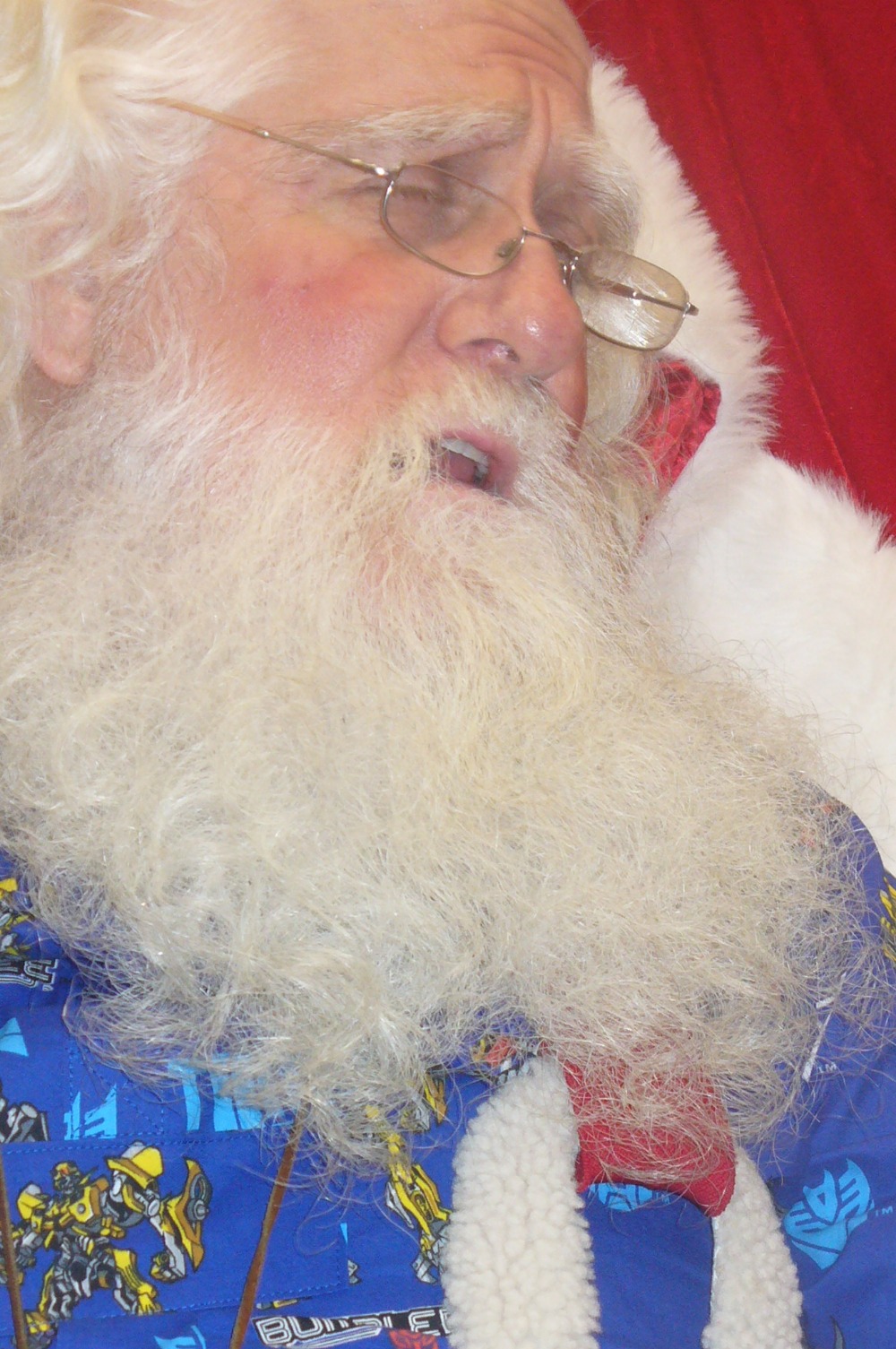 Organizer
Melissa Eggler
Organizer
Rochester, MN