YOU ARE ENOUGH BILLBOARD CAMPAIGN
ABOUT THE CAMPAIGN --- GIVING PURPOSE BY HELPING INDIVIDUALS FEEL ENOUGH ONE BILLBOARD AT A TIME
YOU ARE ENOUGH
was started by
Cathy Caplener
and is the flagship societal healing campaign of her
501 (C) (3),
GIVING PURPOSE,
which aims to help people feel worthy, seen, and supported. Cathy is on a mission to raise a YOU ARE ENOUGH billboard in every state of the US in 2023. She launched more than 500 billboards in the United States during the height of the Covid pandemic and saw the campaign evolve while so many individuals were facing depression, anxiety, and isolation.
Check out what Cathy has to say about why she started Giving Purpose Organization, and how she plans to grow the cause with the organization's flagship campaign, YOU ARE ENOUGH.
OUR FIRST ANNUAL YOU ARE ENOUGH 5K Was A Major Sucess!
With only three weeks to plan the 5K that was held in Hermosa Beach on April 8th, we did it and are so glad we made it happen. The energy was amazing and people were there to cheer each other on with positive and loving energy. We raised enough funds to put up three billboards in Los Angeles!
SO WHO IS CATHY CAPLENER?
MY STORY AND MY PURPOSE
Hi, my name is Cathy and I started YOU ARE ENOUGH because I wanted to help people know that they are not alone when it comes to feeling ENOUGH. I have faced depression and anxiety throughout my life and one morning while coming off "therapy went wrong" and prescription medication that was making me feel even more sad and anxious, I thought that no one should have to go through the isolation, stigma, and angst that I was feeling. I felt so little, alone, shame, and yep, not ENOUGH because I was struggling emotionally. So I thought, why not give others who may be facing their own mental and self-esteem challenges a big hug with billboards that say YOU ARE ENOUGH. 
NOW IS THE TIME TO UNITE AND HEAL
With depression being the number one disability in our country, we need to find ways to create support systems as so many of us struggle with mental wellness.  Mental health is something that many of us do not want to face or discuss. There is so much shame and stigma attached to mental health and we can do a little part in changing this. The YOU ARE ENOUGH campaign is bringing people together to heal and to thrive in a world that has many of us thinking that we are never enough.  
THIS IS NOT AN ADVERTISEMENT AND YOU DO NOT NEED TO DO SOMETHING TO FEEL SOMETHING 
The billboard design is simple and to the point. There is no website to go to and it is not about advertising. I am trying to break the pattern that we have to do something to feel something. That's it. If people do not get what the words mean to them, this is ok. And if people want the story behind the board, they can always do a search on it. The billboard is meant to be like a hug and a reminder that we are ENOUGH just the way we are and that someone thought about getting the billboard up in the first place to help us. This campaign concept is simple and powerful and has positively affected millions of people.
WE NEED SPONSORS TO HELP US GET BILLBOARDS UP IN EVERY STATE IN 2023!
If you want to help out with a donation as a corporate sponsor, please give me a shout! Can you imagine what it would be like to see one of these billboards go up in every state of our country and how the movement will become viral? I can!  
WE ARE REACHING SO MANY PEOPLE WHO STRUGGLE WITH WHAT ENOUGH MEANS TO THEM
Hear what Jabel has to say about how we need to be here for our veterans, many of whom face PTSD, trauma, and mental health challenges. With more than 22 veterans a day committing suicide a day in our country, mental health campaigns such as YOU ARE ENOUGH can make a difference in their lives.  
CAMPAIGN MERCHANDISE -
Shop Here
-
Check out our campaign merchandise at our non-profit website, Giving Purpose. We have wristbands, t-shirts, sweatshirts, yard signs, car decals, and more. We are also working with businesses to print banners for their storefronts and hang signs in their windows.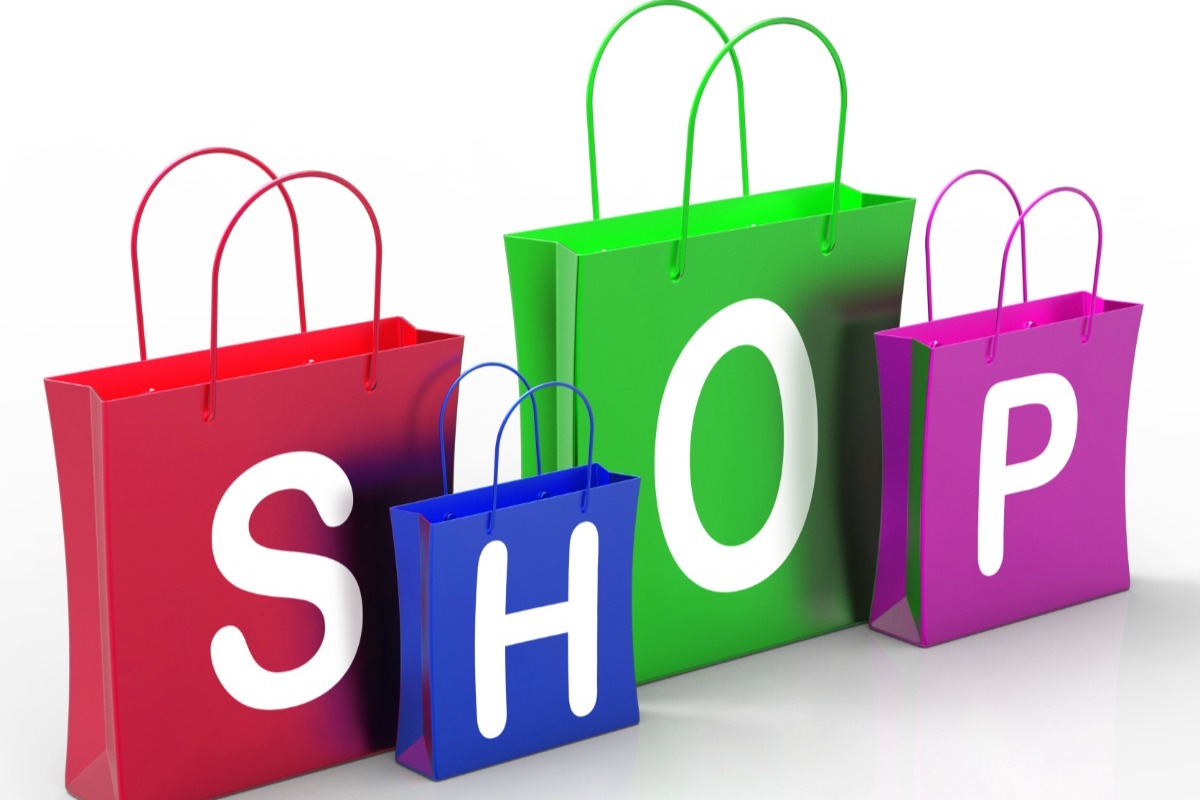 CORPORATE SPONSORS CAN MAKE SUCH A HUGE DIFFERENCE!
Kinecta
 was our first corporate sponsor and has paid for four billboards while also implementing YOU ARE ENOUGH-focused employee engagement and community campaigns. As companies are becoming more aware of their employee's mental wellness needs, the YOU ARE ENOUGH campaign wants to work more closely with organizations to integrate these words into business and community cultures. 
CHECK OUT WHAT A FRIEND HAS TO SAY WHEN SHE SEES THE BILLBOARD FOR THE FIRST TIME IN SAN JOSE, CA.
I GET SO EXCITED WHEN THE BILLBOARDS GO UP. IT NEVER GETS OLD!
Check out the mural I painted in Redondo Beach. Let's get more murals up throughout the country!
MERCHANDISE NOW AT THE
SWIM GUY
 !!!!!  THANK YOU CRAIG EISENBERG!!!!!
WHAT PEOPLE ARE SAYING ABOUT THE CAMPAIGN
FOLLOW US AND SHARE YOUR STORIES! 
What I am learning during this campaign is how many of us need to share our stories. Check out the campaign's social media channels below to hear what people are saying and doing for the campaign on a worldwide basis.  
JOIN THE MOVEMENT!!!!!!
I hope you will join our family which is growing daily. A lot of people are going through really tough times right now and if this billboard can help one person we have succeeded in making this campaign a success. This campaign is a great way for us to come together and live with empathy and purpose to help people know and feel that we are not alone when it comes time to feeling ENOUGH.