#ClearTheShelves for Chicago Students
You don't make progress by standing on the sidelines, whimpering and complaining.  You make progress by implementing ideas.
– Shirley Chisholm


Reading is a revolutionary act.
Unfortunately, in times like these, it is also the last of worries on the mile-long list of Chicagoland families.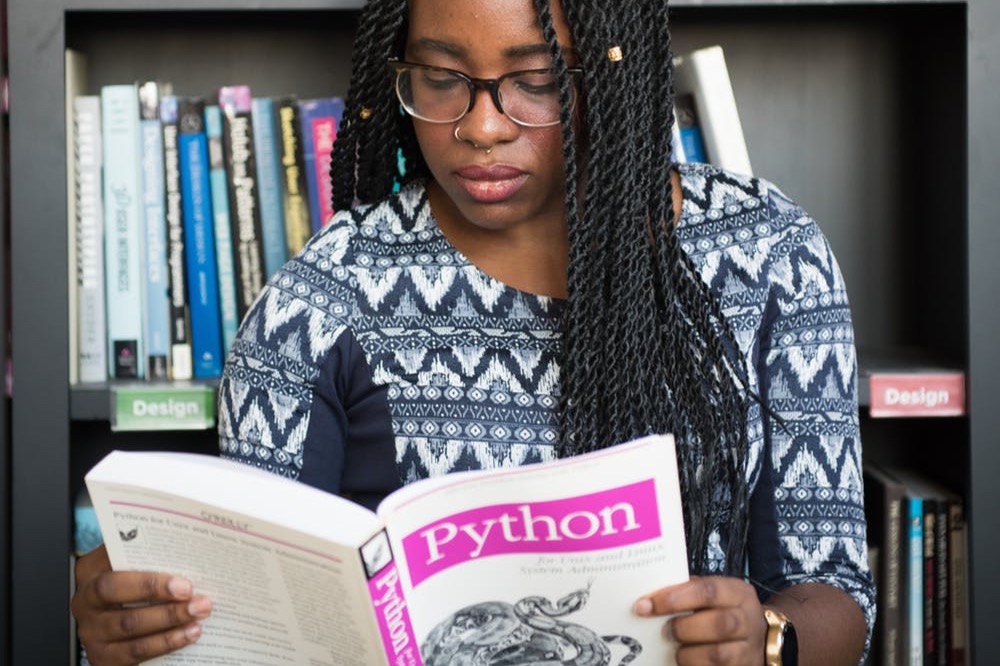 Here are some facts:
•An estimated 882,000, or 30%, of adults in Chicago have low basic literacy skills and would benefit from adult literacy and/or adult basic education services.*
•As of 2011, America was the only free-market OECD (Organization of Economic Cooperation and Development) country where the current generation was less educated than the previous
•Nearly 85% of the juveniles who face trial in the juvenile court system are functionally illiterate, proving that there is a close relationship between illiteracy and crime. More than 60% of all inmates are functionally illiterate.
•79% of CPS 8th graders are not grade-level proficient in reading according to the U.S. Department of Education.
•2/3 of students who cannot read proficiently by the end of 4th grade will end up in jail or on welfare. Over 70% of America's inmates cannot read above a 4th grade level.
*Statistics courtesy of Chicago Citywide Literacy Coalition, Chicago Public Schools, and Children's Literacy Foundation.
In our commitment to '
Changing the narrative
', we at
Semicolon Bookstore & Gallery
  are taking it upon ourselves to provide access to books for students who may not be able to afford them otherwise. In our 8 short months of existence,
we have provided CPS students with over $8500 worth of donated books
to help further our mission of influencing the improvement of  literacy rates in the Chicagoland area. Still, unprecedented times (we, too, are tired of that word!) call for unprecedented measures, so we're stepping up to the plate!
On
Saturday, May 23rd from 1-5pm
, we will be opening the doors of our store to allow CPS students to
#ClearTheShelves
. We want students to have the chance to pick out reading material that not only interests them, but reflects what their world looks like. We're taking it one step further by allowing the students to pick up the books of their choice free of charge!
This is a hell of an undertaking, but if we don't make moves to directly serve our community, who else will?
Ideally, we are prepared to allow free access to all of our shelves for those 4 hours, but
we need your help
to do it! Every donation will go directly toward putting free books in the hands of the CPS students who can use them most. 
So let's get to it y'all! Leave what you can, share where you can, and let's all do what we can to allow Chicagoland students the luxury of reading for pleasure.

Organizer
Danielle Mullen
Organizer
Chicago, IL