We are putting this fundraiser together to help support Ryan's children as he would be doing if he was still here. The future of his children will be changed forever and if we all come together for this family, maybe we can make the financial part a bit easier.
Ryan will be missed more than we could ever express.
Our hearts, thoughts and prayers are with his family, Bonnie and his children. Any donation amount will make a difference - nothing is too little.
Thank you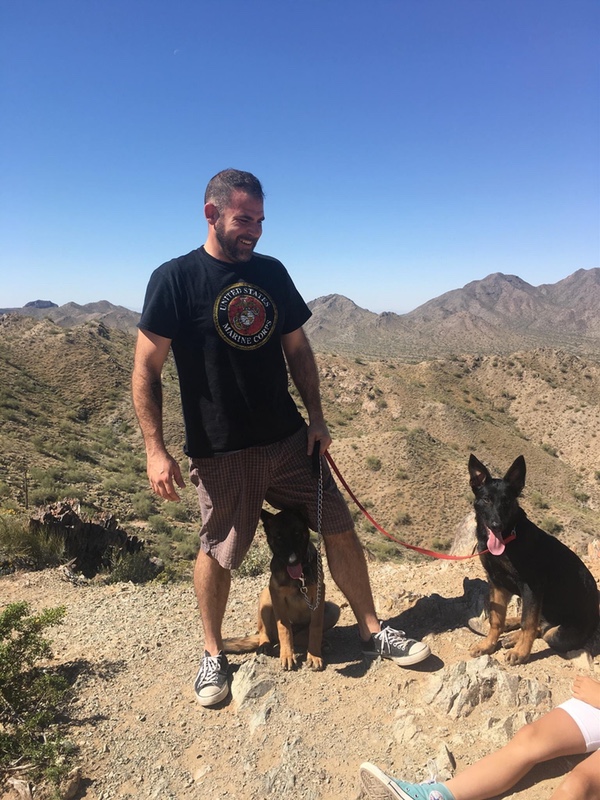 Organizer and beneficiary
Dawn Gibson
Organizer
Chandler, AZ
Bonnie Gallagher
Beneficiary