Human Rights & The Mentally Ill
I'm a psychotherapist by training. By circumstance I'm an author, whistleblower, and human rights advocate. I wrote a book called 
GETTING AWAY WITH MURDER
; a non-fiction narrative that details the nearly three years I worked in a psychiatric ward at the Dade Correctional Institution, a Florida state prison. Patients were tormented, beaten, tortured, and in the case of Darren Rainey, killed by correctional officers. My book is available on 
CreateSpace
 and 
Amazon
.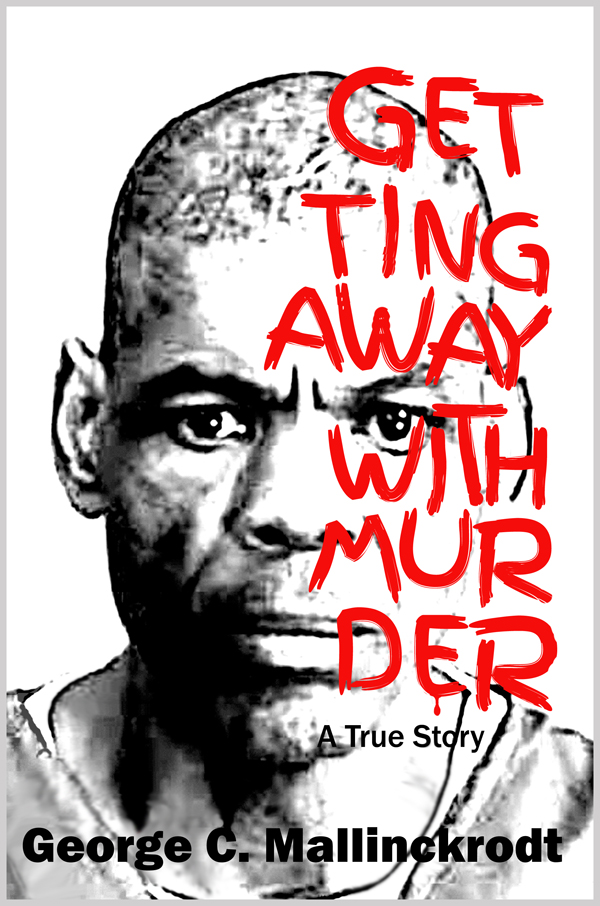 In mid-May 2014, I came forward in a Miami Herald article entitled, 
Former workers describe 'chronic' torture
. As far as I know, I'm the only mental health professional who has openly spoken about the
rampant brutality
 within the Florida Department of Corrections. 
Since the Herald story broke, I've become a full-time human rights activist and mental health advocate. Sadly, mental illness has become a crime punishable by death and imprisonment. For lack of funding, state and community mental health facilities have shut down resulting in the mentally ill being swept up into the criminal justice system.
Your funding will greatly assist in my efforts to make a difference for the men and women who have no voice.
My strategy is two-fold: 
1) Continue my efforts to increase public awareness of prison brutality in the Florida Department of Corrections. I've worked hard to get the message out in Florida and want to take it to the national level. My activism has included: Presenting before the
Criminal Justice Committee in Tallahassee
. Appearing on
TV
and 
Radio
 shows. Giving interviews to reporters - the Miami Herald has published over 70 articles covering abuses, corruption, and murder in prisons throughout Florida.
2) Promote my book through book tours, radio and TV appearances, speaking engagements, and lectures to students in Criminal Justice Programs and Law Schools. I plan to hire a publicist to help me promote my book as well as scheduling book signing events. I have been interviewed by a journalist for The NewYorker Magazine. The article is scheduled for a fall issue.
I'm very active and dedicated to change. My typical week, which often spills over into the weekend, has me speaking to
legislators
, counseling people with loved ones on the inside, updating my website, networking, and writing essays and blogs. I recently spoke to new
DOC Secretary Julie Jones
. That's the short list! 
I'm currently mobilizing a grass-roots effort to convince Florida lawmakers to adopt the strongest possible prison reform bill to combat a cancerous culture of secrecy, brutality, and retaliation that is at the core of the FL DOC. For more info: 
Florida House of Representatives has gutted Florida Senate Prison Reform Bill 7020 - A Call to Action - Please Help!!!


Thank you for your consideration,
George
https://www.facebook.com/george.mallinckrodt.5
https://twitter.com/GeoMallinckrodt
Organizer