Pump Track for Greensboro
The Friends of Greensboro Parks and Recreation Foundation has been awarded a $25,000 grant from REI to build a pump track in Keeley Park ($5k of that will be set aside for 5 years of future maintenance). A pump track is  a continuous dirt loop of rollers and berms designed for bicycling without the use of pedals.  The pump track is an awesome way to build skills and fitness in a safe, fun and low risk environment. All ages and levels of experience can benefit from this project that will feature two pump tracks, one for adults and one for kids PLUS a skills course!
We have joined forces with the Friends of Greensboro Parks and Recreation Foundation and the Greensboro Parks and Recreation Department to raise additional funds for the project to add other sweet amenities.
What is the money for?
Bicycle Fix-It Station (tools & air)
Picnic Tables & Trash Cans
Mulch & Dirt (contingency)
Signage & Informational Kiosk
Irrigation/Water Access
Fence with Bench Wall
Accessible Walkway & Pad
The pump track will provide many benefits to the community including:
Physical fitness such as cardio and muscle building
Outdoor adventure and recreation  for all ages
Volunteer opportunities
Mentoring for younger riders from older more experienced riders
Numerous programs and events held with partners!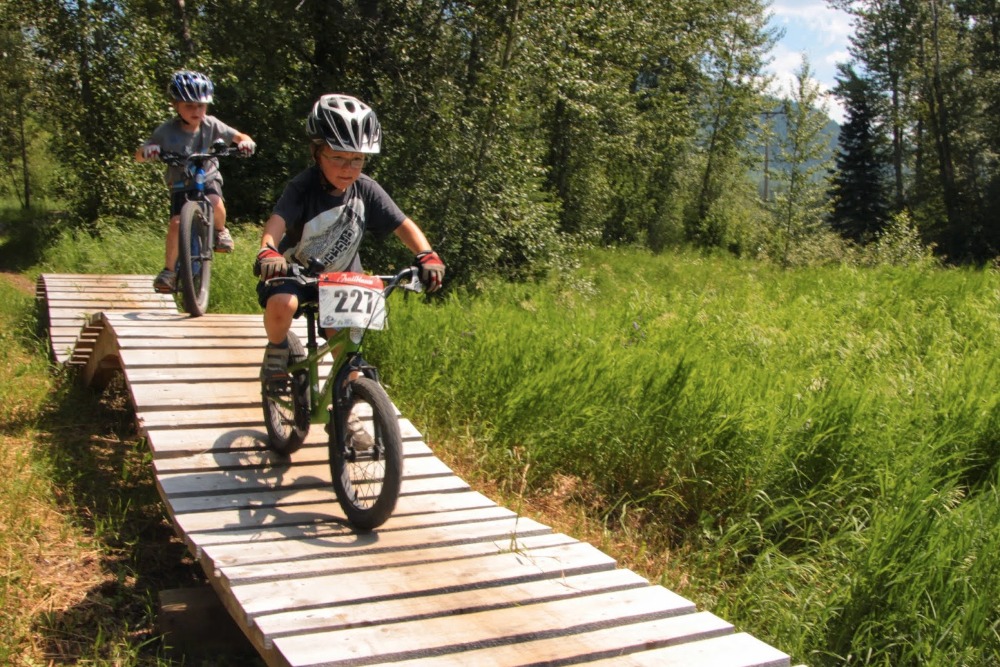 Organizer and beneficiary