Public access AED at Mile End Mill
Mile End Mill is a key location on the river Dee for canoeing and  Kayaking  in North Wales.  We feel it is vital that there is a public access defibrillator should an emergency situation ever demand its use. 
The site is  popular ground for recreational paddle sport, professional courses and rescue training. The Mill  is midway along the popular whitewater route making it an ideal central location for a defibrillator.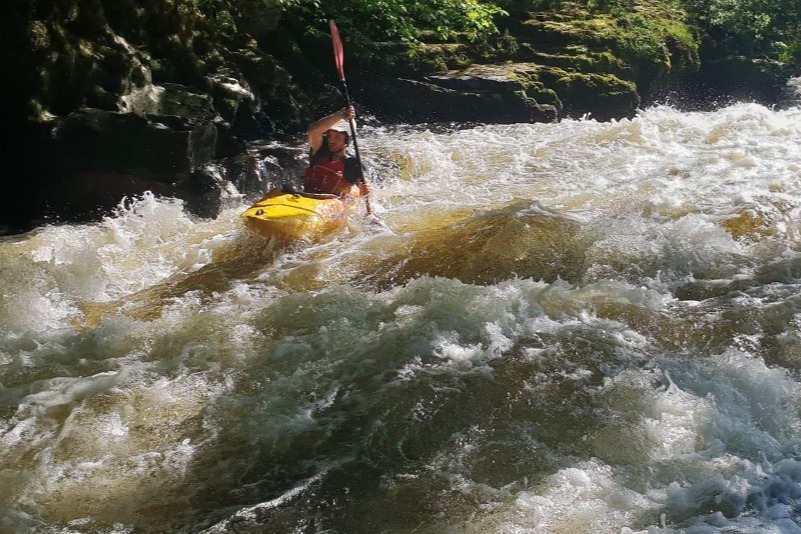 Mile End Mill is also on the outskirts of Llangollen on the main A5 Road, being a public access defibrillator it will be available for residents and road users in the area.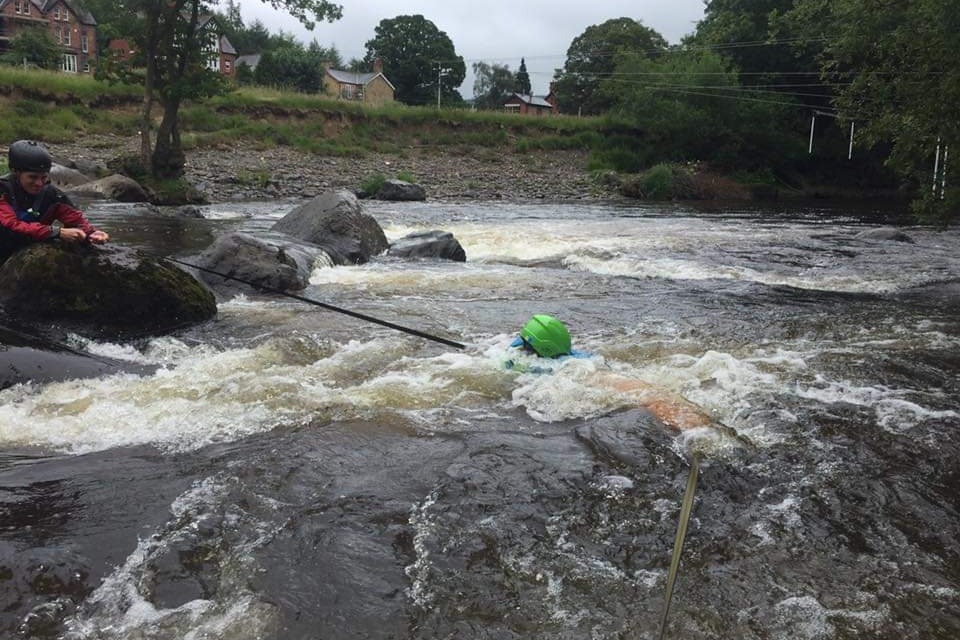 TNR outdoors as the will provide resuscitation and defibrillator training free of charge to the community at multiple points throughout the year.
The defibrillator will be purchased from North Wales Ambulance Trust as soon as we have reached our target amount. We hope that we can achieve this community goal quickly and we thank you for your generosity.
Organizer and beneficiary
Tom Robinson 
Organizer
Llangollen, Wales, United Kingdom