PROJECT MAKAN- help people in Bali due to COVID-19
Project Makan 20/20 is a group of Indonesians and expatriates raising funds to get essentials which we will provide to the local community due to the COVID-19 crisis. 
People in underprivileged communities are facing shortages of food and lots of people have lost their jobs. We focus on those, who used to work hard and had a stable life. But you all know what is going on right now. Goverment can not provide much support, as Indonesia is a developing country with over 270 mil population. Even a few $ can make a difference, helping with food supplies, and supporting small businesses.
Every week we deliver food packages for families in need and arrange an Open Kitchen in Canggu, where everyone can come and eat.
Our meal packages consist of noodles, rice, eggs, cooking oil, tofu/tempeh, chicken, soap, sanitiser, masks.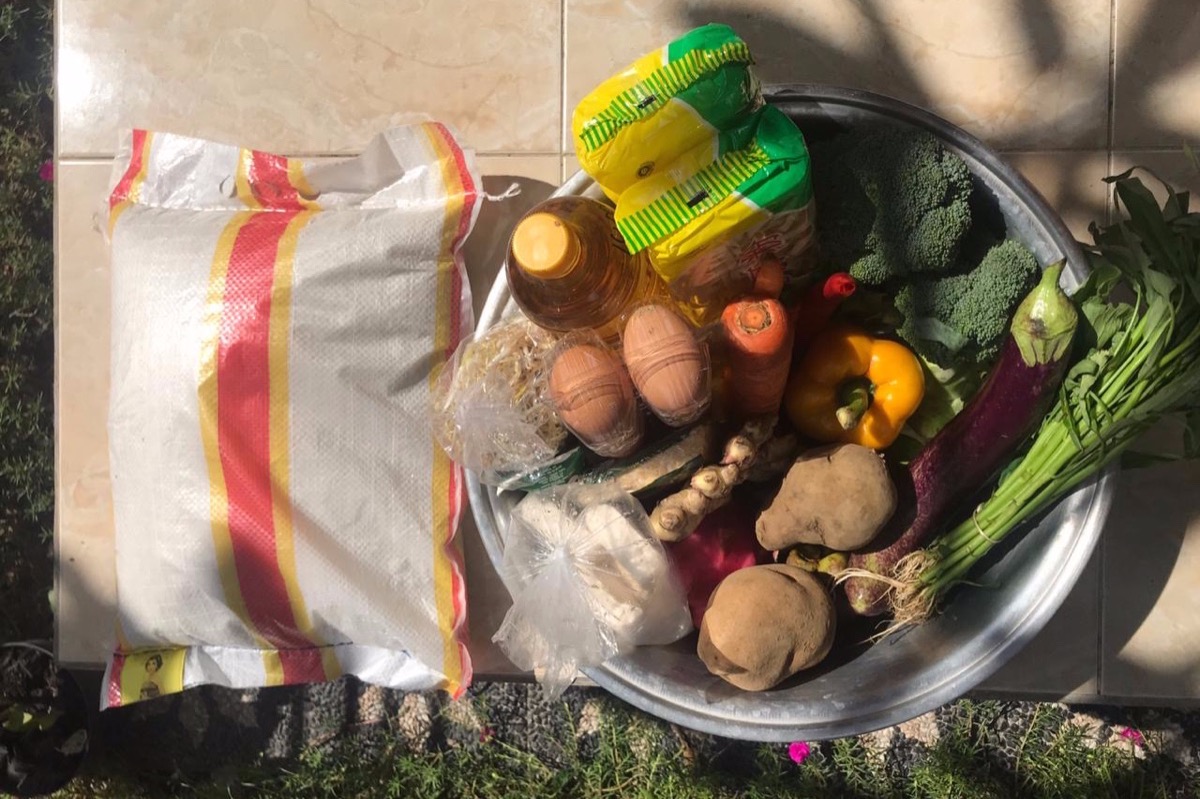 We will provide regular video and photo updates, showing where the donations go.  
And the price of your morning coffee can buy a meal for a whole family! Every bit of support is appreciated and every dollar counts.
------------- The main question is WHY SHOULD I DONATE? -----------
Because we all love Bali, we love coming to this island on vacation, we love surfing, we love going to parties, visiting temples and waterfalls. So it´s time to show this LOVE now!
You can also support the project by sharing the info about it with your friends and community or by sending food and products.
-------------- BALI NEEDS YOUR SUPPORT! -------------
And we need your help ASAP! Please donate or share it! 
Follow us: 
Instagram:  
https://www.instagram.com/project.makan.bali/
FB page:
https://www.facebook.com/project.makan.bali
Organizer