POWER TO PANZI:
Raising Funds for Female Sexual Abuse (Victims?) .. SURVIVORS!
A Cause Close to My Heart
My name is Nadine Roberts, and giving back is one of my life's greatest purposes. My mission is to raise $150,000 for The Panzi Foundation, a non-profit devoted to supporting courageous survivors of sexual violence in the Congo.
Did you know that the Democratic Republic of the Congo has one of the highest rates of sexual violence worldwide – and is even referred to as the "Rape Capital of the World"?
The influx of rebellions and armed groups of men from Rwanda and Burundi has spiked the statistics of sexual violence in the region. The nation has a long and heartbreaking history of instability and unrest, and looking at the ongoing suffering of its female population, this "democracy" is far from democratic.
These fractured female spirits wander among us, blending into the crowd, their pain concealed behind a façade of "normality". The Panzi Foundation helps these brave survivors get the healing and justice they deserve – some of whom are as young as 3 years old.
These damaged souls deserve to look towards the future with the hope and optimism of their pre-trauma selves, and the charity is already filled with over 70,000 tales of survival – and countless more to come – with your help!
Who Am I?
I am a former Miss Australia and Miss Fiji, and I've also been in three large-scale international pageants like Miss Earth International 2014, Miss Eco International 2015 (2nd Runner-Up), and Miss Grand International 2017.
Some of my fondest memories of international pageants are my time spent working with foundations, charities, hospitals, and children's homes – it's the smiles on their faces and the hope in their hearts that make it all worth it.
Contrary to what many people think, beauty pageant contenders are tasked with more than being the prettiest face in the room.
Contestants must be vulnerable, courageous, and selfless as they volunteer in their communities and become an inspiration and an ambassador for the people. The children and vulnerable humans I've worked with over the years have left an irremovable imprint on my heart that I will carry with me forever. Many of these women are now some of my closest friends in the world.
…And I'm just getting started.
I now have my sights set on The Panzi Foundation, which works tirelessly every day to give a voice to Congolese women who have been attacked by the most ruthless adversaries imaginable on enemy lines – callous villains who use rape and violence as weapons in a war that these women were thrust into without a choice.
Can you imagine a stranger doing what they want with YOUR body, while you lay helpless, weapon-less, and defenseless? Can you IMAGINE being an involuntary participant in a brutal act of unwaged war, losing a battle you stand no chance of winning?
While these women have endured indescribable horrors and lost more than most of us can ever comprehend, they haven't lost everything.
They still have breath in their lungs.
They have fire in their heart.
They have the life force that binds us all.
They have been given a second chance to not just live, but to live an INCREDIBLE life filled with hope and positivity. And you can help them get there.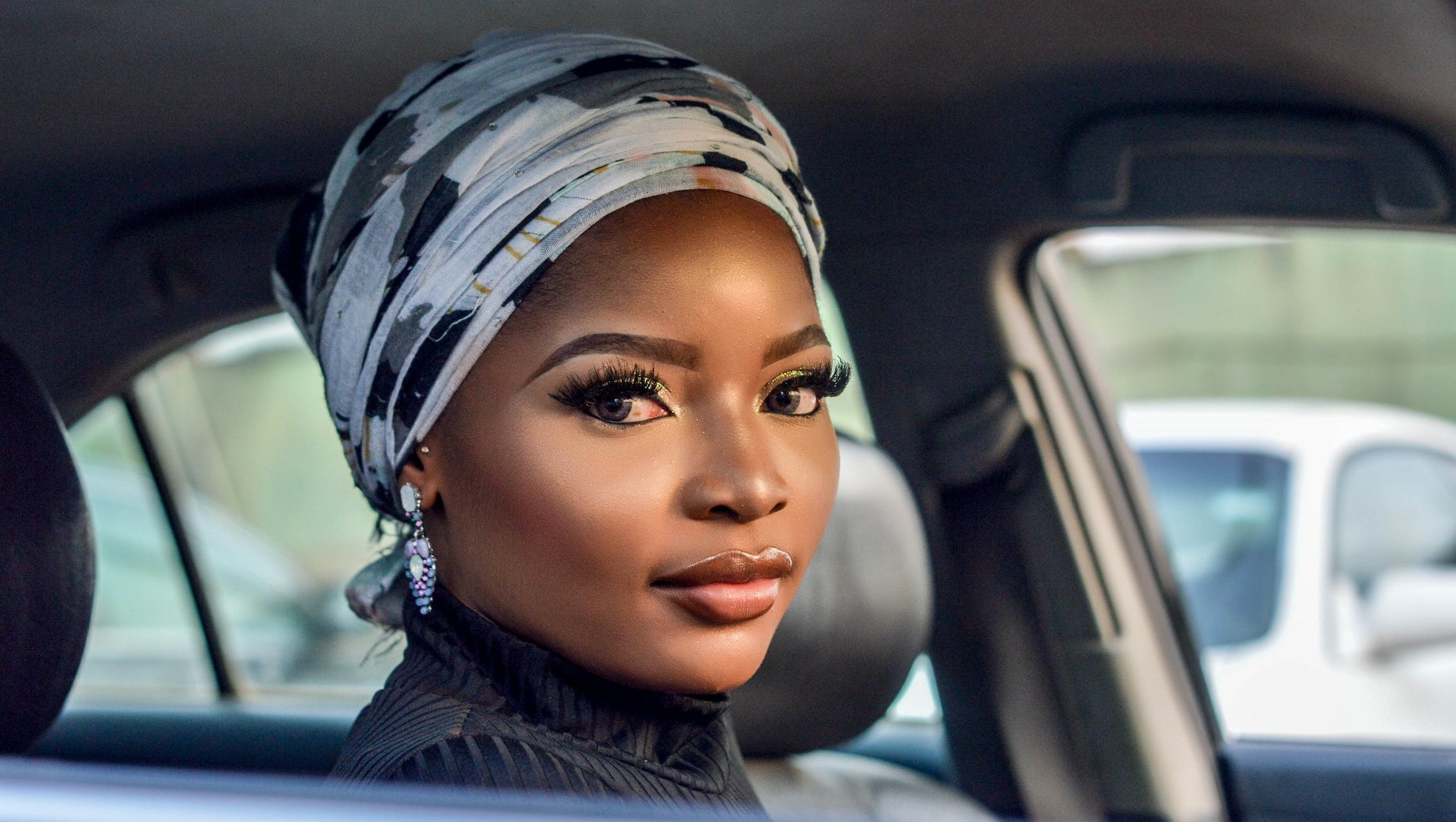 Where Will Your Donations Go?
My goal is to raise $150,000 for Panzi. EVERY cent counts.
Sadly, this charity faces heavy financial barriers as we speak, and they desperately need funding to help Congolese girls and women of all ages access the critical medical, psychological, emotional, and psychosocial care and training they need to emerge stronger on the other side of hardship. This includes:
Medical treatments
Emergency surgery
Psychological analysis & treatment
Transitional care
Legal services
Job skills training
Critical self-defense training
And more
"They" say money can't bring happiness, but The Panzi Foundation would beg to differ. They rely on the benevolence of strangers to fund critical front-line support for female survivors of horrendous sexual violence in the Congo.
These innocent women are scarred – physically, mentally, and emotionally – but with enough funding, Panzi can help these humans reconstruct their lives from the ground up and build a future worth fighting for once more.
These female sexual abuse victims CAN rise from the ashes of trauma they didn't choose or ask for. They can do more than just survive, but THRIVE in the wake of suffering and leave the pain in the past. The future looks bright, and WE can play a part in shining the light on a better tomorrow.
Why Donate to The Panzi Foundation?
It only takes 60 seconds
It's fully tax-deductible
You could help a survivor afford an education
You could change (and perhaps even save) a life
Never Underestimate the Power of ONE.
You might think you're just one person, but remember – it takes just one drop of rain to end a drought. One crumb of bread to end hunger. It takes just ONE CENT to meet a crowdfunding goal.
Just like the women we'll be helping, you are more powerful than you know.
Even if you only have a dollar or three to spare, imagine what we could achieve if we ALL gave a dollar?
If 150,000 people gave one dollar, that's $150,000.
$2 a person means $300,000.
$3 a person means $450,000.
See where I'm going with this?
Perhaps we can leave our Starbucks lattes for tomorrow, and spare just a little change to make a BIG change for our sisters and survivors of war.
YOU hold the power. WE hold the power. Together, we can make a difference where it matters most – in the lives of Mother Earth's sacred female goddesses who represent the next generation of heroes. Because not all heroes wear capes. Some simple have the courage to rise again.
Thank you in advance for your contribution!