Please Help Judea with a Deposit for Mobility Van
As a parent/grandparent of a severely disabled child (he went without oxygen, hypoxic-anoxia, at 1-1/2 years old after choking on a grape, and now has cerebral palsy and a host of life threatening medical conditions as a result), we rely heavily on available MediCal. Coverage. Because of the extensive treatments, medications, insulin and medical care we've been able to provide Judea, he is growing and thriving today despite his disability.  It's all about "quality of life", on a daily basis, moment by moment.
Judea's First 5
Dad is a single parent, 24/7/365 caregiver with very limited finances and no financial assistance.  The thought that pre-existing conditions may make access to healthcare more difficult or more expensive…the thought that the lifetime limits/caps could return…with reduced MediCal resources and less access to the high level care that keeps Judea alive…is a terrifying possibility.  
Judea is 12 years old and requires round the clock care for quadriplegic cerebral palsy and severe brain injury.  His condition means that he is unable to walk, crawl, sit, hold objects, scratch an itch or even hold his head up.  Judea has Type 1 Diabetes and is insulin dependent.  He also suffers with cyclic vomiting syndrome (CVS), now on an almost daily basis.  He is fed only liquid formula through a feeding port in his tummy.  Judea is non-verbal and was diagnosed as legally blind.   
Despite all of his difficulties Judea is a very happy boy! He loves watching his favorite Pixar movies and in fact he loves the old Claymation Christmas movies, like Rudolph the Red Nosed Reindeer.  Judea is homeschooled which is to his benefit, avoiding the common illnesses that plague common classrooms and sparing others the side effects of cyclic vomiting syndrome.  He loves being outside in nature, watching the squirrels and looking at the trees around him.   
This GoFundMe page is dedicated to help raise funds to go towards the purchase of a used/new mobility accessible van, which is fast becoming critical equipment as Judea continues to grow into his teens and young adulthood.  Currently Judea's mode of transportation has been light rail or walking for "local dates" with dad, or use of a relative's van which requires Judea be lifted in and out of his wheelchair and in and out of a specialized car seat which Judea is rapidly outgrowing. 
All funds raised go directly toward a deposit to help Dad purchase a much needed transportation vehicle.  Your generous donation is very much appreciated in the Spirit of Love and Giving during this Holiday Season.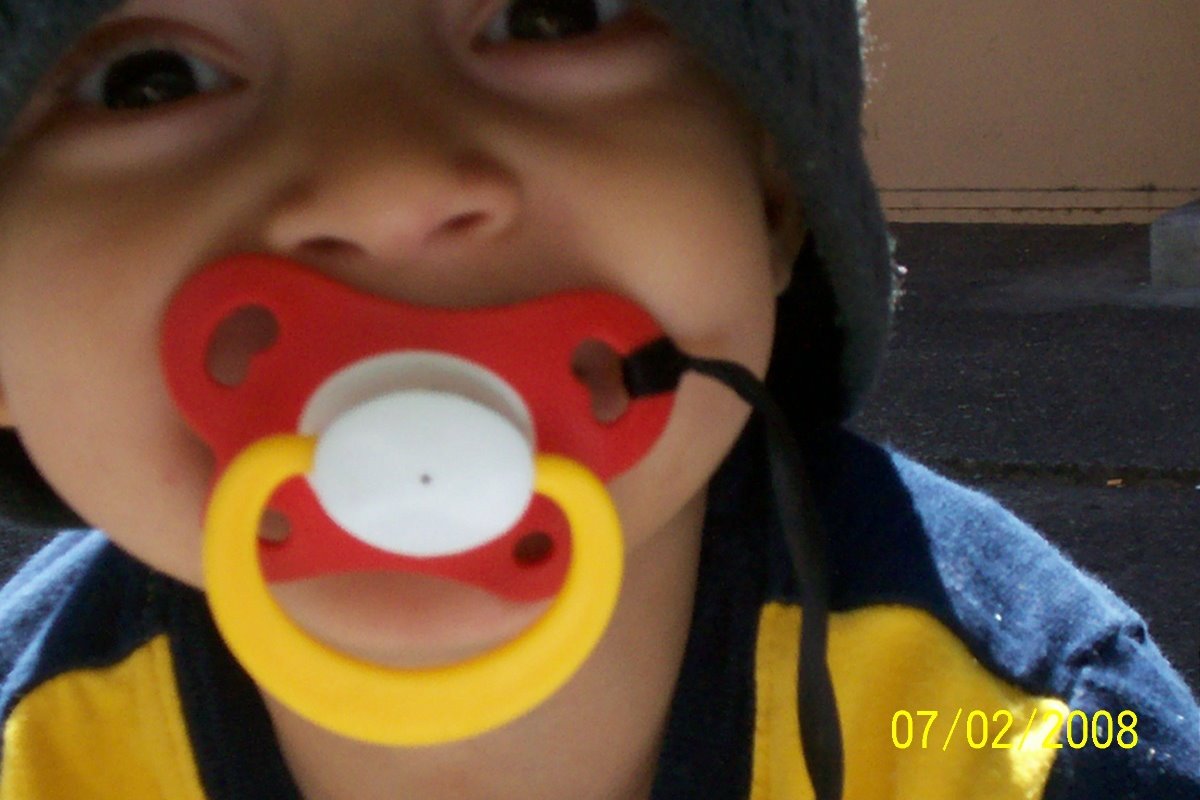 Judea suffered hypoxic-anoxia and permanent brain damage (day care choking incident)  five days after this photo was taken.
Organizer