There are an estimated 865,000 children living in poverty in Israel...
Many of these precious kids have had their childhoods stolen from them due to political unrest and a long religious war. Since 2016
GOD TV
has made it a mission to build playgrounds in underprivileged areas. These playgrounds, built in partnership with
Together For Israel
, are bringing joy to children of all backgrounds - Jewish, Arab and Christian alike. 
We believe these playgrounds will bring together families from all walks of life, fostering peace and openness, and will offer a safe place for Israel's precious children to play and grow.
Will you help us continue to put smiles on the faces of children in Israel? Your donation - of any amount - makes a huge impact in the lives of countless kids!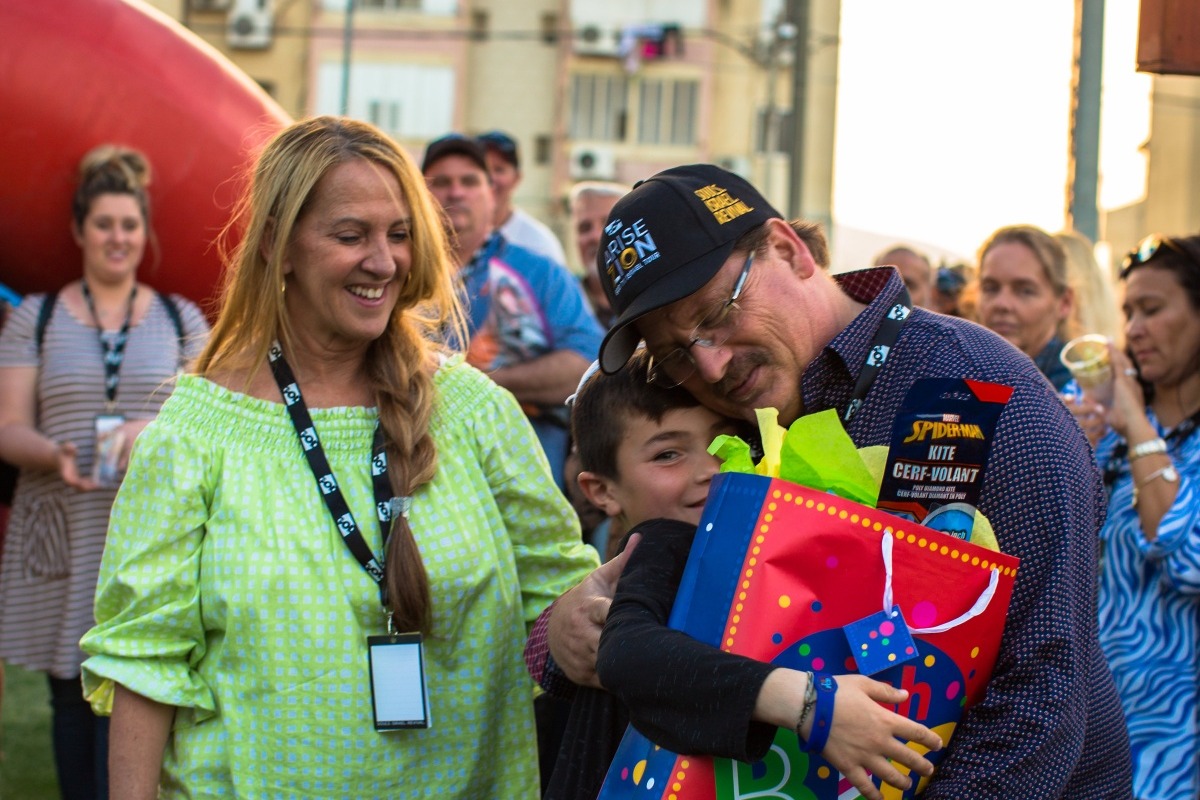 More about GOD TV:  Our passion is to develop a new breed of Christian media with cutting edge creativity and a spirit of excellence. With a servant's heart we will use media in all its forms to broadcast the Father's heart to every nation. "Go into all the world and preach the Gospel to every creature." (Mark 16:15) 




Fundraising team: GOD TV (3)
Lindsay Kastner 
Organizer
Raised $50 from 2 donations
Orlando, FL
Angel Christian Television TR, Inc. (God Tv)
Registered nonprofit
Donations are typically 100% tax deductible in the US.
Steven Hall 
Team member
Raised $500 from 1 donation
Al Gibson 
Team member
Raised $10 from 1 donation