PLANT LOVE CAMPAIGN
We are in a historic month for
#lovebeyondwalls!
 Why? Because this month we will occupy our first office/storage space. Below is a picture if you haven't seen it yet: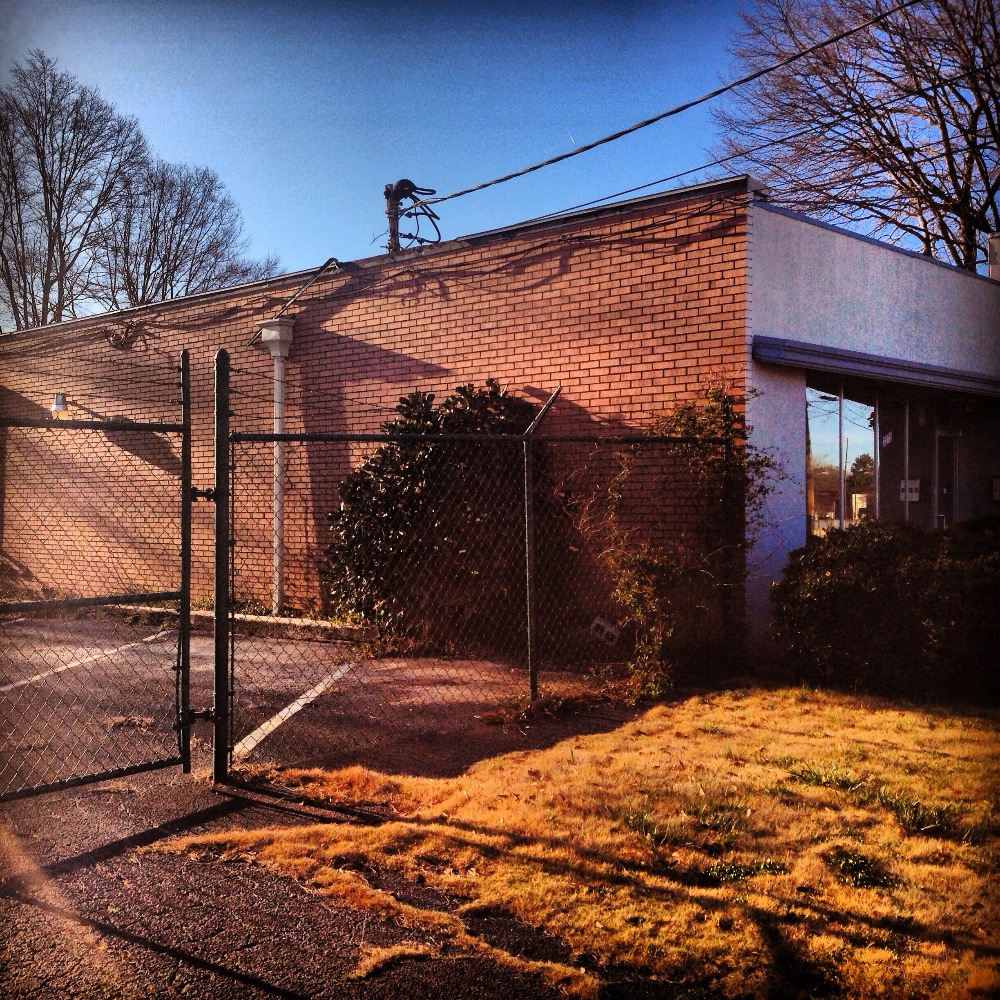 Of course it is not a gigantic building, but it will be something we call a headquarters & home to continue our work in the city of Atlanta. We'll use it to house donations and resource people.
We've alread started getting the place together a little... Check it out: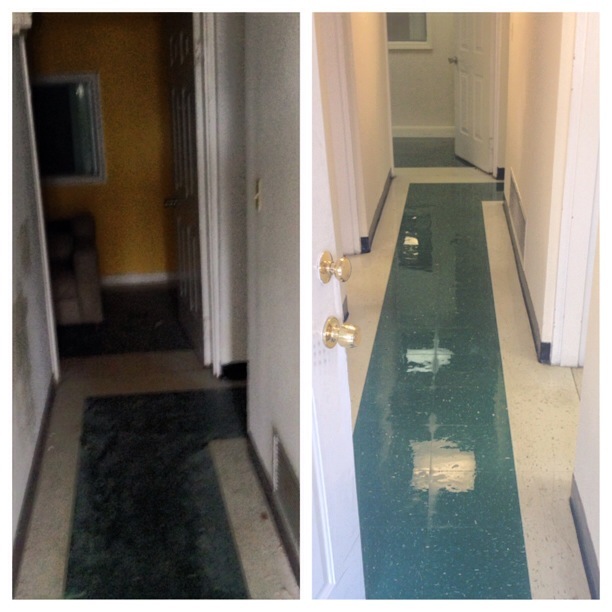 In the last 120 days, we have served over 1000 men, women, and children, have gotten 8 homeless people off the streets (reuniting them with their families), stopped three evictions, and have gotten two people jobs.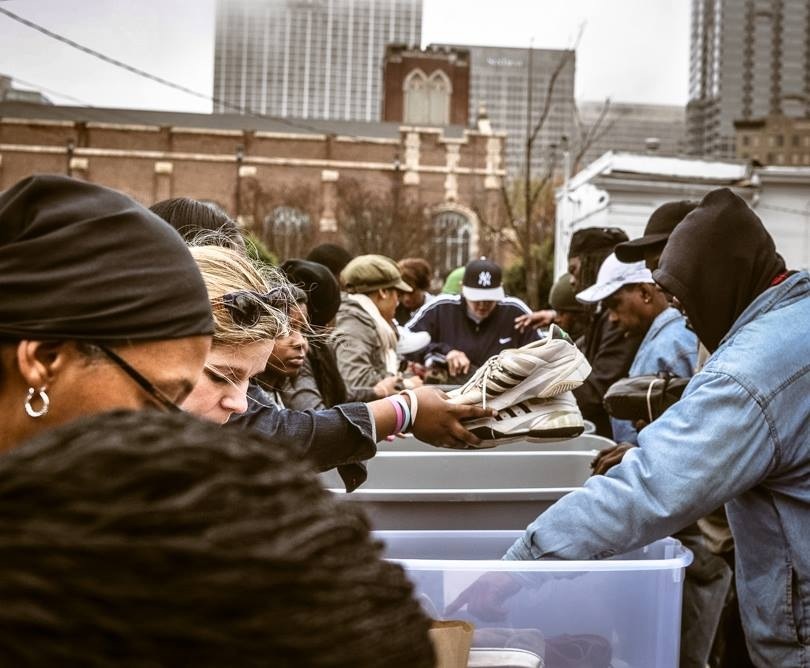 That's not it though... We have raised tons of resources to reach those who are under resourced, and and have mobilzed over 1000 volunteers locallally, collected over 10K volunteer hours, and have mobilized another 1000 virtually.
We wish to continue this work, and develop a model that will help more people, and educate students on how to effectively serve their communities.
This office space will be a "launchpad" for the work we would like to continue doing in our city (ATL), country, and world.
It will be a place where we can get planted and grow as an organization. We ask that you do four specific things to help us get planted into our new office/storage space and continue our work.
1) Pray ""
We ask that you pray that God allows us to get planted, and immediately continue to reach/serve people and help people get HAND UPS.
2) Give ""
We ask that you become a $5 or $10 a month supporter and help us build a sutainable organization that continues to do work in the community. With an army of $5 or $10 supporters we can continue the work that we are doing. Our goal is to get 50 people pledge $5 or $10 a month for 12 months. 
3) Volunteer ""
 Join many opportunities we have coming up to serve and impact the city of Atlanta. 
4) Share our story
"" If you know someone who could help us move forward, share our story. You never know who "you know" that we can help us serve others, or could help us.
Thank you for reading this... Pray for
#lovebeyondwalls
 as we aim to "PLANT LOVE" in the city of Atlanta! Below is the graphic for the new campaign #plantlove