Peru Food Assistance program
Communities Visited: 50+
Families Helped: 1,400+

As many of you know Peru is the second hardest hit country by COVID-19. There have been more than 197,000 cases and 5,465 deaths from COVID-19 as of June. People rely on tourism for income and one fifth of the people live on only around $100 a month.  This has made it near impossible for many Peruvians to get their basics needs. 70% of people in Peru don't have access to basic services of health, education, nutrition, or to rely on any financial Safety net. As of June 3rd, Peruvian President Martin Vizcarra signed a supreme decree extending Peru's Health State of Emergency for 90 days. Transport is restricted without special permits and supply lines have been cut for small farmers to transport their crops which adds to the complexity of getting food to people where they need it most.


Why am doing this?

I received messages from friends in Peru as they informed me that there's a dire need for food and many are starving due to the impact of Covid-19.  As I sat home I knew that it is vital to act and offer any support and resources for those in greatest need. As I researched, I stumbled upon "Inka Brothers United" and how they are making sure that food is never an issue for families and rural communities. I am taking action and will help raise funds and awareness to help David Ward, Danny Terrazas Quispe and his wife Elisabeth Terrazas Quispe to help support this cause.

 
Your impact:

Any little support goes a long way and we are all called now to do what we can to help support each other.  Your donation will go toward providing families with basic food supplies such as Rice, Lentils, Pasta, Sugar, Quinoa and Oil.
Please join me in raising funds and awareness for this great cause! Thank you for hearing the call and for your generous support!

Our mission:

Inka sisters and brothers United is a group of inspired and committed individuals that work together to help children and families who are affected by the pandemic and are in need of basic food supplies.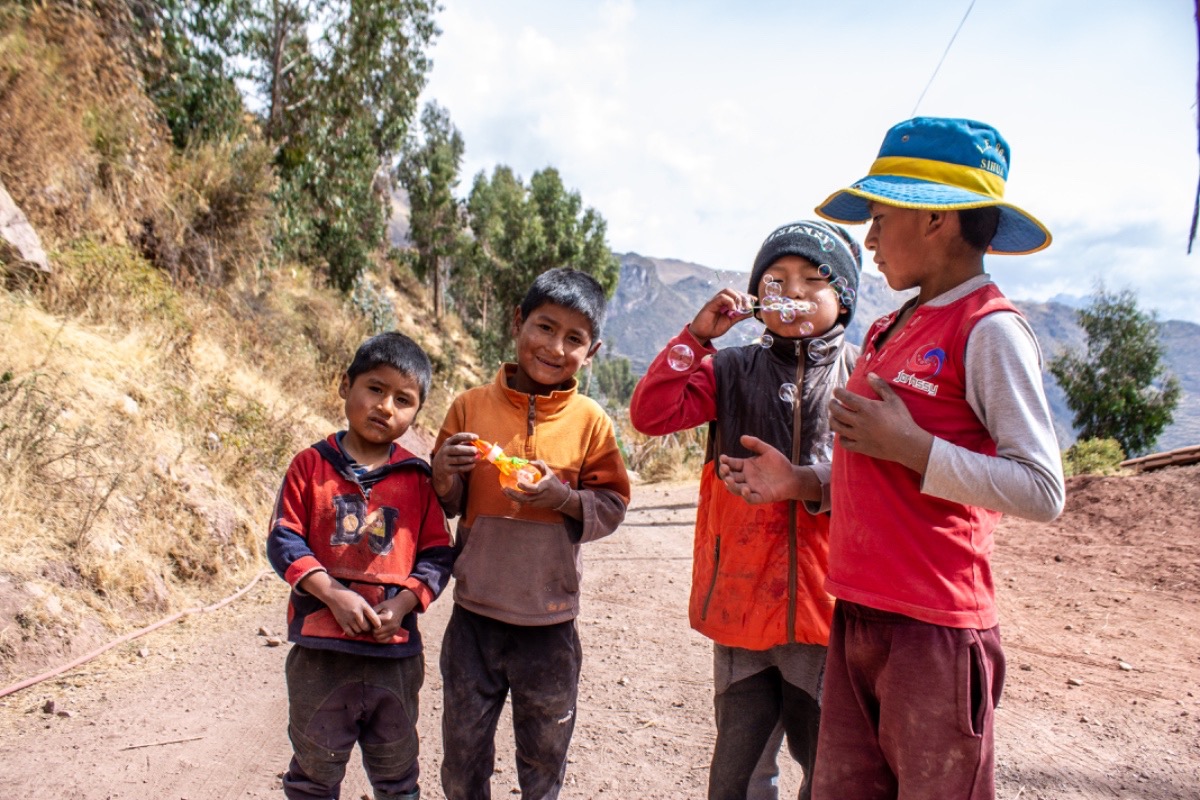 Fundraising team (1)
Pauline Saade
Organizer
North Bergen, NJ
David Ward
Team member
Raised $570 from 9 donations