Homeless Men's Basketball League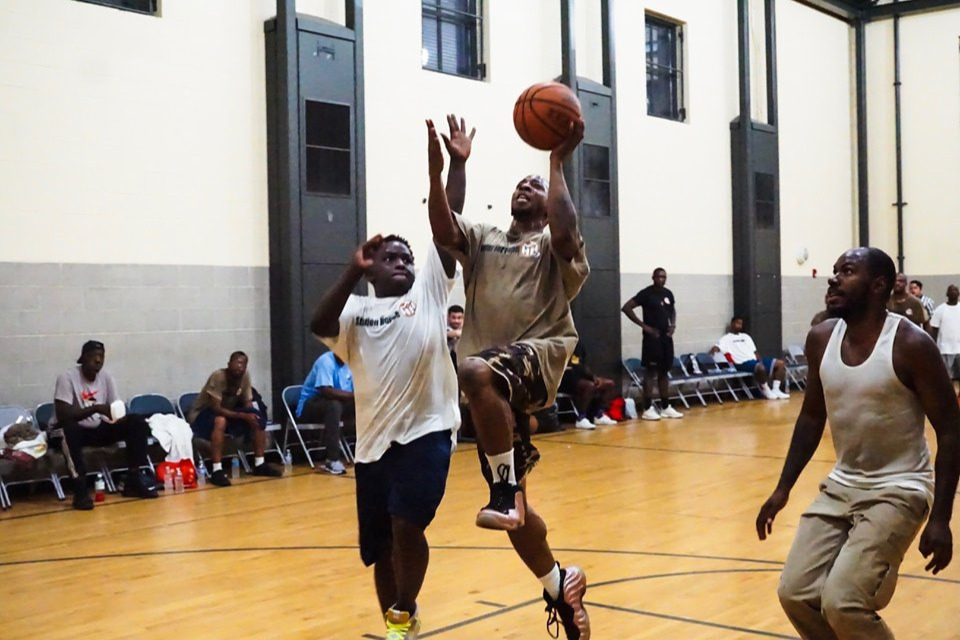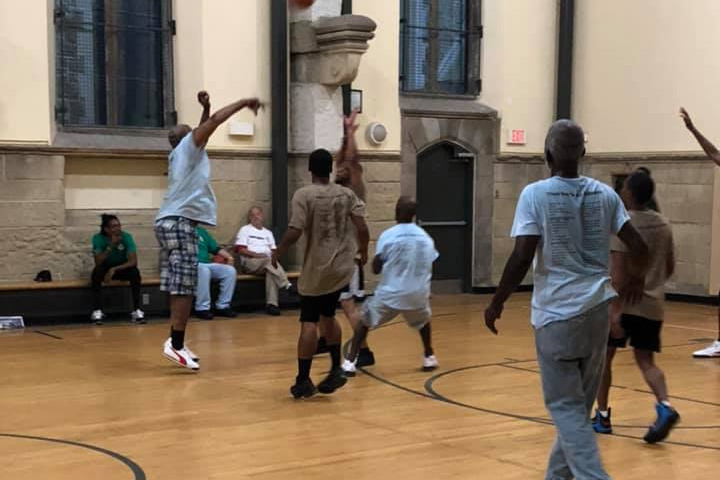 https://www.inquirer.com/sports/philadelphia-homeless-basketball-league-hoops-for-hope-20190823.html?fbclid=IwAR3PJhye9ELizZ7R0eLVRlDBCp6c48dfoigY4xTk6aoxQnMVn_fg39YMTWQ
 For the last year and a half, I have worked for a nonprofit social work agency, Resources for Human Development, which has allowed me to work closely with men experiencing homelessness and within the Philadelphia homeless system. I can speak for my coworkers when I say the work can be difficult but it is wholly worthwhile. I'm writing this in an effort with some of my coworkers to raise money in order to fund a basketball league for men currently living within the Philadelphia shelter system.
A similar league was successfully run a couple years ago, but due to lack of funds and volunteer time, it has been on hiatus until now. At the bottom of this post, you can find a link that will include testimonials from men who participated in the previous league.
For those of you who know me personally, you know how big of a basketball fan I am, but this undertaking is not all fun and games (although it will be fun and we will play games.) My coworkers and I are asking for money in order to rent gym space, buy uniforms and sneakers, pay for referee fees, and shuttle the basketball players to and from the shelters. We believe starting this basketball league has the very real potential to change lives for the better, and be a factor in an individual breaking the cycle of homelessness.
Many of these men have experienced some or multiple forms of physical, emotional or sexual abuse. These significant traumas potentially combined with mental illness, substance abuse, or poor physical health often lead to feelings of despondence stemming from a false sense of worthlessness. For some of these men, homelessness is a cycle and my coworkers and I are experiencing these men at the lowest point of an all too familiar routine. For other clients it is their first time experiencing homelessness, which can be shocking and debilitating, "what do I do?"
A significant portion of the work I find myself doing, along with connecting clients to the resources they need, is empowering the individual. Helping a client see the value in himself is the best way for a client to find reason to fully invest in himself and his future.
This basketball league will be a tool of empowerment that will bring individuals together and teach them how to work as a cohesive unit in order to succeed as a team. The positive physical as well as mental effects of exercise that this league will induce can be read more about here (
https://www.helpguide.org/articles/healthy-living/the-mental-health-benefits-of-exercise.htm/
). We hope this league will allow the players a space where they can get outside of their own head and break negative thought patterns including self-image.
STAY TUNED, DATES AND MORE DETAILS COMING SOON! In order to raise money we will also be hosting a beef and beer at Paddy Whacks Pub this spring, which will also include a raffle of fun, give away prizes. Friends, family, significant others, neighbors, coworkers, dog walkers, that one dude across the street, any and all are welcome and invited to this event to help us get this potentially life changing endeavor launched.
Organizer
Kathryn Victoria
Organizer
Philadelphia, PA