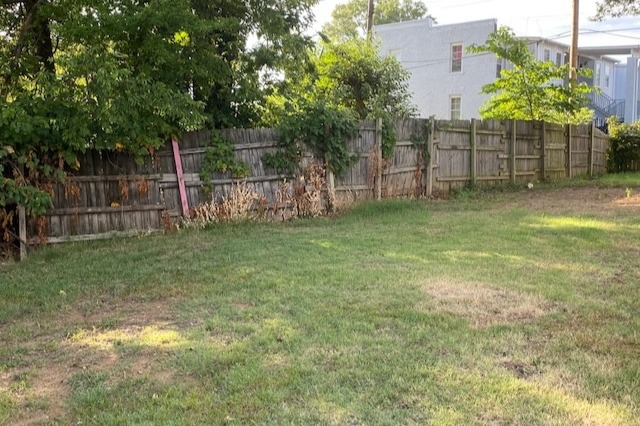 I'm raising money to benefit Vance Avenue Youth Development Center (VAYDC), and any donation will help make an impact.  VAYDC is a center that provides children with supplies and food that they need and helps at risk youth children. The new windows will help improve the heating and cooling of the center. The new driveway will replace the gravel road leading through the back of the building and also help to build a new basketball court for the kids. We have received a grant to do all these projects, but we need to make up the difference which is $4700. Our goal is to reach $4700 (the difference) so we can extend the driveway, replace the old fence, new awning, and new windows. If the money goes over $4700 then we will use that left over money to purchase hygiene products for the kids. Thanks in advance for your contribution to this cause that means so much to me.
More information about Vance Avenue Youth Development Center: Youth At-Risk Program
Fundraising team (2)
Vance Avenue Youth Development Center
Registered nonprofit
Donations are typically 100% tax deductible in the US.