Operation Beard Off - Sat 10th Sept
WE DID IT! IN EXCESS OF $12,000 RAISED!!!

THANKYOU TO EACH & EVERY ONE OF YOU FOR YOUR DONATIONS TOWARDS SOLDIER ON.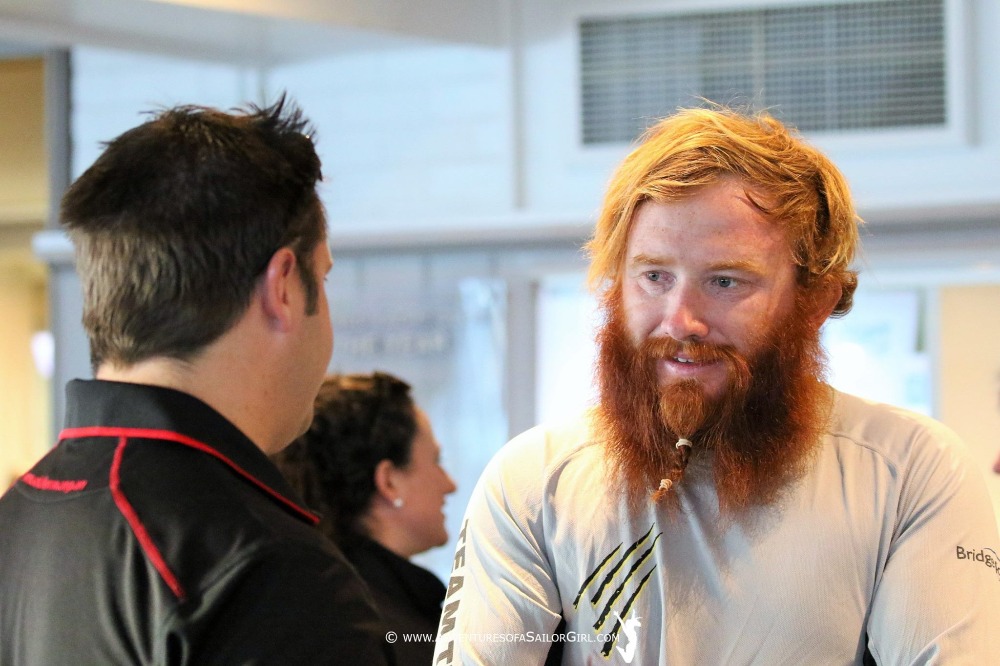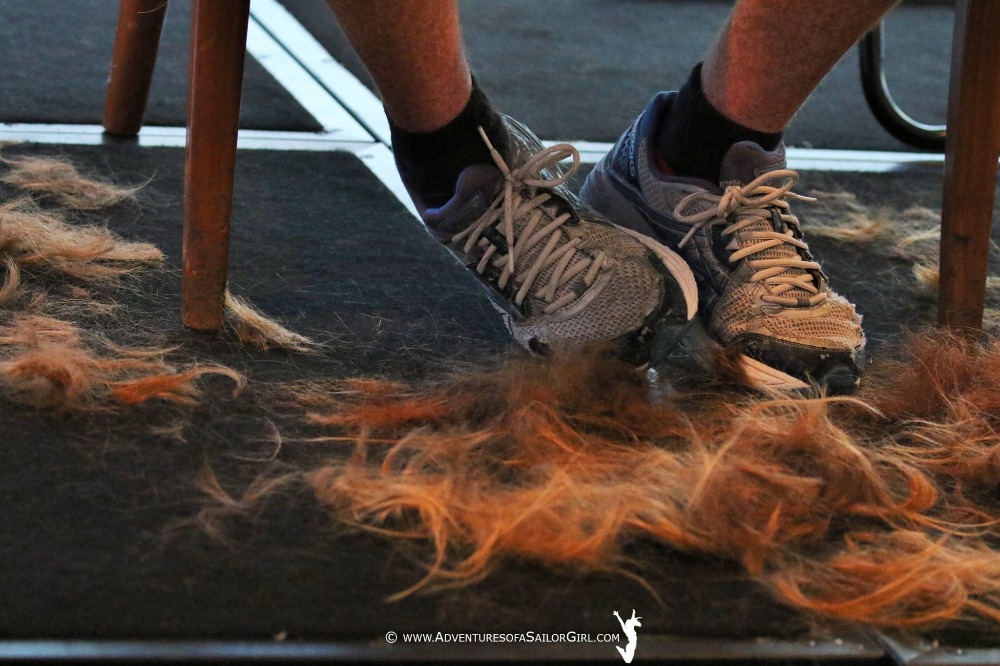 Thankyou to Nic Douglass, Adventures of a Sailor Girl for the images. 

_________________________________________________________

Has anyone else noticed that RPAYC Club Coach Tom Spithill has started to resemble a Mountain Man?
We have decided that it's time for the beard to go and so Tom has agreed to shave his beard for a great cause. Tommy will be raising money to go towards the IdS Program (Integrated disAbled Sailing) at the RPAYC who in turn support Soldier On. Tom has been involved with getting the Soldier On Team out sailing each month, it has been a very humbling experience for him and the Club to support such a great community programme.

Sailing has been one of Soldier On's greatest integration programmes, that has seen many ex service men, women and their families re-unite with fellow service persons, the community and best of all learn and develop new skills in the sport of sailing.

We will have Nathan Vardanega who is the Reintegration Officer from Solider On here to start proceedings. If anyone has a large blade we are going to need it.

For those local, DONATE NOW & join us at the RPAYC on Saturday 10th [email redacted]m for Operation Beard Off.
For those unable to attend be sure to DONATE to the cause & we will update you with pictures.

For information on IdS:  http://rpayc.com.au/sailing/integrated-disabled-sailing
 For information on Soldier On: https://www.soldieron.org.au/
 About Soldier On:
Soldier On's mission is to achieve the best reintegrated generation of serving and ex-serving men and women in Australia's history. To achieve this, Soldier On supports those who have served by focusing on their physical and mental health, their family, their community, and their future. 72,000 Australians have served in the Australian Defence Force since 1990, and thousands will be effected by their service, be it physically or psychologically.  Soldier On supports anyone who has served Australia and their families. This includes those who have served as part of the Army, Navy, Air Force, the Department of Foreign Affairs and Trade, the Australian Federal Police, and the Department of Immigration and Border Protection, which includes Australian Border Force. 

About IdS:
In 2013 The RPAYC furthered its commitment to disabled sailing by formalising a program called Integrated disAbled Sailing (IdS). The program provides financial and volunteer support to integrate sailors with disabilities into the Club's regular sailing program and provides support for Sailability Crystal Bay which is based out of the Club's Crystal Bay hardstand. In 2015 the Club was proud to win a national award for this program from the Marina Industries Association.



Organizer