Help sponsor Noah and bring him home!! We are pleading with everyone to please donate $20.00 to sponsor Noah's adoption. Noah has Spina Bifida and resides in an orphanage nestled in the foot hills of Mount Ararat. This is the place where the bible says the Ark rested on after the flood, which is why we want to name him Noah! Noah, a little boy who was born with Spina Bifida, has lived in an orphanage since birth. We are unable to share a picture or give more personal information until we have adopted him. But I promise he is PRECIOUS!!! Beautiful eyes and a lovely smile and giggle!!
We are in desperate need of people to sponsor this little guy and help build his ark to sail him home!! We are working with Hopscotch Adoptions to begin an international adoption of Noah. The cost of this adoption, just in legal fees not travel or other expenses, is $20,000 which is a substantial amount of money for a young, growing family. But it's not fair to Noah that he not get the home he desperately needs and deserves. Spina Bifida is a disease where the spine doesn't fuse while the baby is growing in the womb; part of the spinal nerves are exposed and get damaged. After birth, the baby has surgery to close the lesion, but the nerve damage is lasting. The problems range from mild weakness in the lower part of body to full paralysis. Some children need shunts, and others have bowel and bladder issues. Children need extensive physical and occupational therapy, bracing, and close monitoring by skilled physicians. But with the right parents and the right medical team, these children grow up healthy, active and mobile!!
We have been foster parents for the state of TN for 7 years. We have fostered 26 kids, even winning Foster Family of the Year for the state of TN in 2012. We have always hoped to adopt, not because we can't have children but because God has called us to help children in need. I (Denene) am a registered nurse and feel I can truly help a child with special needs. Vanderbilt's Children's Hospital is a leading pediatric hospital with a great Spina Bifida clinic. Since I have worked as an orthopedic skilled nurse for 8 years, I have access to many services the will be an asset for this child!
Please find it in your heart to donate and help sponsor this little life!!! We are seeking 1,000 people willing to donate $20.00 in order to officially be his sponsor. We have taken one of our pictures of Noah (We are not legally allowed to post pictures before the adoption) and turned it into a 1,000 piece jigsaw puzzle. For every $20.00 donated, we will get to add another puzzle piece to the puzzle to help put Noah's life back together and build his ark. Each puzzle piece will be assigned a number. The number will be attached to the person/family that donated it. Once complete we are going to frame it, hang it and put a log of all the people who contributed with it! As soon as you become one of Noah's sponsors, you will receive access to his Facebook page that will allow you to follow him as he comes home and begins the real journey of his life!! We will also be sending out quarterly newsletters for people with no internet access.
I don't want this to be a fund where people just donate; I really want everyone to know that together people can change the world. And together we can change Noah's life forever!! I have cried and cried thinking this can't be done and there is no way a family from a small town can do this! And with out you all we cant!! Please donate and come together as a community of people in order to help save this little guy's life!! Please share Noah's page over and over and talk to everyone willing to listen. Contact your family and your church or local business and let them know about Noah and the cause that stands before us!! We are all called to do the work of God and to complete the assignment given to us. Our assignment is to bring this baby home!!! You can follow how we are doing with meeting his adoption goal on this page. Please, I beg of you to take this journey with us! Human life has so much greater value than money, and without adequate funds this baby can't leave that orphanage!!
Please leave a message on here when you visit his page so that he will always be able to look back later in life and see the love of his family, friends, neighbors, and even people from afar. Plus, we will know that you are supporting and encouraging us, and we won't feel so alone and overwhelmed. Just as David relied on God as he faced the giant of the Bible, we are relying and trusting God to help us bring Noah home. May God bless all of you as you pray for us, support us, and encourage us!
Donations can also be sent to:
Denene Goodyear
P.O. Box 256
Summertown, tn
38483
$20,000 to 1 person is a lot!
$20.00 to 1,000 people is achievable!
Love Noah and The Goodyears!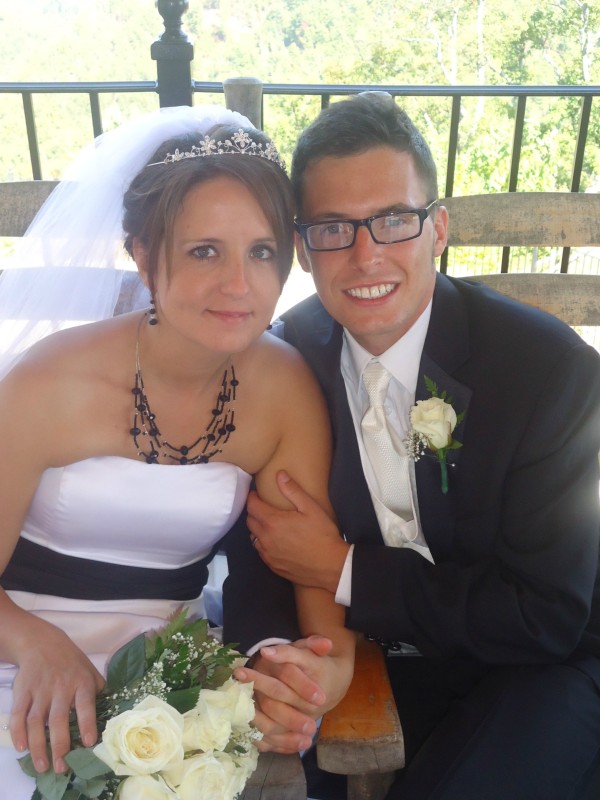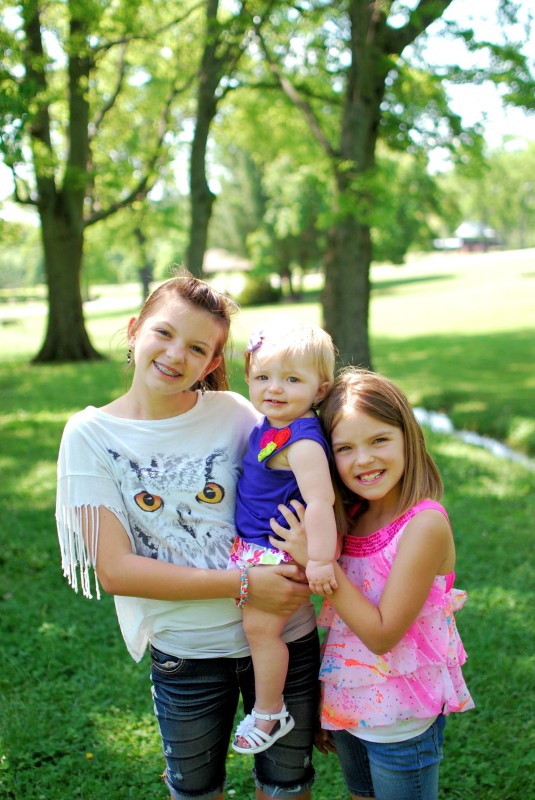 Organizer