Newmarket COVID-19 community fund
Newmarket Covid-19 Fund
Several of the town's key stakeholders have come together to provide support for those most in need during this pandemic.
A central fund has been set up to alleviate the pressures from the local community organisations, allowing them to use their valuable time and resources to concentrate on reaching out to the vulnerable at this time. The fund is targeting helping people in Newmarket and the surrounding villages.
One of the stakeholders, the Newmarket Festival, has taken on the task of managing this fund to help reduce the process and enable donated and gathered funds to directly support the community. For more information, go to
http://thenewmarketfestival.co.uk/
  &
https://www.facebook.com/NewmarketFestival
Please contribute to this fund. We are helping 100s of people every week. The more money we have, the more people that we can help. And for longer.
All money received will go back into the community and assist as many people as we can. Thank you to all that have already kindly donated to this fund.
Applications for support from the fund can be made through the Town Council's helpline 01638 667227
Festival Chairman, Mark Edmondson: "I am delighted that stakeholders across the town have mobilised to come together and create support for those most in need in our community. The fund will provide much needed assistance towards the general well-being of individuals, families and community groups alike. I am so pleased that the Newmarket Festival can play its part in this very worthy initiative."
The organisations that we are working with are:
West Suffolk Council, Newmarket Town Council, Godolphin, Tesco, Newmarket Festival, Discover Newmarket,  The Jockey Club, comprising Newmarket Racecourses, The National Stud, the Jockey Club Rooms and its charity, Racing Welfare, Newmarket Day Centre, Newmarket Volunteers, Newmarket Coronavirus Volunteer Network, Newmarket Open Door and the Racing Centre.
The Hot Meals Scheme has been set up to deliver hot meals every Friday for children in  school that are eligible for Free School Meals. This initiative has been pushed out to the elderly residents in our area that need some help at this time. With local organisations working together to make this happen. Volunteers deliver these meals with the help of Discover Newmarket with the kind use of their vehicles. The meals are prepared each week working on a rota system of catering outfits that all wanted to help at this time. Jockey Club Catering, Montaz restaurant, Chestnut Group, Bedford Lodge Hotel and the British Racing School all take turns to prepare these meals.
The Newmarket Covid-19 Fund enables this service to continue funds the food cost for this project. All catering organisations give their time voluntarily to provide this service.
We are hugely grateful for the donations already received, separately, from: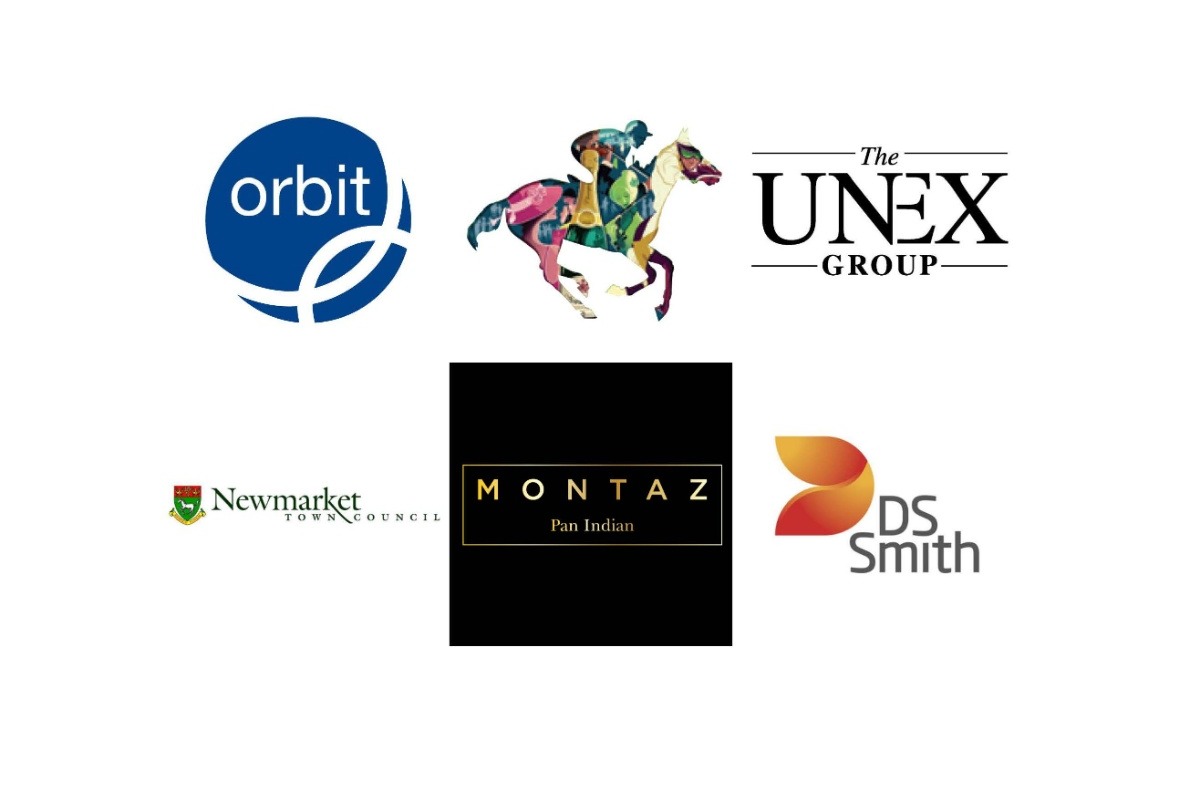 Thank you.
The Newmarket Covid 19 Fund team.

Fundraising team: Newmarket Festival (7)
Kevin Hancock 
Organizer
Raised £810 from 13 donations
Newmarket, East of England, United Kingdom
Noel Byrne 
Team member
Raised £50 from 1 donation
See all