From Pawtucket to Kathmandu: Revitalizing Urban Communities through Shri Service Corps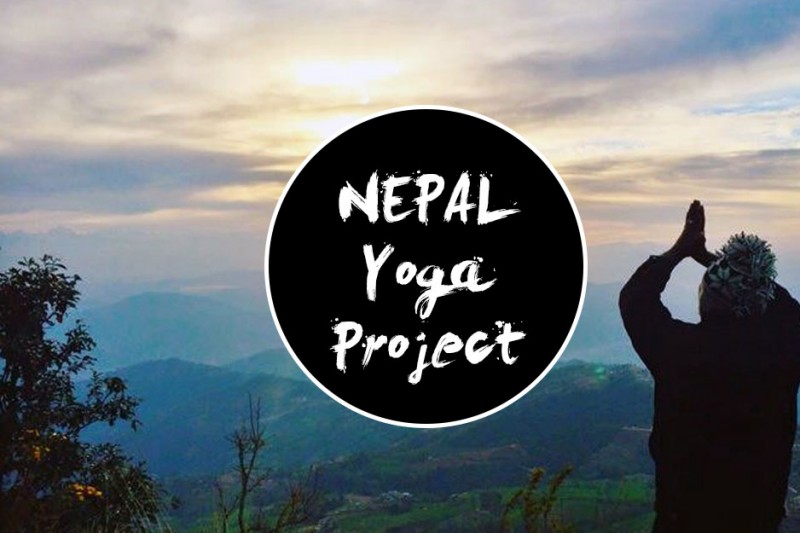 When Lauren Fiske arrived to Learning Realm International in Nepal, she was greeted by a choir of twenty small voices projecting from a group of seven- and eight-year-old students at a school a half a world away from her home state of Rhode Island. Dressed in matching uniforms, the young Nepalese troupe sang John Lennon's "Imagine" in unison. "It really had me imagining how we can create a better world and how it can start in Nepal at this school," she says. And to Lauren, it starts with the Nepal Yoga Project , something she believes can help people connect with themselves and their community.

Though yoga has deep roots in Nepal, most of its people cannot participate publicly in the practice. Rather, most studios are geared for tourists. "My personal mission is to make mental wellness programming accessible to people no matter what their income is, their background, their culture, their experience with yoga because I think it's something that's for everybody."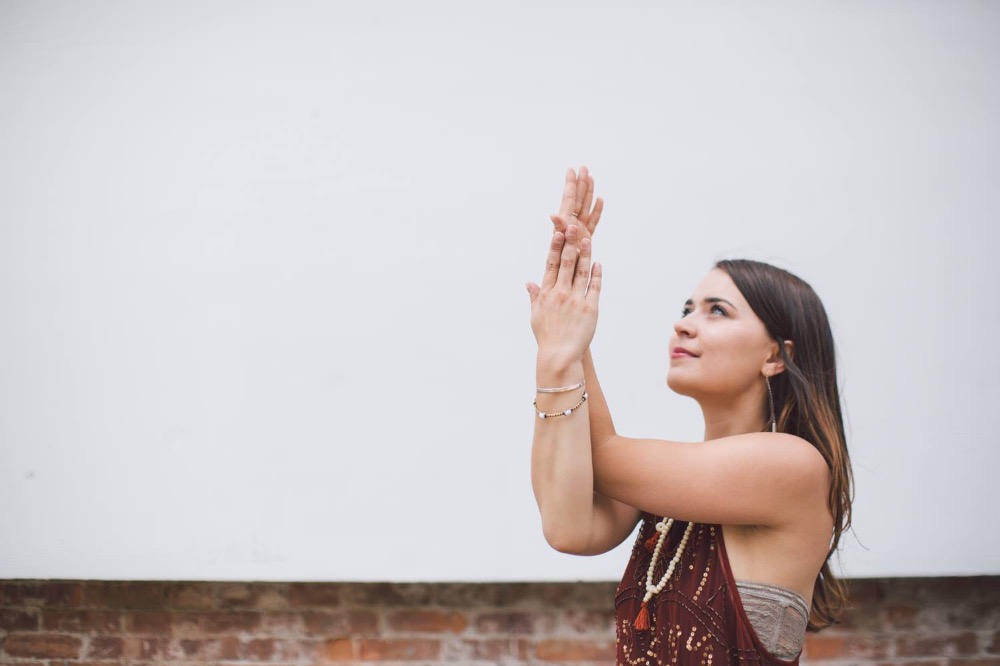 Lauren has been a practitioner of yoga for thirteen years and is now a certified yoga instructor. She has been immersed in the methodology of Shri Studio  in Pawtucket, Rhode Island for the past year and has been astounded at the impact Shri's programs have had on people throughout Rhode Island from veterans living with PTSD to adolescents at the state's juvenile corrections facility.

Now, Lauren's goal is to implement the Shri School Project in Nepal from August 1 until November 2015. The program's curriculum focuses on community and character building with yoga and combines elements of Hatha yoga and Vinyasa yoga, while focusing on SHRI's four main principles: Support, Honor, Respect and Inspire.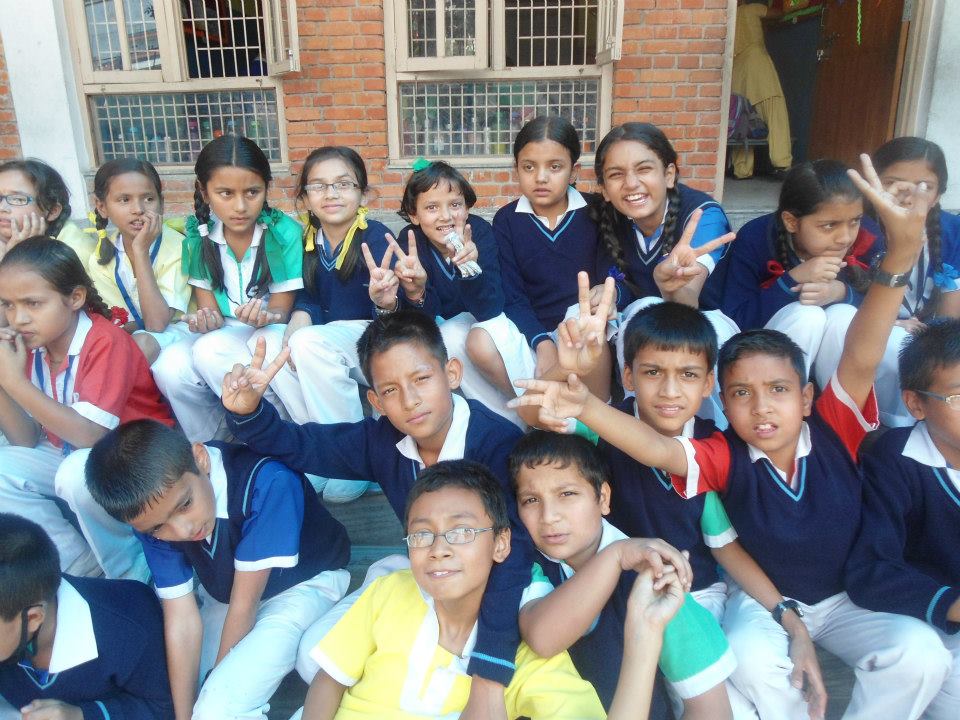 Though this project was berthed before the Nepal earthquake in April, the School Project curriculum has been carefully adapted to promote feeling safe and grounded while reducing stress related to the tragedy.



While initial implementation of the Shri School Project is key, Lauren is well aware that fostering peace and change is a long term objective. After her twelve-week immersion, Lauren will continue a relationship with LRI and explore ways to sustainably integrate the curriculum into the school and city long-term.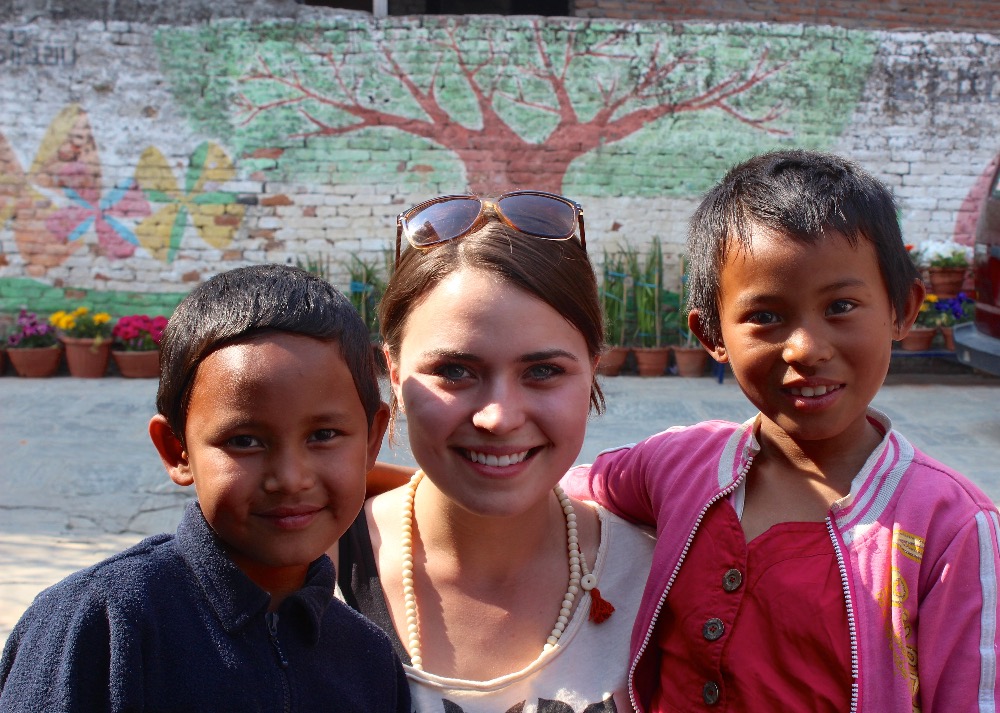 One aspect of the project that Lauren is especially excited about is the Pen Pal Project, where students from LRI will be matched with a middle schooler from a Shri School Project site in Pawtucket, RI. "Yoga is the common thread that has the potential to open the gate to positive peace, cross-cultural friendships and meaningful exchange."

The world living as one is not just something to imagine, but is something to work toward and something Lauren truly believes is attainable one class, one student and one pose at a time.

Your donation will go directly towards providing:

6 weekly classes for students grades 5-8 at LRI
2 weekly classes for educators and staff members at LRI
2+ weekly classes in Kathmandu for the community
Transportation to and from project sites
Training teachers to facilitate yoga groups after 12 week period

We believe that yoga supports, honors, transforms and inspires individuals, communities, and the world. Be a part of ours by helping us reach our goal of $4,000 in 4 weeks and for spreading Shri's mission of affordable, accessible yoga for all.

Thank you and Namaste!

Learn more at: nepalyogaproject.org
Instagram: nepalyogaproject
Organizer
Lauren Brooke Fiske
Organizer
Pawtucket, RI