Queer Women of Color's Land Seed Fund
Fundraising opportunity for Indigenous and Queer Women of Color's Land in Southern Oregon!
We are fundraising to continue stewarding the 24 acre community land known as *Womanshare*, and evolve it into NativeWomanshare to center a community of Queer Native, Latinx, Black and Women of Color.
We are so grateful for all of the help and support received so far! ❤︎
The donations will help us:
- make necessary repairs to existing cabins,
- build new structures such as our brand new 8' garden fence,
- heal and protect the land with Indigenous remediation,
- continue to grow food and medicine from our gardens,
- and continue to offer much-needed belonging, community space, and wildfire/COVID aid to the diverse family of Queer Women in Southern Oregon
Other ways to donate & avoid Gofundme fees: 
paypal.me/nativewomanshare on Paypal or @Fox-Delmar on Venmo.  
❤︎ ❤︎ ❤︎
Thank you for all of your support. This is how we build community.
This is how we take care of ourselves and each other, come rain or shine.
Thank you for helping us Queer Women of Color create many more generations of safe-space at Womanshare,
With diversity in our hearts, and love and ancestral healing for us all,
NATIVEWOMANSHARE in Oregon
And, because a picture is worth a thousand words...
Building our new garden fence:
The glee of new life on the land!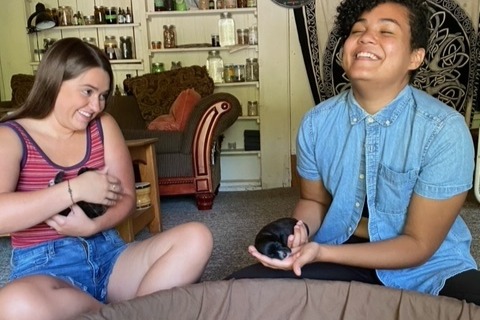 Growing our healing herb garden...
Making repairs to our 100 year old main house
The bounty of a good year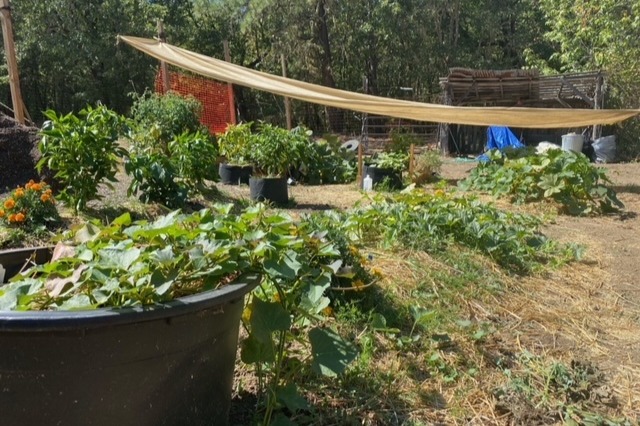 Main House "before":
Main House "after":
Post-hole digging and many other projects:
Before recent work on the pergola:
After our spruce up :)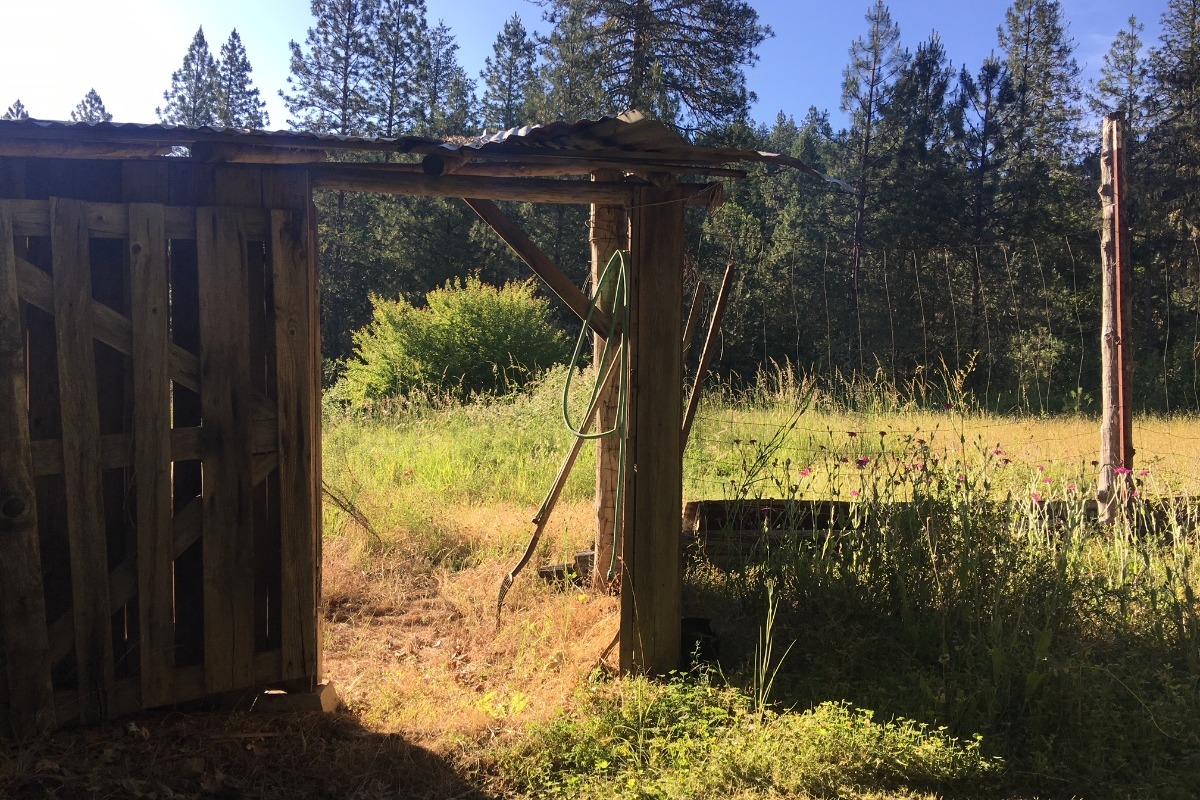 Work parties with prescribed burns of dead, overgrown brush:
The bench that Gloria built and our new land altar to honor those who came before:
Wildfire relief distribution:
The queer sisterhood that works the land is held and supported by the land.
Please consider donating and sharing to help NativeWomanshare support a new generation of women on land. ❤︎