National Air Defense Radar Museum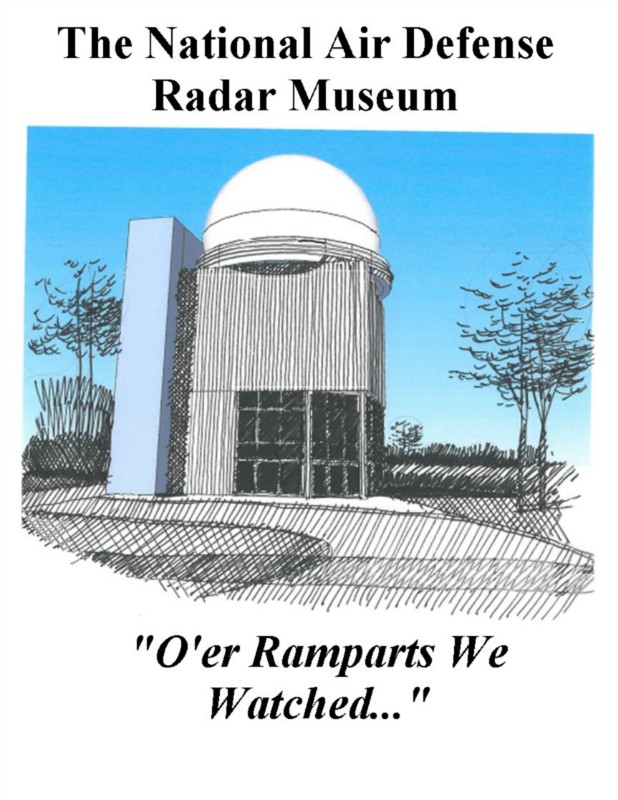 General
The Air Force Radar Museum Association, Inc. (AFRMA) is a 501(c)(3) not-for-profit Ohio-based corporation. Our Tax ID and/or D&B DUNS number is available upon request.
The National Air Defense Radar Museum (NADRM) is located on the campus of the Ohio Hi-Point Career Center (OHPCC), a vocational high school, in Bellefontaine, Ohio. The OHPCC campus is located on the former 664
th
Aircraft Control & Warning/Radar Squadron, a Cold War air defense radar installation.
Mission Statement
It is the mission of AFRMA to create, maintain and operate the National Air Defense Radar Museum. AFRMA has no other purpose.
It is the mission of the NADRM to provide to our current and future generations education about the importance of continental air defense; past, current and future threats, including nuclear, of attack by air or missile; how these threats have been, are being and can be countered, and detailed information about the mission of air defense in general, and of the defense of the North American continent against nuclear attack by a foreign nation. We will demonstrate through artifacts, narratives, videos and simulations how the United States Air Force, Army and Navy provided for the defense of North America using radar, and skilled operations and weapons controllers to ensure that the United States was not a victim of attack by another nation.
Visit our web site
s:
-
http://www.nadrm.org
-
http://www.afrmaonline.org
Organizer
Gene McManus 
Organizer
Bellefontaine, OH