The Music House Needs A Roof
The Music House Museum needs a new roof. There it is, plain and simple.  The "plain" part is visible if you have looked at the current roof (3 layers of shingles; last one installed about 30 years ago), particularly on the west side where there is greatest exposure to natural elements or perhaps someone has mentioned to you that pieces of shingles have blown off onto the yard.

The "simple" part?  There is no simple part beyond the statement of the obvious. The task of replacing the roof on our huge barn all the while assuring the safety and protection of workers and our extremely valuable collection is daunting, to put it mildly.

The estimated cost of the roof is $120,000. There will be additional costs of preliminary structural improvements, hiring people to secure the museum's collection, and any possible over-runs. The overall cost will be closer to $150,000.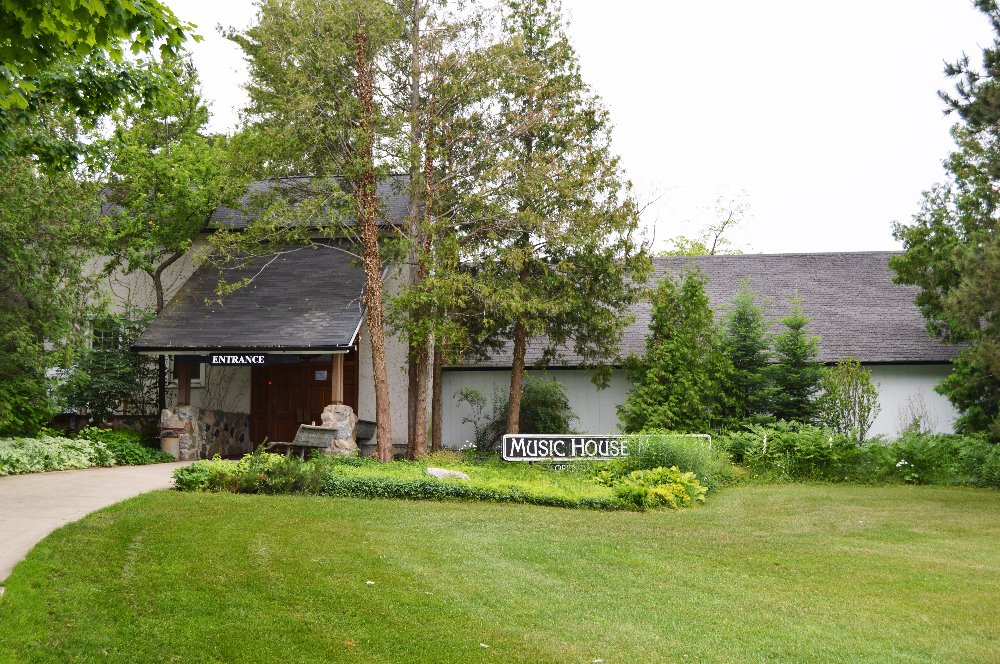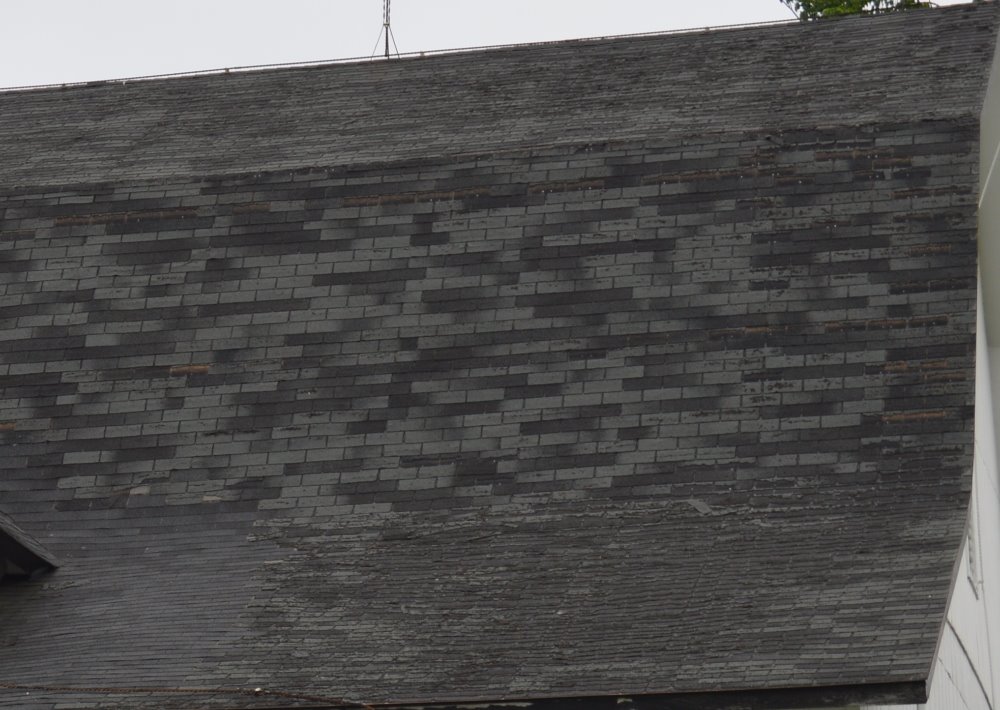 For those unfamiliar with the Music House, we are a non-profit museum with unique collection of automated instruments. Recognized by Forbes.com as one of the 10 reasons to visit Michigan's Lower Peninsula, visitors are taken on a walk through the sounds and history of automatic instruments from the simplest music boxes through phonographs and radios. The engineering and craftsmanship of the magnificent organs, pianos, early phonographs, jukeboxes and radios is both fascinating and breathtaking, and guest are treated to the music of many of the instruments on the guided tours.

In order to complete this work in 2015 we obviously need money in addition to our current start-up fund.  We are receiving a grant from Michigan Council of Arts and Cultural Affairs for $20,000 and are continuing to apply for additional grant support but they will not fund the entire project. Please consider making a contribution to the roof project. 

 A gift of $25.00 will purchase nails.
$30.00 will get us one bundle of shingles (33 sq. feet)
$75.00 (approximate) might get us an hour's worth of labor.
$l00.00 or more will get us well on the way to shoring up the building, and
$1,000.00 from 80 (or $500 from 160) of you will not only be miraculous but guarantee the project.

A gift of any amount will earn you our unending gratitude, give us the confidence and encouragement needed to complete this monumental undertaking, and, most importantly, help assure the future preservation of our collection.