Buffalo needs a John Young memorial!
The Young Family, Michigan Street Corridor , and Buffalo Bike Tours are seeking community support to honor the memory of John Young, the owner of Wings N' Things, Buffalo's first chicken wing restaurant. Funds raised will enable us to tell his story through a new placemaking initiative at the site of his former restaurant on Jefferson Avenue.
While most people know the Anchor Bar origin story, primary source interviews and written documentation prove Wings N' Things was serving chicken wings earlier. Young's restaurant was wildly popular as a cornerstone in Buffalo's black community in the 1960s, often visited by celebrities including Cookie Gilchrist, Rick James, and Joe Tex, and was well known for its secret mumbo sauce, described as "lip smacking and liver quivering".

In 1970, Young closed his business shortly after race riots on Jefferson Avenue, and moved to Decatur, IL. Upon returning to Buffalo, he discovered he had been largely omitted from official city narratives, noting, "It hurts me so bad that other people take the credit". Young died in 1998.



Funds raised will enable us to tell his story through a new mural at the site of Young's former restaurant at Jefferson Avenue and Carlton Street. The design of the mural will take inspiration from a mural by William Cooper and Dalton Easton that once stood in John Young's restaurant. Chip in and help preserve this quintessential part of Buffalo history for generations to come!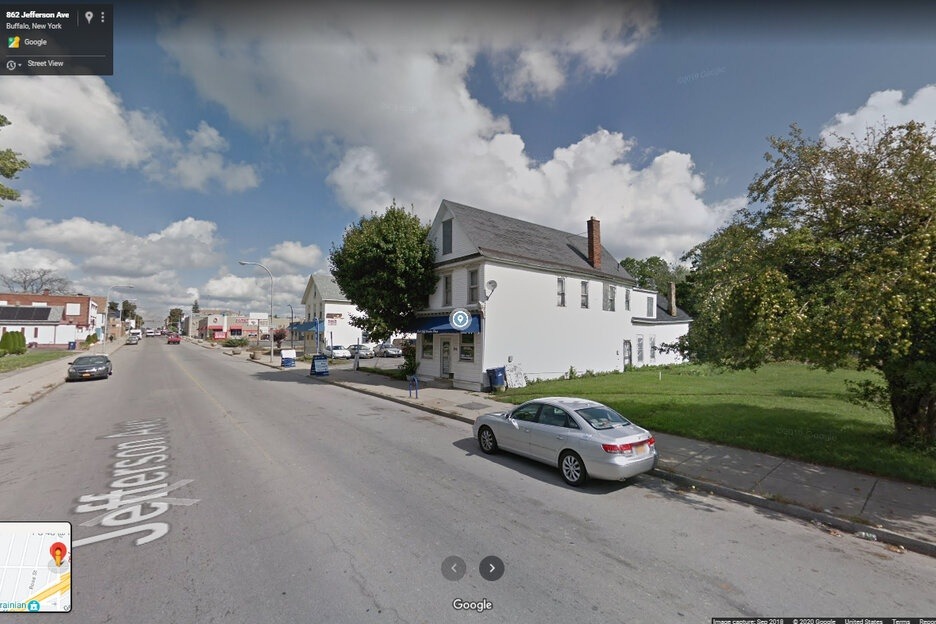 For more on John Young and the history of the chicken wing, see the YouTube video below. Thank you for your consideration and support, and, as always, ride...before it snows! 


Organizer