Bourque Family House Fire Fund
The Bourque Family lost their entire home and everything they owned in a devastating house fire on Saturday, Aug 12th. They had opened their home to other family members also residing with them including their 3 year old grand-daughter, 96 year old grand-mother, their daughter and her fiancé which are expecting a baby girl soon. Thankfully, everyone is safe and uninjured. All they walked away with were the clothes on their backs.
Due to the tremendous amount of people coming together to help the Bourque's recover, they have received an enormous amount of household items and clothes donated. At this time, the family ask to please hold off on things you wish to donate in order to give them time to sort through everything so they'll know what they're still in need of.
You can check back on this link for updates.
Please help us continue to raise funds so this family can get their lives back together as soon as humanly possible.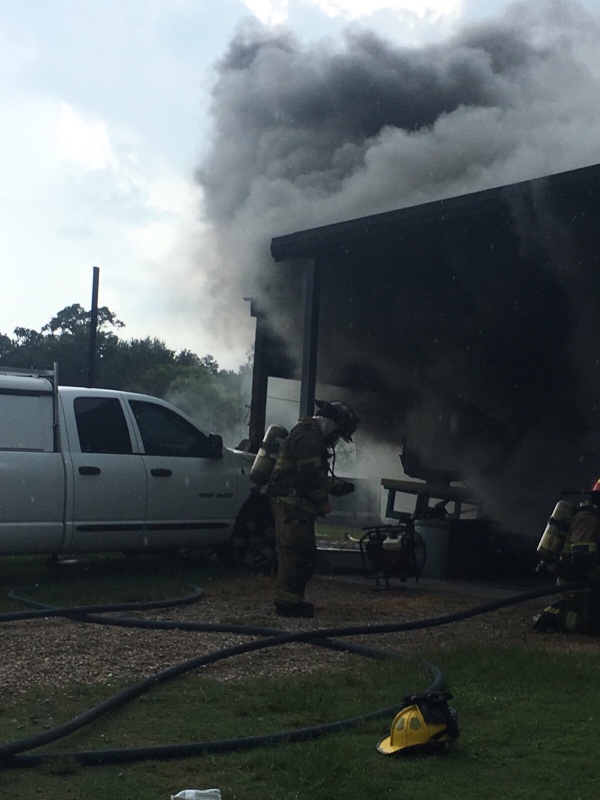 Become the first supporter
Your donation matters
Organizer and beneficiary
Alisha Trahan
Organizer
Abbeville, LA
Bridget Bourque
Beneficiary