Help Métis Toddler Stay With Family
The BC Métis Federation (BCMF) is raising money to help cover the legal costs for a Métis family that is currently fighting a decision by the Ministry of Children and Family Development (MCFD), to remove their foster child from their care and send her to Ontario to live with a non-Métis family, in BC's Supreme Court.
This court case is gaining media attention and there are many articles with more information in regards to the case.
Our goal is to raise $25,000.
Your support is greatly appreciated.
Click here to read more at the BCMF website.


Click here to read more at CBC News


Click here to read more at CTV News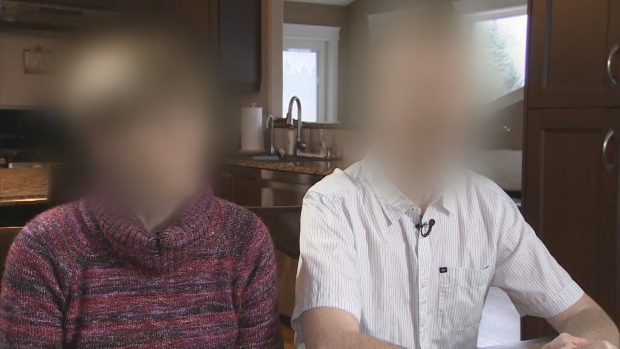 Organizer