Meals Ready to Eat - Program
It is our goal to help elderly and homeless persons and families to provide meals ready to eat when they no longer have food or means to buy food for themselves. 
The funds that are donated to us will help support the ROGOM Rangers in their campaign to provide an essential meal ready to eat for every homeless person or elderly person whom they encounter.  Many of the Homeless and elderly can barely get buy on their supplemental incomes or no income and as a result are faced with going hungry for days. 
We are closely working with and  Reflections of Grace Outreach Ministries Inc. to locate these individuals or families; and give them three meals ready to eat or a enough food pouches to help them to not go hungry anymore. 
Also, we will help coordinate relief efforts in providing them with the available resources and agencies that can provide a long term plan to ensure that their hunger or living needs are brought to a more sustainable level. 
We need the funds immediately, whatever amount is greatly appreciated and all proceeds will go to this great endeavor. 
Walkus Christian Counseling Consulting Services is proud to be apart of a noble cause to help others. Our hearts are filled with joy to know that our contribution and donations will make in invaluable impact.
In showing how much we are grateful for your support and partnership; Walkus will continue to donate and match funds donated to this campaign; this is a continued partnership and support network for this organization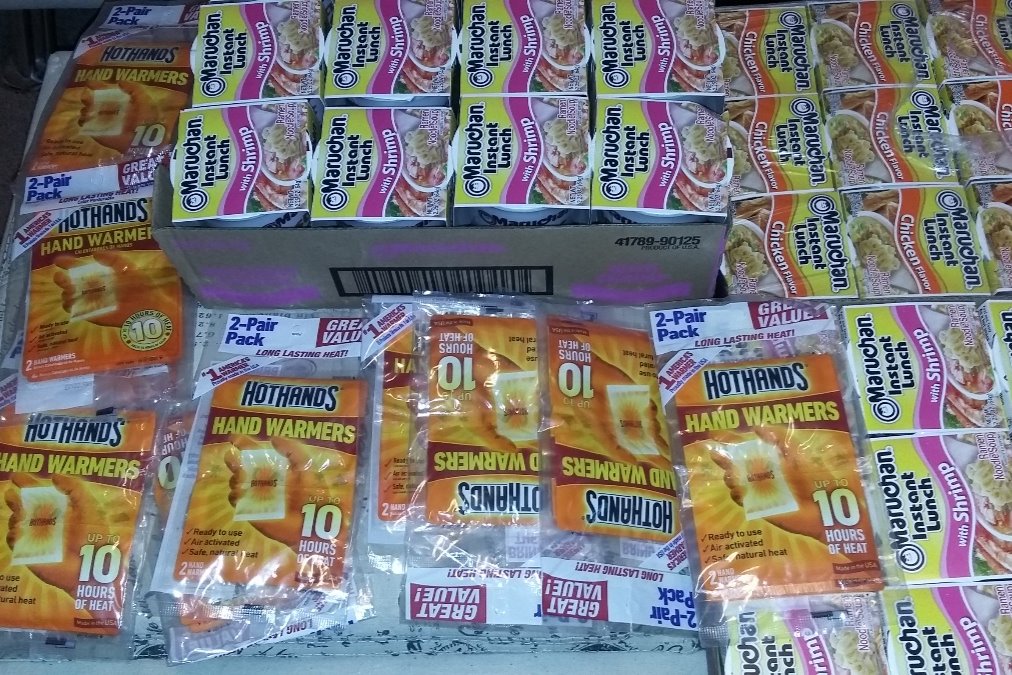 Organizer
Thomas Walker 
Organizer
Moreno Valley, CA

Reflections of Grace Outreach Ministries Inc.
Registered nonprofit
Donations are typically 100% tax deductible in the US.