MaxCraft EAGLE K-M Dog Park Agility
                               Thank you for visiting my page.Dear Family/Friend,
As you may know, I have been in Scouting since the age of 8, when I started as a Wolf in Cub Scouts, eventually earning the highest achievement - the Arrow of Light award.  After eight years of scouting, I am now working with Troop 496 in Rochester, Minnesota to earn the highest honor in Boy Scouts, the rank of EAGLE.  One of my final requirements to earn EAGLE rank is to complete an Eagle Service project.  An Eagle Service project requires me to plan out a project, recruit volunteers, acquire the materials, and act as the leader of the project.
My project will benefit the
Kasson-Mantorville
community - where I live - by giving pet owners free access to durable agility equipment.  Pet-owners in the community will be able to take their dogs play to the next level - even train them for competition if they choose - but mostly my project will serve to bring a community closer together through the common bond of pet ownership.  
In order to make my project a reality, I am asking for the financial support of family and friends.  I have been able to negotiate pricing with a supplier of high quality equipment that will
withstand
the
harsh winters
and comes with a
lifetime warranty
.  I have estimated the cost of the equipment and installation to be about $6,904.00  This is a lot of money for an Eagle project, but it was necessary to secure equipment that will last generations through the harsh climate here. If you are willing and able to donate to my project, I would  be greatly appreciative.  Any amount, even $1, would help me complete my project and ultimately earn the rank of
EAGLE,
make some dogs super happy, and help our community to grow.  
NOTE:
  Rest assured…
100%
of the proceeds raised here will go toward the project as my dear parents have committed to donate the fees charged by gofundme. 
You may also choose to mail a check payable to me to: 25645 611th St Mantorville, MN  55955 (or deliver it to City Hall)
.  Also, I am working hard to secure funds in other ways and will keep the
total on
this
site current
to reflect any donations that come through other means… such as… I have already donated $500 of my own my money from my summer job milking cows (I understand your sacrifice).  And, I am working to secure donations from local businesses.  I am also working to sell things such as blanket ladders and homemade pies to help raise funds. 
Please
, share this website and the flyer with your family, friends, co-workers. 
THANK YOU!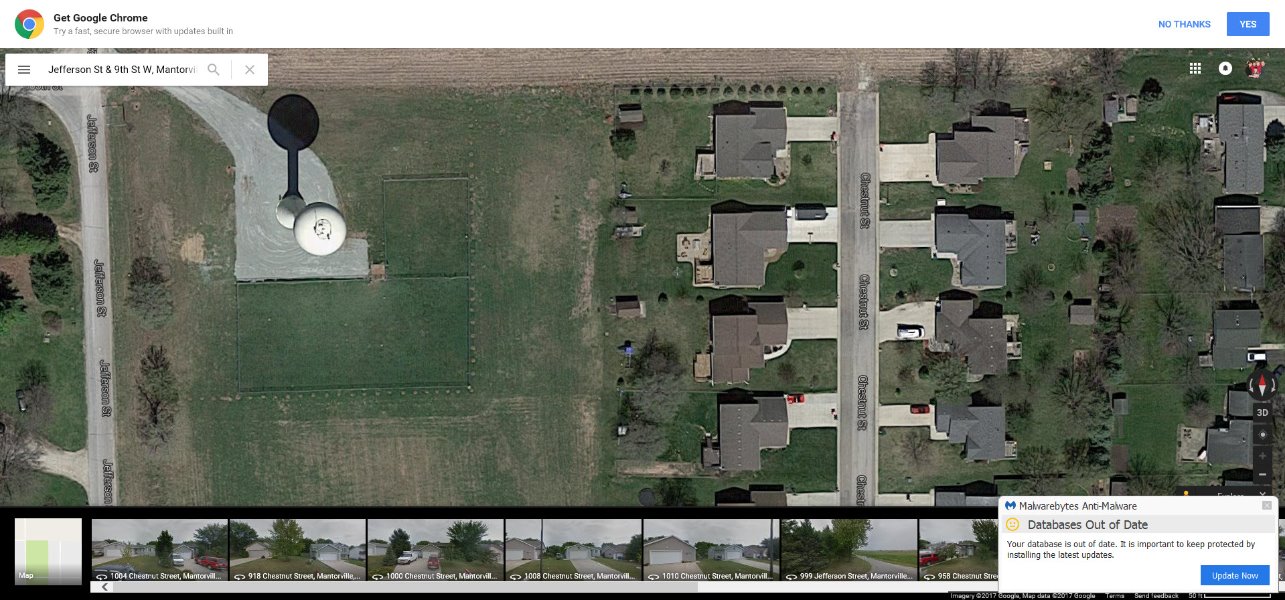 http://www.mantorville.com/
https://www.facebook.com/KMDogPark/
http://www.dog-on-it-parks.com/
Dr. Lauren Dinsmore K-M Regional Veterinary 
Organizer and beneficiary