Gather Pine Nut Evidence for Lawsuit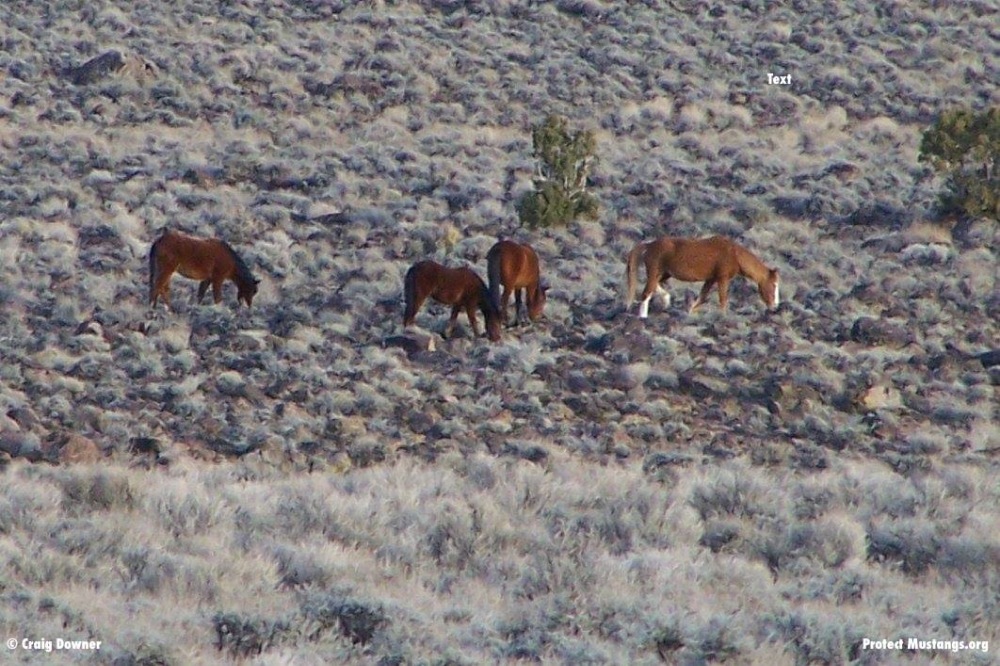 URGENT! Please HELP get more evidence to protect the herd!
With the Pine Nut roundup put off until at least the end of February, but hopefully forever, we need to quickly gather more evidence to continue fighting for the wild horses so they can live in freedom or return to their native land if they are temporarily taken off.
Renting the tools and hiring the operators to gather evidence is expensive. Your tax-deductible donation will go directly toward gathering the necesssary evidence before it is too late.
JOIN the fight to save the Pine Nut wild horses. Please make a tax-deductible donation today!  Thank you.
You can read about the case in USA TODAY 
http://www.usatoday.com/story/news/nation/2015/01/28/nevada-pine-nut-wild-horse-roundup/22467797/
Organizer
Registered nonprofit
Donations are typically 100% tax deductible in the US.