Our camp was founded in 2000 by a group of American volunteers and funded by foundations that supported Ukrainian Jewry.
Camp Yeka, as it became known, is a unique Jewish overnight camp geared towards underprivileged children from all over Ukraine. Yeka provides a safe and fun atmosphere for the children, many who have developed close ties with the warm and caring staff that last far after camp's end.
In 2012, as the global economic crisis got worse, financial support for the camp's vital work was suspended indefinitely.
The future looked bleak. It appeared that our camp would be unable to open its doors. It was then that a dedicated group of volunteer staff took it upon themselves to do everything they could to ensure camp would happen.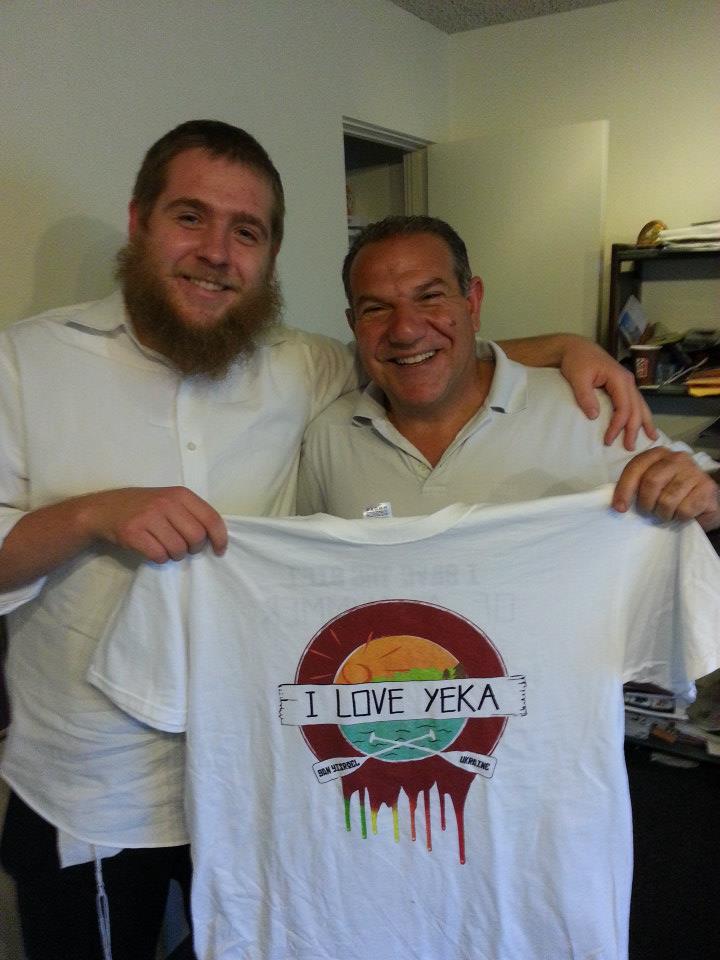 We did everything, from selling "I Love Yeka" t-shirts, to going door to door, in local communities  and eventually we raised the $70,000 necessary to fund camp that summer. And guess what? It was our best summer yet!!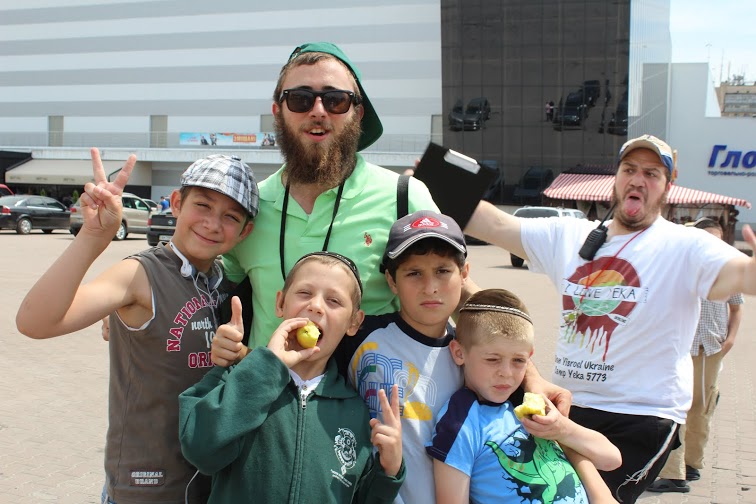 With the summer over, a small surplus remained. Knowing how much some Hanukkah-time cheer would mean to the family of Yeka campers who were back at their day-to-day lives, we decided to start a Hanukkah/winter initiative.
That winter five of us crisscrossed the entire Ukraine and visited eight cities on each night of Hanukkah. We made Hanukkah parties in community centers, and visited our beaming campers at home, played dreidel, distributed gifts, and, of course, lit the Menorah. Over the course of the holiday we brought joy to more than 200 children.
Following the great success of the Hanukkah initiative and the heartfelt response from our campers  five staff members will be returning this year.
Added to our itinerary we will be organizing three Bar-Mitzvah parties for campers who are refugees of the war in the east, one of them is Mark.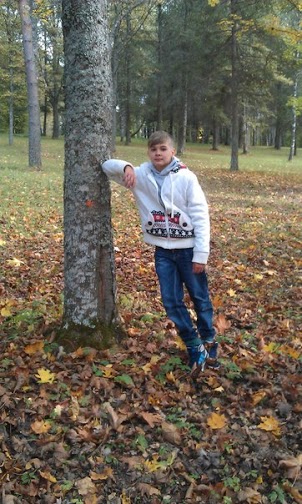 Mark Levdanski is a nice 12-year-old Jewish boy originally from war-torn Donetsk. As a result of the war Mark and his family have been relocated and are now living in refugee housing in a tiny apartment in Kiev. He has been attending camp Yeka every summer for the last 4 years and is eagerly anticipating our arrival and his Bar Mitzvah.
Eli Arteminko first came to our camp as a small 6 year old boy he was camp's star soccer player showing great promise from such a young age. When his counselors found out about the hardships he was having at home they immediately arranged with his relatives to set him up in the Dnepropetrovsk boys home where he has been happily living for the last seven years. Eli has become like a little brother to all the staff who constantly stay in touch with him via Vkontakte and Skype. Today Eli aspires to one day represent Ukraine in the World Cup. You can see a short clip of Eli talking about how he anticipates his Bar Mitzva in the attached video.
The $10,000 funds will be used to pay for airfare, transportation throughout the Ukraine, securing secure locations for the parties, food and supplies for the Hanukkah parties, Hanukkah presents and Menorahs for the children and food care packages for our campers' families.
We will be making Chanukah parties in the following cities: Kiev, Zhitomir, Cherkassy, Zaporozhye, Dnepropetrovsk, Kharkov, Cherson and Krivoy Rog.
In these especially difficult times of war and conflict in eastern Ukraine many of our campers find themselves at an even greater disadvantage, their camp connections and relationships meaning more to them now than ever before.
Please donate and help light up the lives of Ukrainian children this Hanukkah!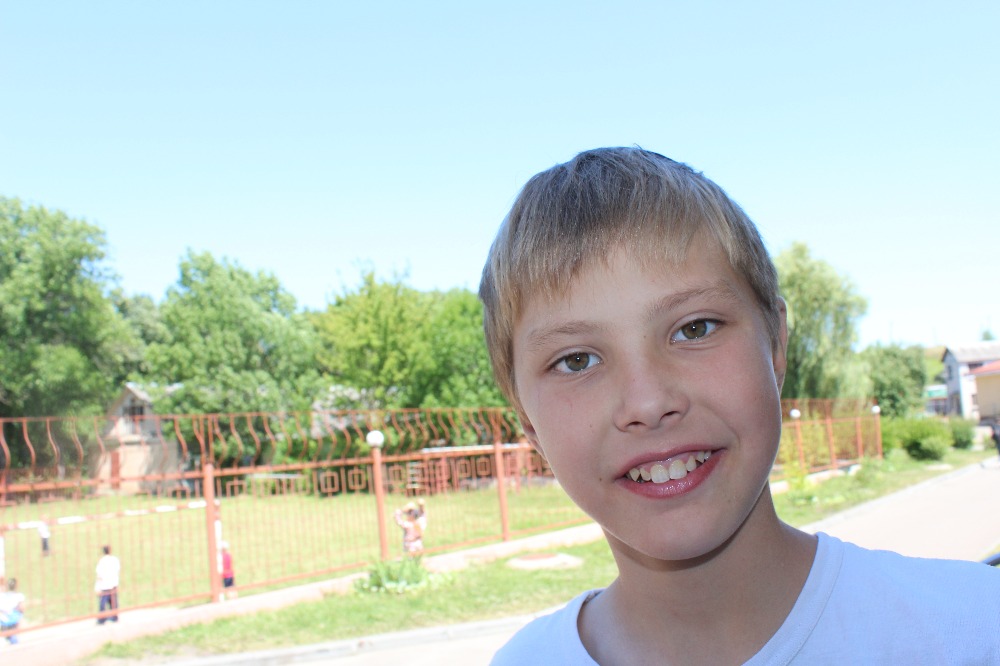 We will constantly be updating our Facebook page throughout Hanukkah so you can personally take part in this amazing initiative that you helped make a reality.
Please donate $10 and help us "Light Up Ukraine"!
#LIGHTUPUKRAINE
#10FORUKRAINE
Rabbi Axelrod Of CHERKASY 
Organizer