Finishing Leeside DIY Skate Park
Situated under Hastings Street at the Cassiar Connector lies Vancouver's most iconic DIY skateparks: Leeside. Originally zoned to be a transit loop, the area was quickly abandoned after the city lost interest in the project. Lee Matasi, an aspiring young artist/skateboarder, saw potential in the space hidden beneath everyone else's view. Together, he and a select group of dedicated friends began cleaning the tunnel and filling it with small wooden ramps and makeshift skate features. Forged out of an abandoned bus loop, Lee and his friends created an entirely DIY skatepark which quickly became a fixture in the Vancouver skate community.
Unfortunately, on December 3, 2005, Lee was the victim of a fatal shooting outside a Nightclub in downtown Vancouver. Shortly after his death, hundreds of Vancouver skateboarders and friends attended Leeside to hold a memorial at a skatepark that Matasi helped build. Thus coining the park with the name "LEESIDE"
Since then Leeside has experienced numerous ups and downs. From tear down threats, to arson, to numerous volunteer hours spent meeting with city officials, cutting red tape, it's been the tireless effort of the dedicated Skateboarders and donations that has kept this park alive and growing.
Now, after the countless hours of volunteer work and thousands of dollars in generous donations from Fundraisers and such companies as Emerica shoes, Vans footwear, Anti Social Skate shop, Skull Skates, Krooked Skateboards & Spitfire Wheels, just to name a few, Leeside tunnel is over 60% finished!
But in order to complete our beloved tunnel and cherished memorial, to prove to the city that they weren't wrong to believe that skateparks are an important part of the community and to show that the city didnt make a mistake in entrusting us to build this place up to its full potential, we have to ask for your help.
Help us finish building Leeside, proving to the city that Skateboarding matters and DIY parks are a positive addition to everyone in the community. Help us maintain this special skatepark and artist space. Help us keep Lee's memorial alive! ANYTHING AND EVERYTHING HELPS!!
Support your local DIY Skatpark
Thank you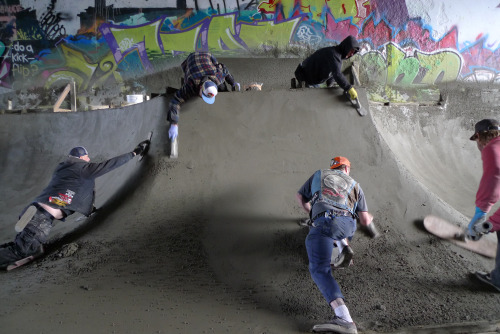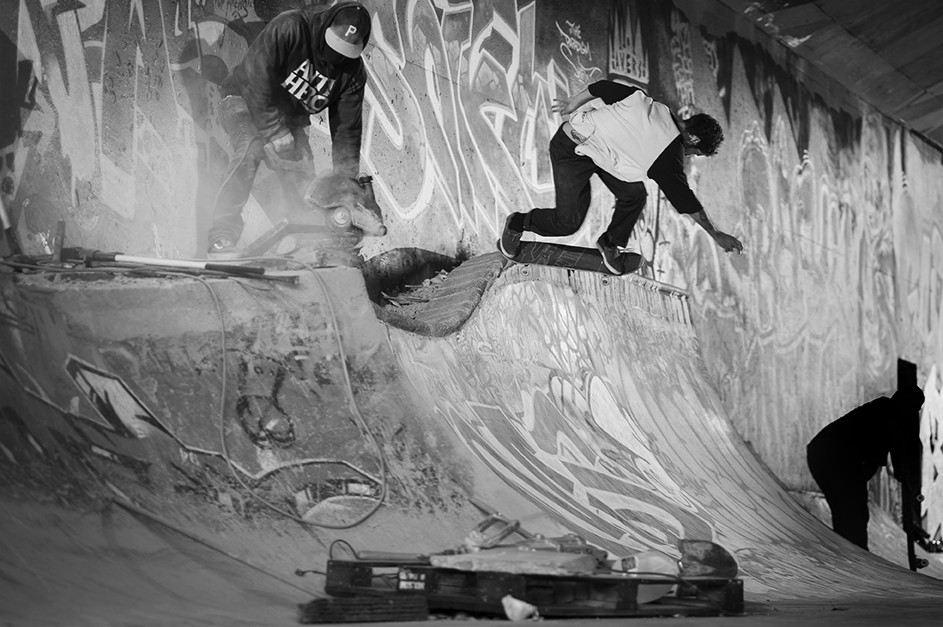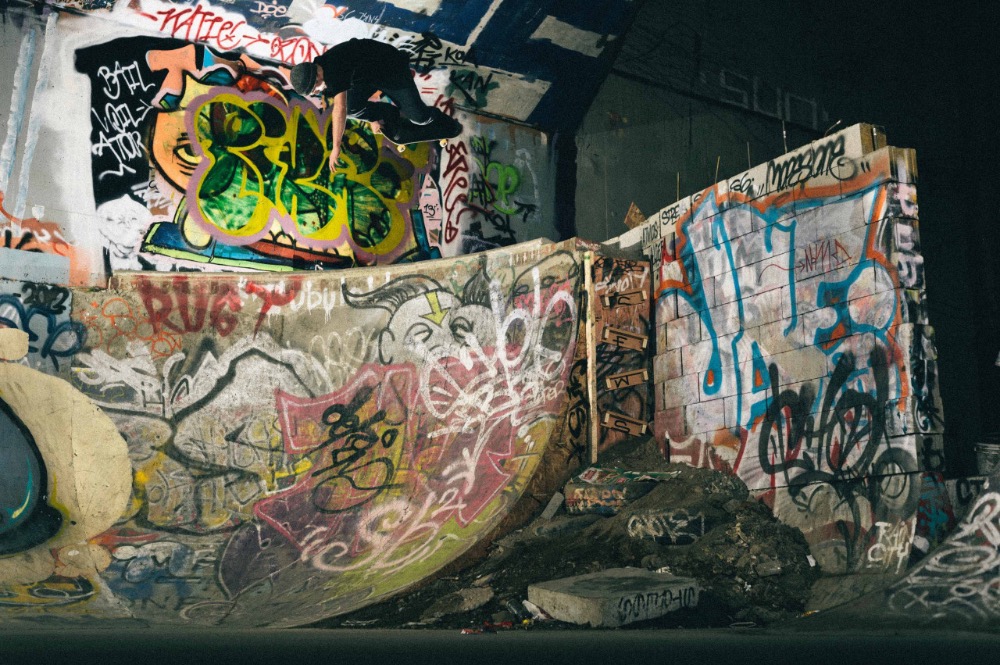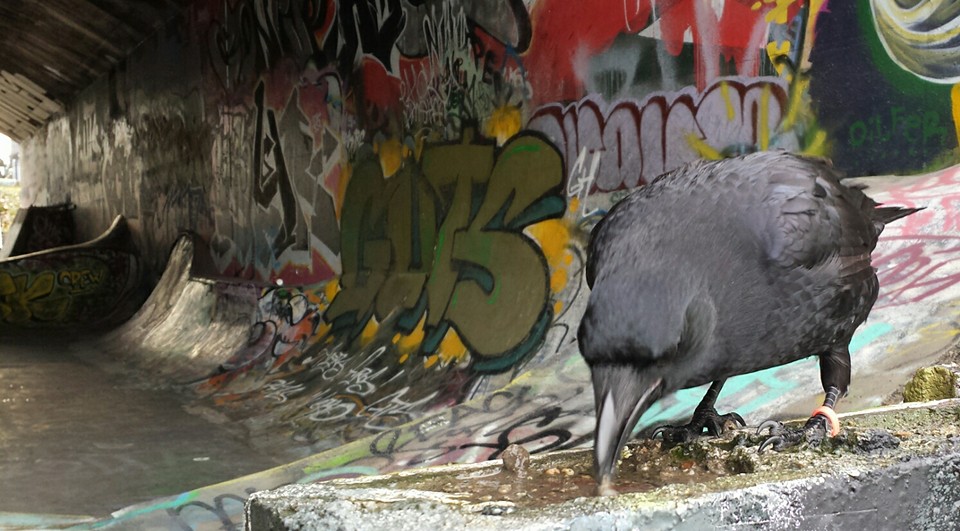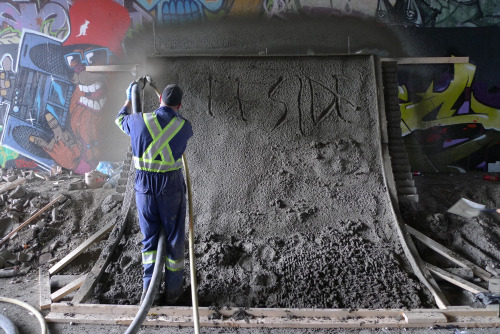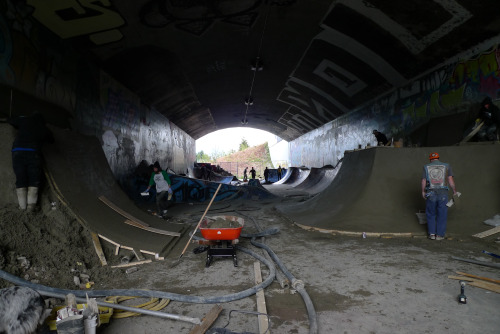 Organizer
Jamie Maley
Organizer
Vancouver, BC