Adoption #2 for Lee Family
Happy New Year!  Hope you had wonderful 2017 and are off to a great start! We are super THRILLED about 2018 because we decided to adopt AGAIN!!!  If we were younger, we would adopt at least 3 or more kids.  However, since we are middle-aged parents, and we don't want people to feel bad for our kids for having "grandparents" as parents, we want to adopt just one more time.  We would love to have another child and a sibling for Lincoln.  There are so many children who need a home, and we feel that we can provide a home for one of those children in Korea.
During the last three years, we learned so much about being parents.  Although we continue to make TON of parenting mistakes, we are humbled as we learn the heart of our Heavenly Father.  It helps us to understand God's heart when we try to love and teach Lincoln. Just as we rebel against God, who knows our past, present, and future, and only wants what's best for us, we see the same thing from Lincoln. He wants to do it, "his" way although it's crystal clear to us that his way is not the best way. And so, it is us with our Heavenly Father when we act like little Lincolns, and tell God, "I do it! I do it my way!"
At the same time, we would not trade this blessing for anything in the world. It's so much fun being parents to this little ball of energy! We only regret having waited so long to adopt.  If we knew then what we know now, we would have started when we were much younger and more energetic. But we are reminded that our age also helps us be more laidback and not jump at every fall, bump, or bruise. 
As we embark on this journey again, we would like to invite you to participate.  The first adoption took MANY years as some of you remember.  We are hoping that this adoption will take much less time.  While it might not take as long as the first adoption, the cost will be similar, if not more.  The first adoption cost us around $40,000.  Many of you generously helped us financially although we did not specifically ask for it.  This time, if God is leading you to help, we are looking for 40 partners who can make a $1,000 contribution. We know it's a BOLD move! And we cannot pay you back for this gift, of course.  However, since not everyone is called to adopt, we feel that this may be an opportunity for some of you to partake where the scripture says:
"Religion that God our Father accepts as pure and faultless is this: to look after orphans and widows in their distress and to keep oneself from being polluted by the world." James 1:27
If God has blessed you abundantly, and adoption is something that tugs at your heartstrings, won't you please invest in an orphan finding a forever family? If you are not able to give this amount, please give any amount you feel comfortable with. Also, please don't feel guilty if you are not able to contribute financially.  God loves cheerful givers! Instead, PLEASE pray for us as we are fully aware of power of prayers.
As we start this process again, we are praying for another miracle! We are very excited for the Lord to bless us with another child and Lincoln with either a brother or sister.
With much gratitude and great anticipation,
Chris and Jenn
P.S. Estimated total: $38,785 - $53,980
- Holt fees: $32,250 - $33,150
- Third-party costs: 1,635 - $7,830
- Travel costs: $4,900 - $13,000 (2 trips)
We thought we would share some of the highlights of the last 3 years of our life with Lincoln: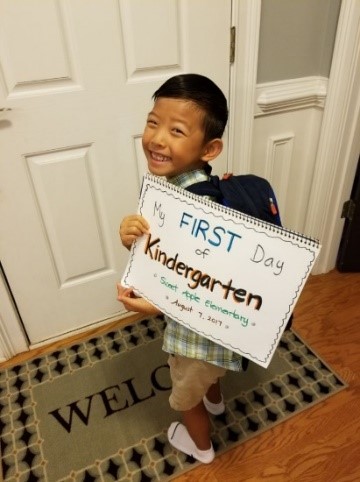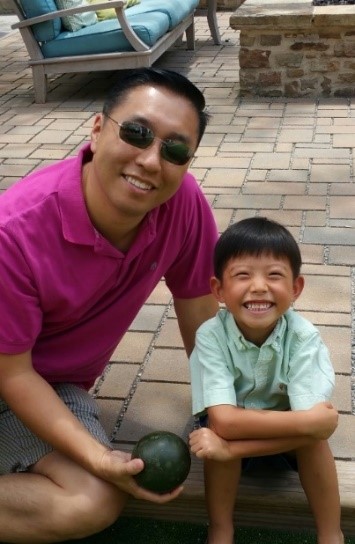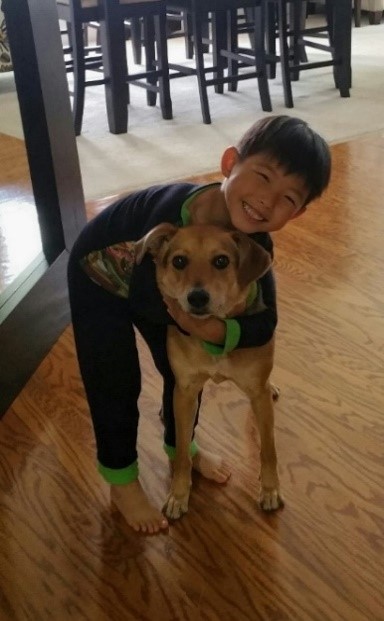 Organizer