My name is Sonya Reaves (Sonya rhymes with lasagna) and I am taking a big step in life and moving this August from California, USA to work for
RAW Impact
, an Australian NGO (Non-Govermnent Organization) based in
Cambodia
. 
The money that I am fundraising is going to help fund my salary for the first year
. It will cover my airlines, insurance, rent, living expenses and other costs that may come up. 
This organization is one that has a goal to educate, inform, engage and uplift by helping people learn how to live and work better (locals and volunteers alike). It helps to train teachers, rescue people from debt slavery (through community education not big pay outs) and they empower the locals AND the volunteers who come over for short term trips.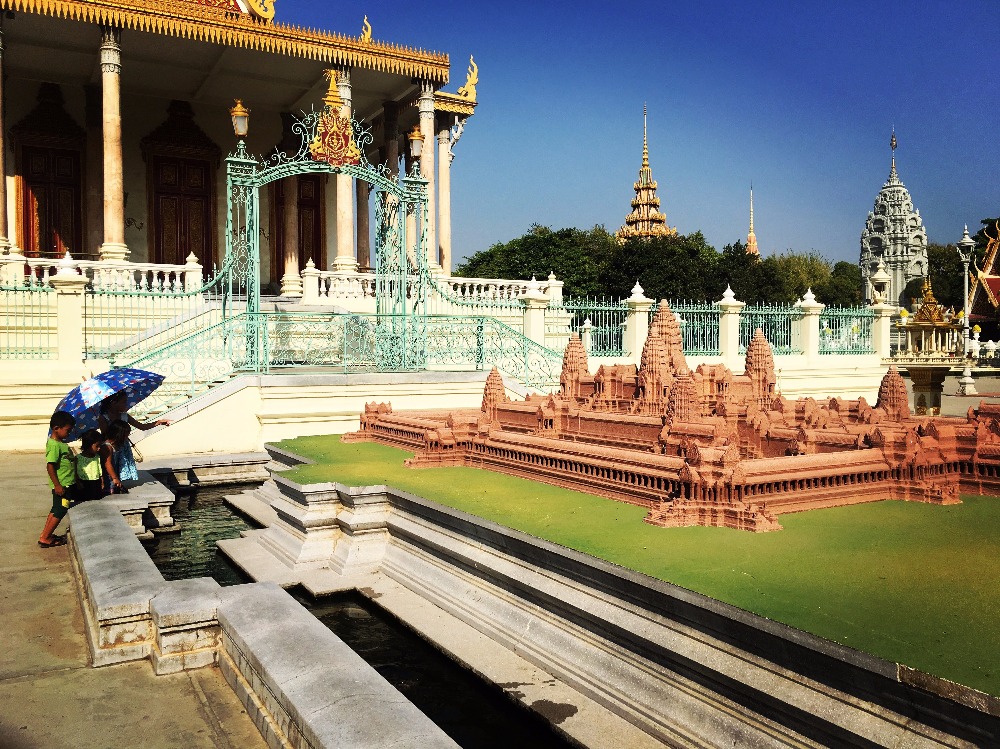 My committment is for two years with an evaluation in the middle to make sure everyone is still happy, which I am sure we all will be! This is a dream job. Since I was in high school I have wanted to work for an NGO abroad and offer my love, passion and energy for making the world a better place. 
Please join me in helping do good for others. You can also follow along on my
blog at LaSonya.blogspot.com
. It would mean a lot if you partnered with me. You can do a one-time donation, or contact me to set up a monthly donation.
All donations can be tax-deductable--
 you just need to let me know. 
Thank you all in advance! Or as we say in Khmer, អរគុណ (arkoun)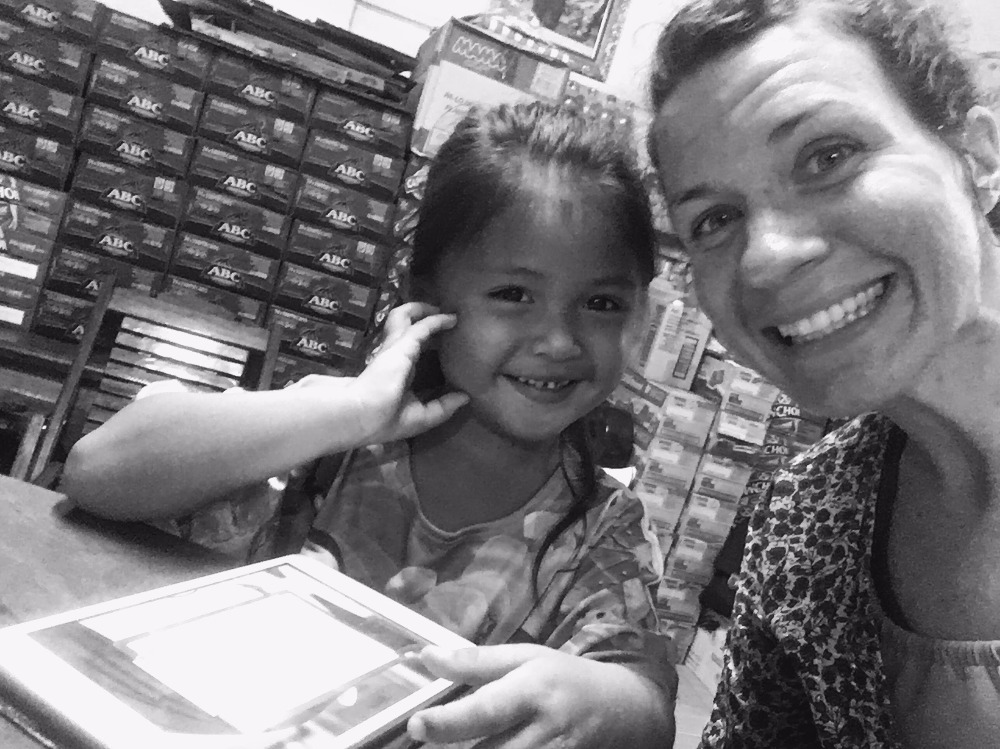 Me hanging out with my little friend, 
មិត្តភក្តិតិចតួច
(mitt phokte techtuoch)
Organizer