RenFest Merchant Recovery Fund
It is now time to help our merchants!—We have finished our two cleanup weekends and now are getting ready for the final stretch to our opening on November 5th. Many folks may not know that every merchant provides their own structure at our event, and they are responsible for maintaining it. Many of them are small businesses that don't have lots of resources available for repairs. I want to shift our focus to our amazing merchants that join us to put on such a fantastic show. The majority of money already raised as well as any money raised from this point on will go directly to a Merchant Relief Fund to help them with supplies and paint to make sure everything is as pretty and complete as possible when we open. Please share this with small business owners as well as RenFest merchants who would like to help their own!
 

In recent months, the Louisiana Renaissance Festival has endured not one, but two devastating floods. The first, occurring on March 16th, was the highest flood ever recorded in the area, and considered a "100 Year Flood." The second, only five months later, replaced March's record rising to a staggering 27.33 feet. At it's worst, RenFest grounds were submerged under more than 10 feet of water. In both instances our site (and our people) were impacted beyond measure.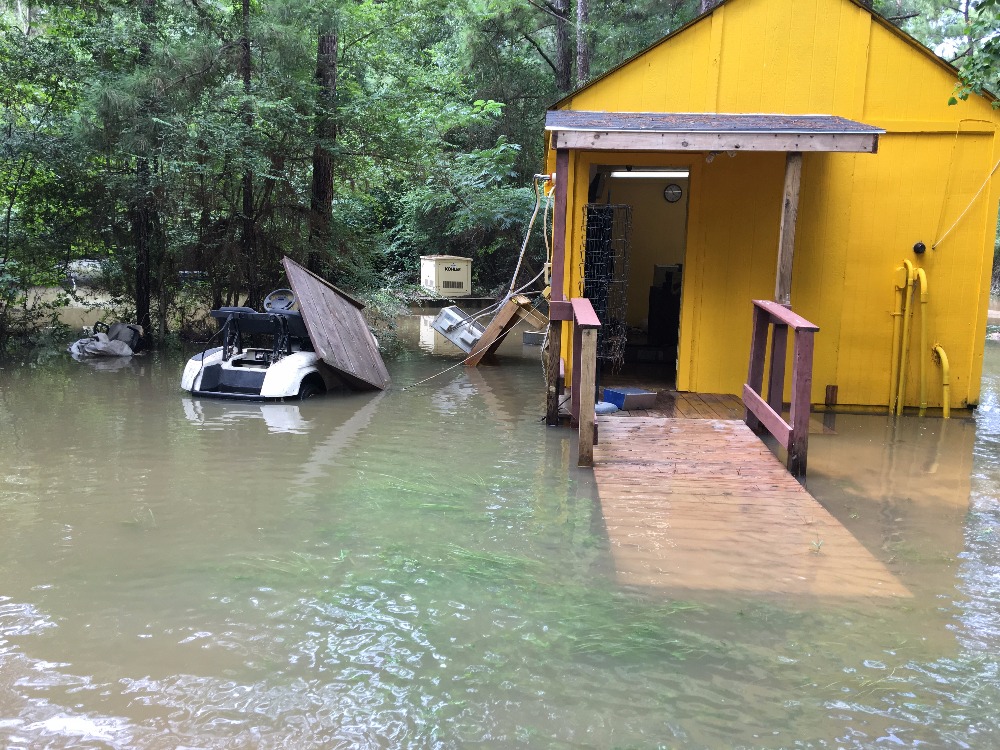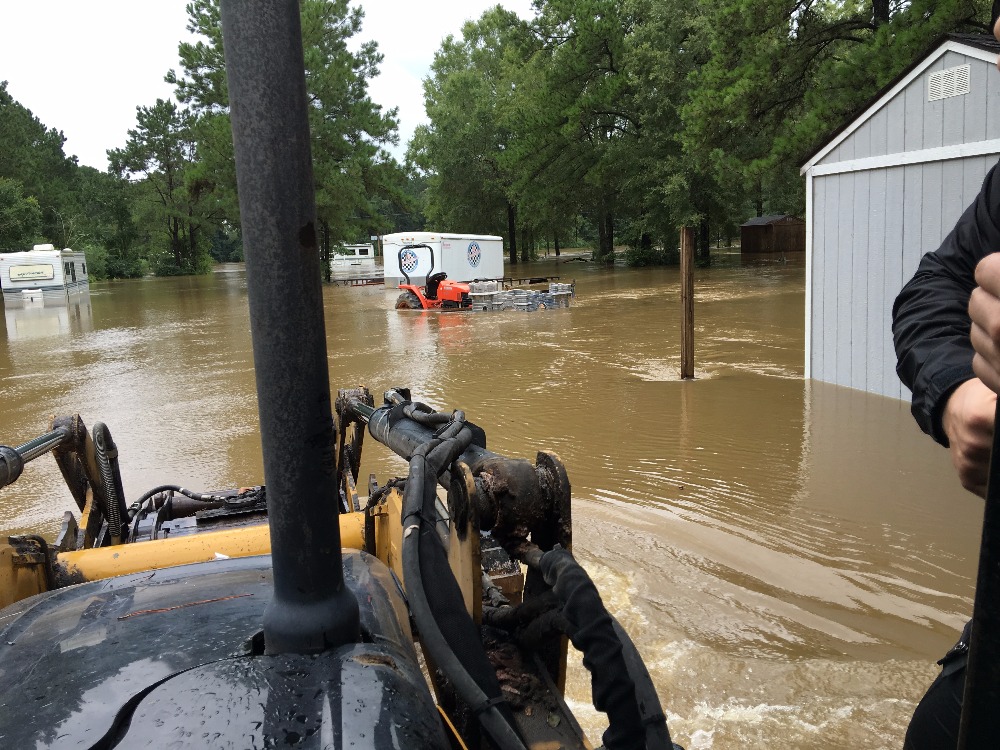 Following the first flood, we opted to seek volunteers rather than donations. As usual, our people pulled through, selflessly donating their time to help a community in need. Unfortunately, the second flood has pushed us well beyond the limit of what we're able to endure alone financially. We're humbled to ask for your help today.

Both floods have cost our faire thousands of dollars worth of damage. Your donation will help fund our recovery efforts to ensure this year's RenFest is better than ever.

We've never been more proud to be part of such an unbelievably resilient community. With your help, we'll pull through this and show the world exactly what we're made of. We truly appreciate your love and support.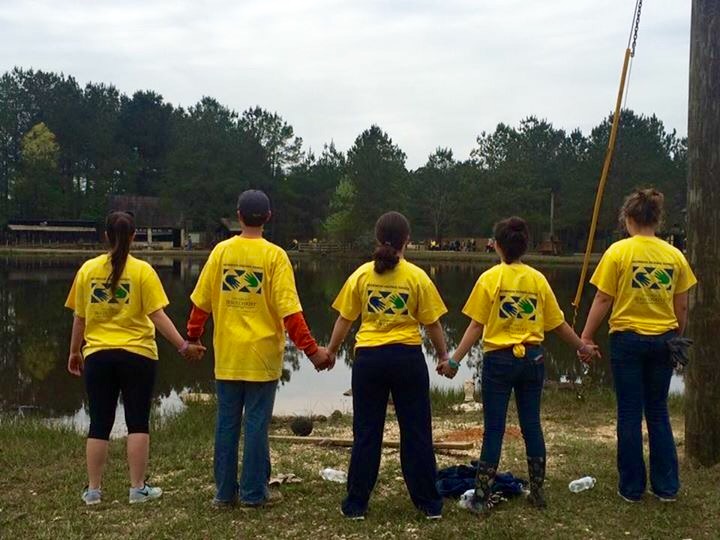 The following information was requested by GoFundMe due to the increasing number of flood recovery pages being created, and GoFundMe's sincere desire to ensure only legitimate entities can raise money for the disaster.

I am Richard Hight, one of the owners of the Louisiana Renaissance Festival. I live in Loranger, LA, about 10 minutes from the Renaissance Festival site. Funds raised by this page will be dispursed to me, and I will use 100% of the funds to pay for equipment and supplies needed to recover from the flood.

This will include equipment such as multiple pressure washers (approx $1400), mold control chemicals ($35/bottle with an average of 3 bottles per building for about 100 building, $3,500), general cleaning supplies  (chemicals, brushes, buckets, etc. for all buildings), feeding volunteers (for the last flood we had 350 people help at about $4/person). It will also be used to repair damaged buildings (including merchant owned buildings) as well as fence and facade.

We will also use a portion of these funds to help our cast and workers who have received major damage to their homes, with several of them no longer having homes to stay in. I currently have three of our workers that are living at my home (at my expense) while they try to determine what they are going to do, and have spent several hundred dollars helping others make their homes livable.

Once again, thank you for donating, enabling us to be as ready as possible when open this year and once again put on a first rate event this November!

Richard Hight
Owner/General Manager
Louisiana Renaisance Festival