PICU Family Room Renovation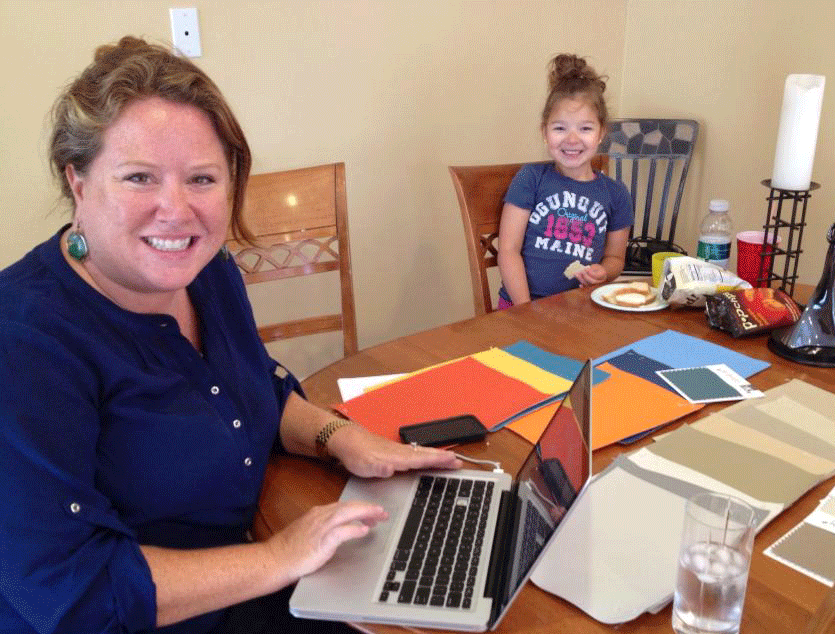 Atia's Project Ladybug Fund
, a nonprofit organization dedicated to easing the struggles of childhood cancer has teamed up with
HGTV's Meg Caswell
to design and renovate the
Pediatric Intensive Care Unit's (PICU) Family Lounge
at Comer Children's Hospital at the University of Chicago Medical Center.
The PICU is a unit that cares for patients at their sickest and most vulnerable. The nature of the PICU is one of high intensity and stress for the families who are visiting it. The
PICU Family Lounge
is where parents, siblings, family members and visitors spend hour upon hour when a child is in critical condition, and it is imperative that they have access to a calm, relaxing, and supportive environment providing them privacy and respite (which, in its current state, it is not ).
We've just received final approval to move forward on all of our proposed changes - truly exciting - and now
We
Need Your Help
!
To purchase all of the essential, functional and comfortable furniture it is going to cost some money - around $14,000+ and we're hoping that you will consider pitching in to help. 
We're asking for contributions toward the various pieces we'll be incorporating into the newly renovated space. Imagine being able to say that YOU sponsored the couch featured in one of the vignettes or the stunning pendant lights...  (please scroll down to view each individual piece).
This is an opportunity to see your donation be put to immediate use in the exact way you request. It's not often that donors get to see precisely where their money has gone - but here you do!
Become part of this transformation that will improve the lives of so many for years and years to come. Leave your mark with this incredibly special gift. Be hope personified to a family you've never met, who is undergoing a great deal of stress and uncertainty about their severely ill child.
Check out our
Design Board
showcasing all the beautiful colors and textures.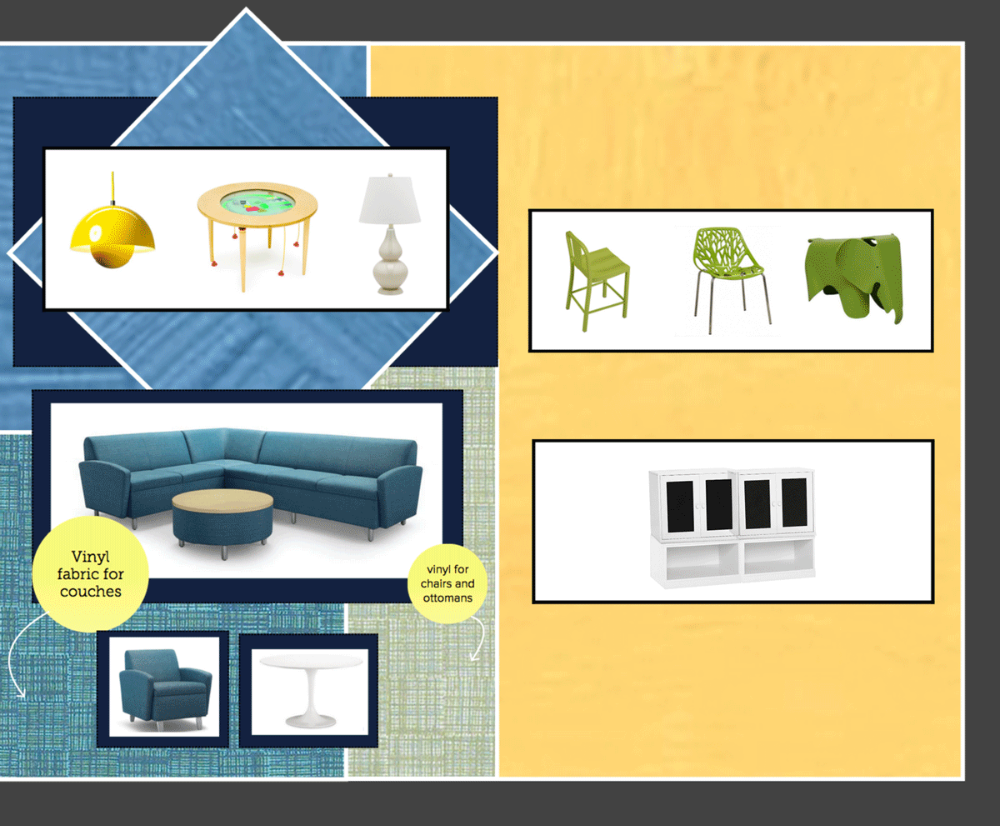 And our infusion of 
Colorful Artwork
, including a custom crafted ocean mural with hidden pictures, created by Cheri Carlton of the Illinois Institute of Art Chicago, that will cover an entire wall!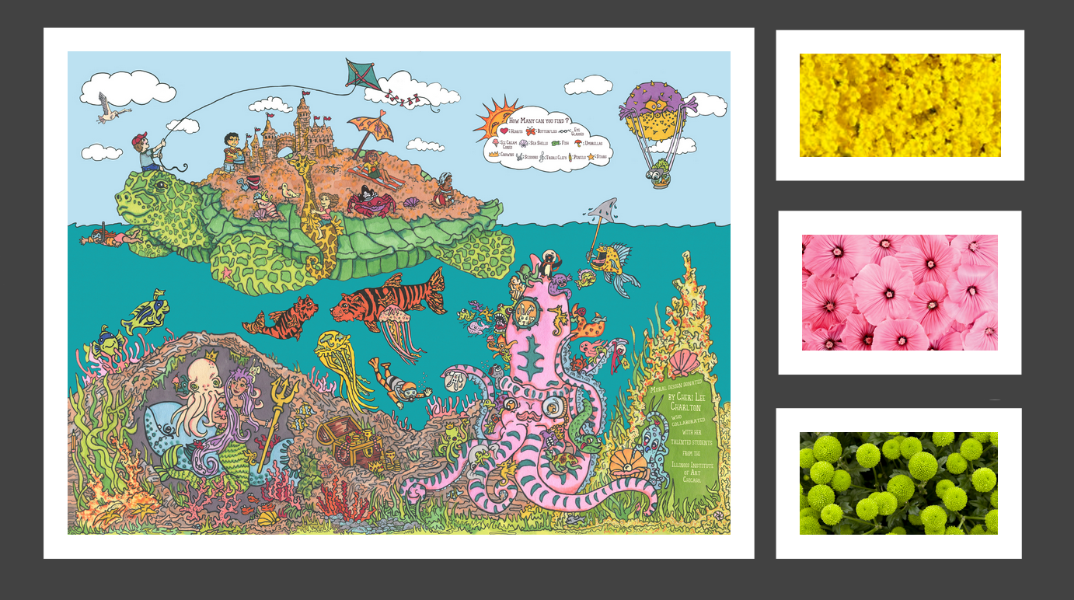 all expertly positioned in this
New Room Layout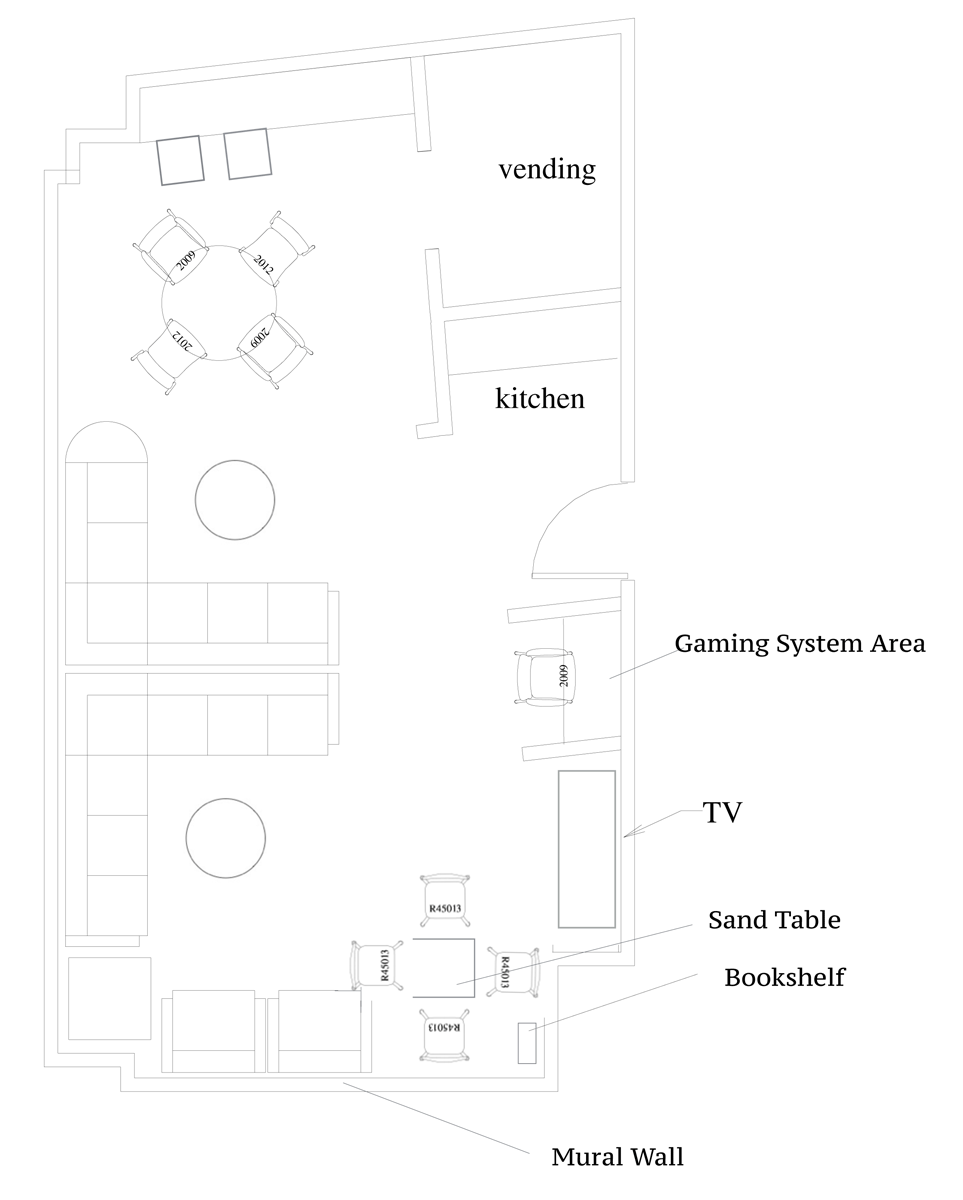 Click
here
 to learn morea about 
Atia's Project Ladybug Fund
.
In Loving Memory of Robert (Bob) Gene Kinkade 
Organizer